Transforming the Digital Experience for Everyone
Gain maximum control of computers, programs, and games – along with their mouse, controller, and keyboard devices – through voice commands, facial expressions, body gestures, virtual buttons, tilt controls, third-party devices, and more.
Control your technology on your terms
Download the Cephable app to get started.
After installing the desktop app, get the mobile app to connect from your phone.
Jump with a nod, mute with a lean, and bank with a smile 🙂
A single day contains more than a million moments of connectivity – to technology and to one another. The products we love, the places we work, the things we buy, and the ways we move through the world; they all shape how we live. Every single interaction creates an opportunity to build better experiences. That's Cephable, we're helping to reshape your world – accessibly.
Cephable turns any input into any output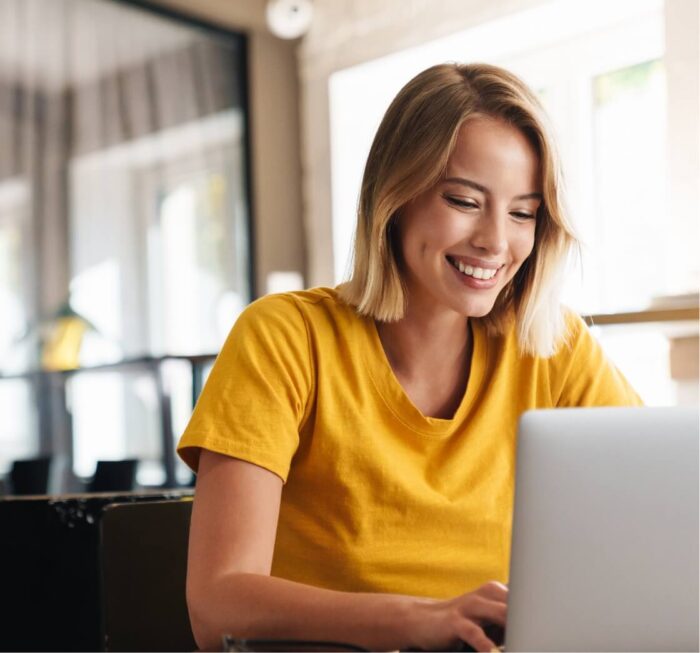 Adaptive Voice Controls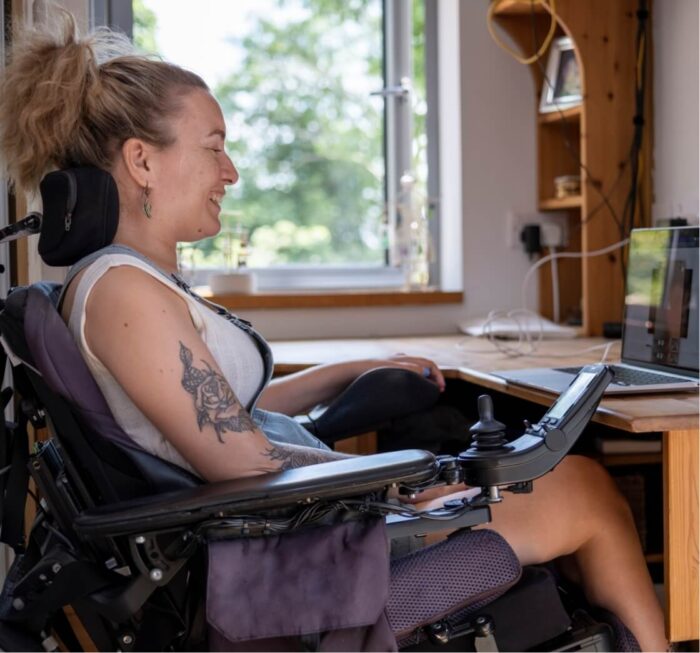 Dictation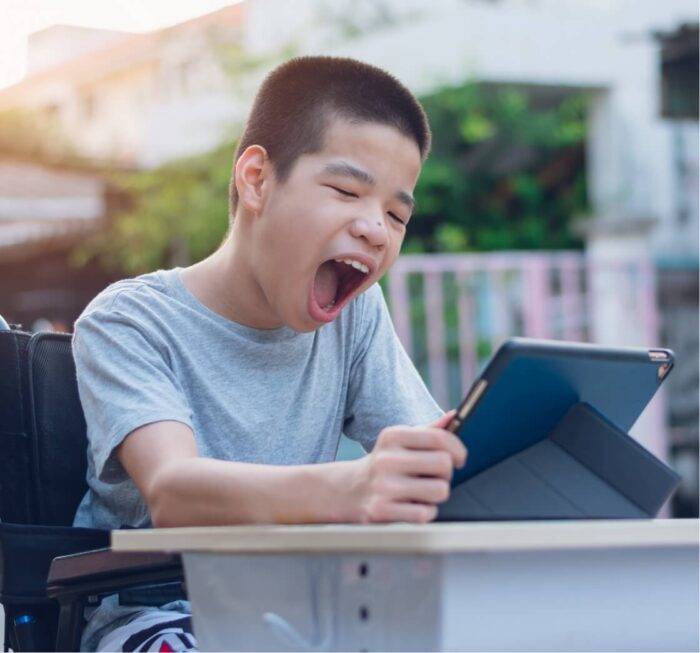 Face Expressions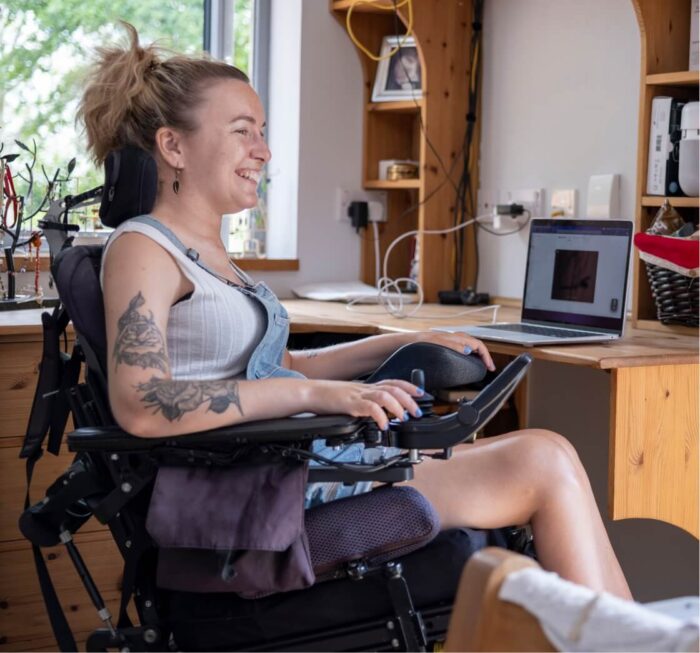 Head Movements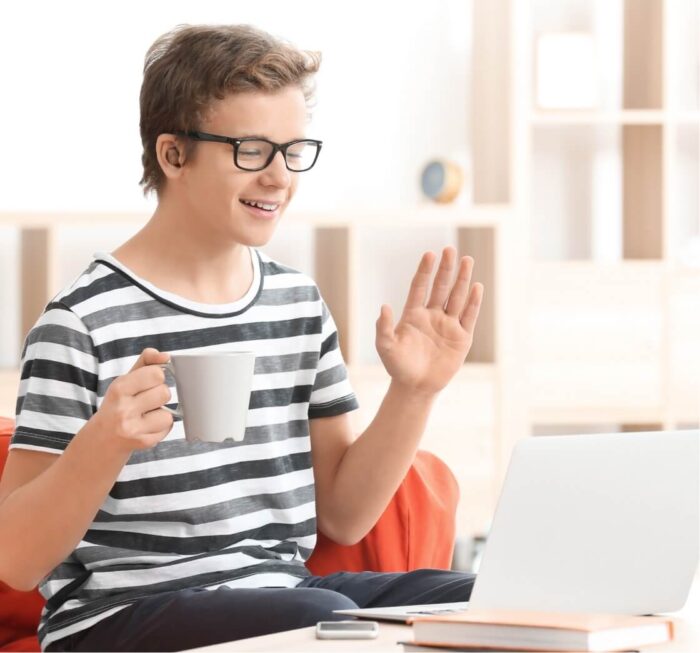 Body Gestures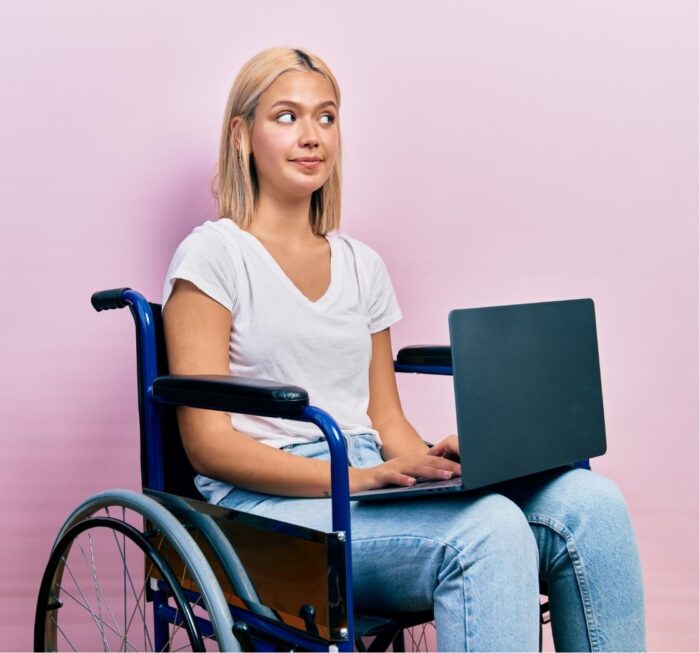 Eye Gestures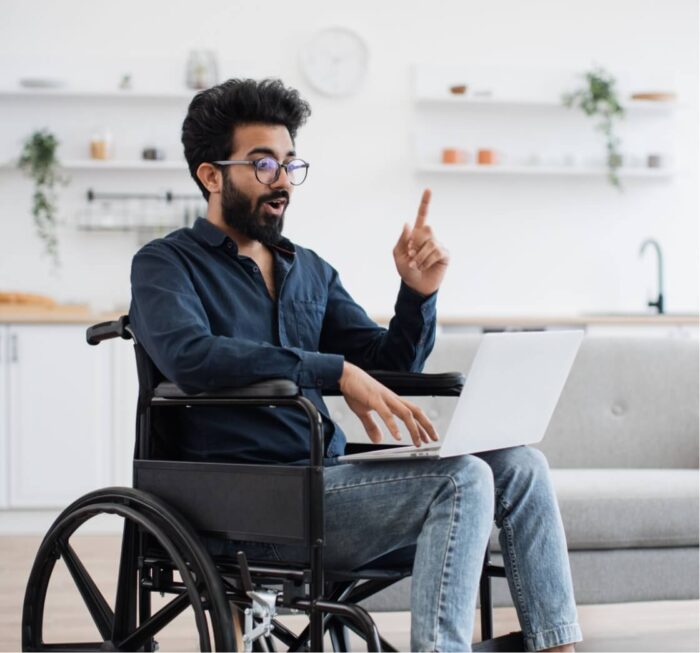 Virtual Buttons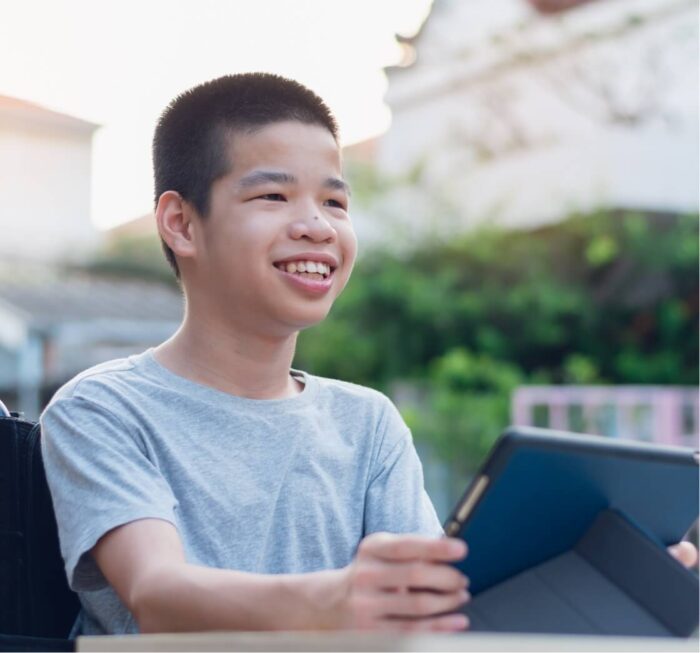 Phone/Tablet Sensors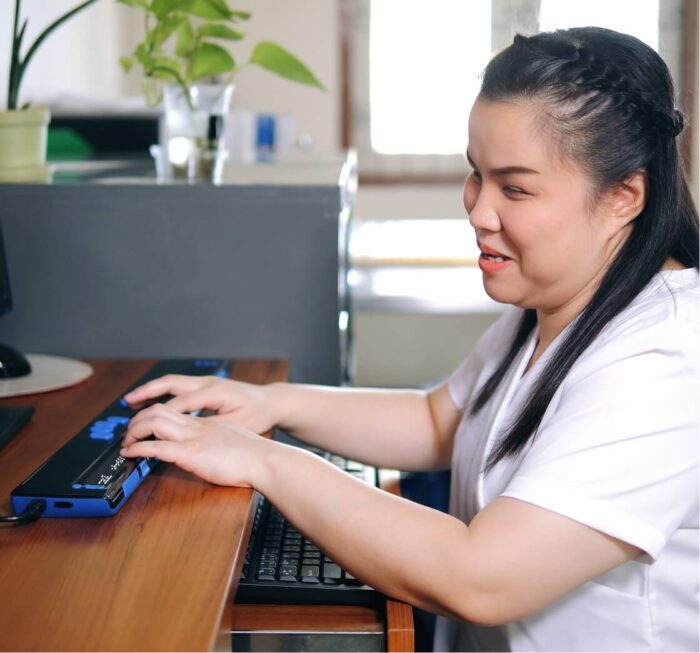 Third Party Integrations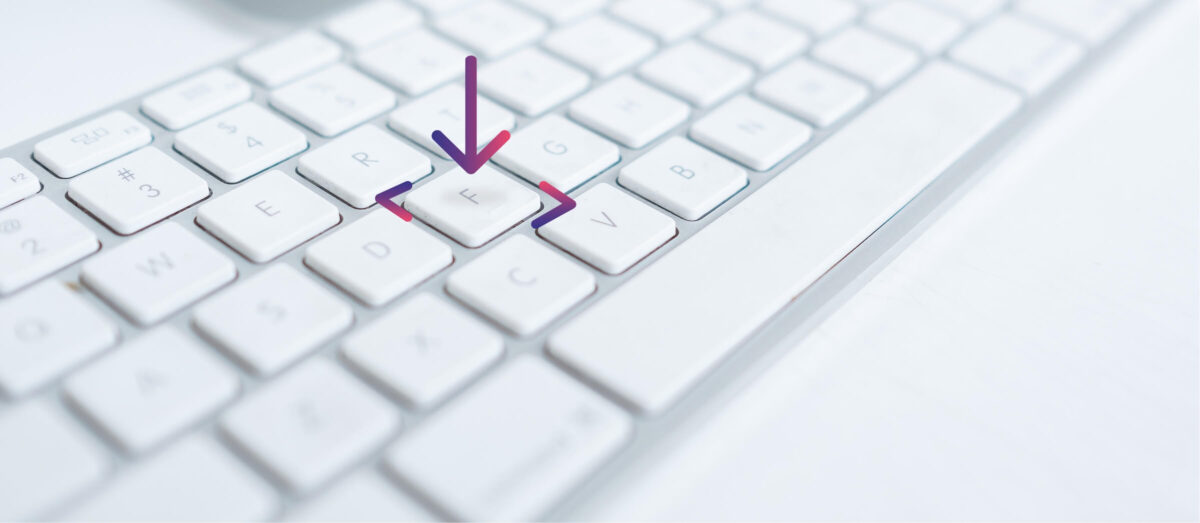 Keyboard Combos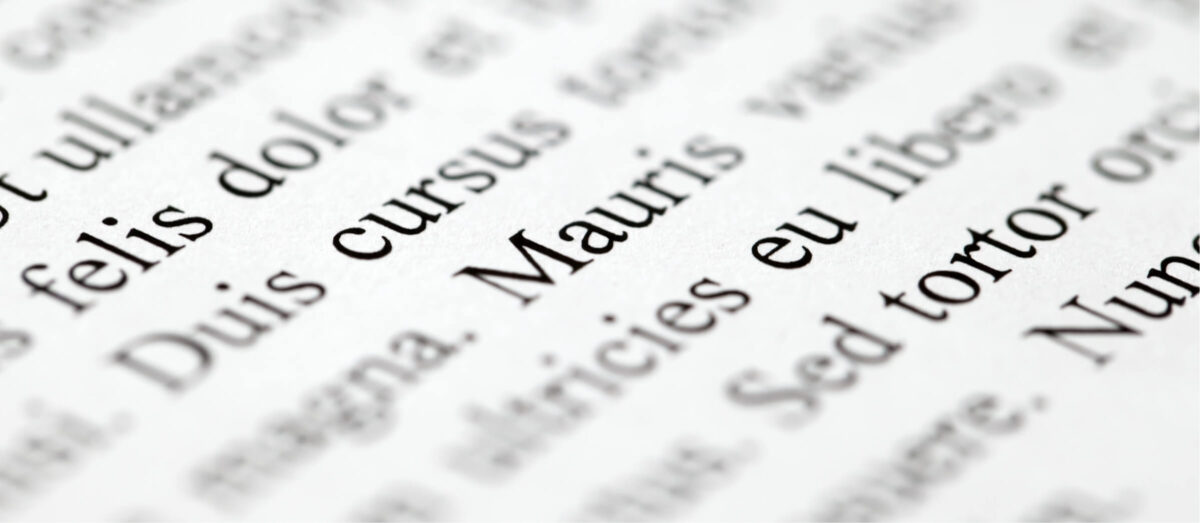 Typed Phrases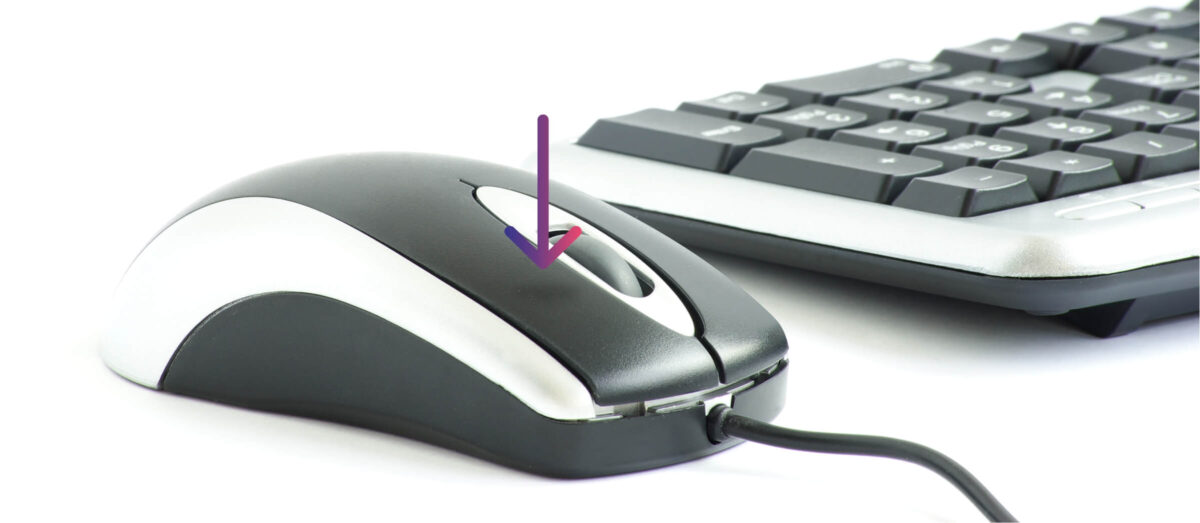 Mouse Clicks & Movement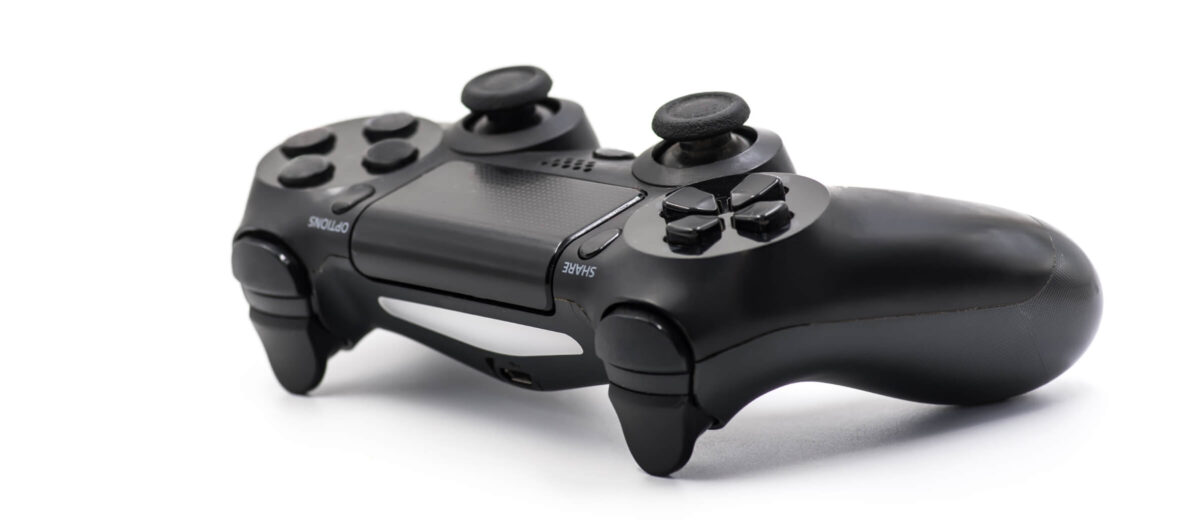 Gamepad & Video Game Controllers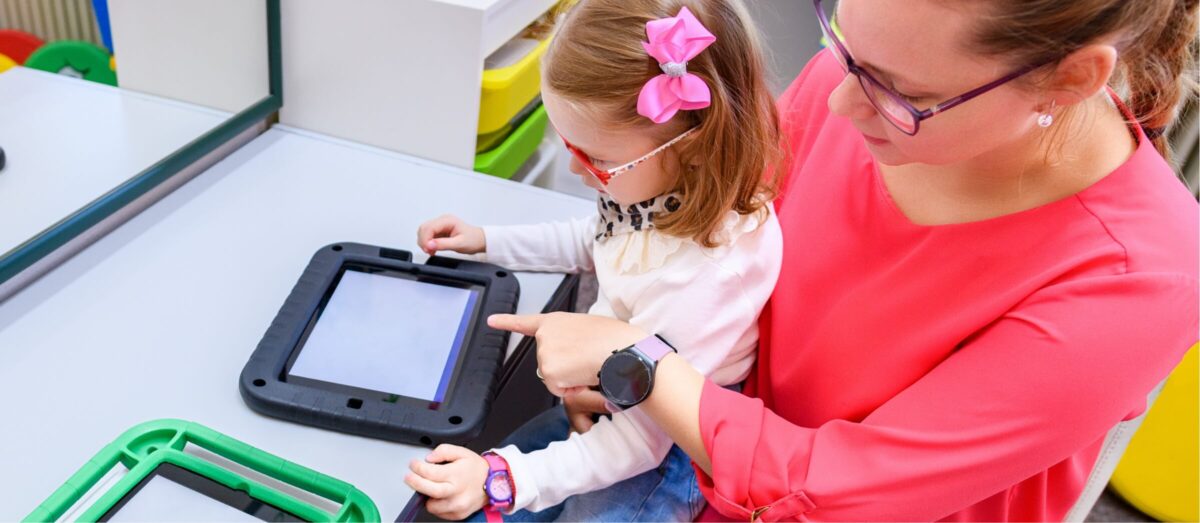 AAC / Synthetic Speech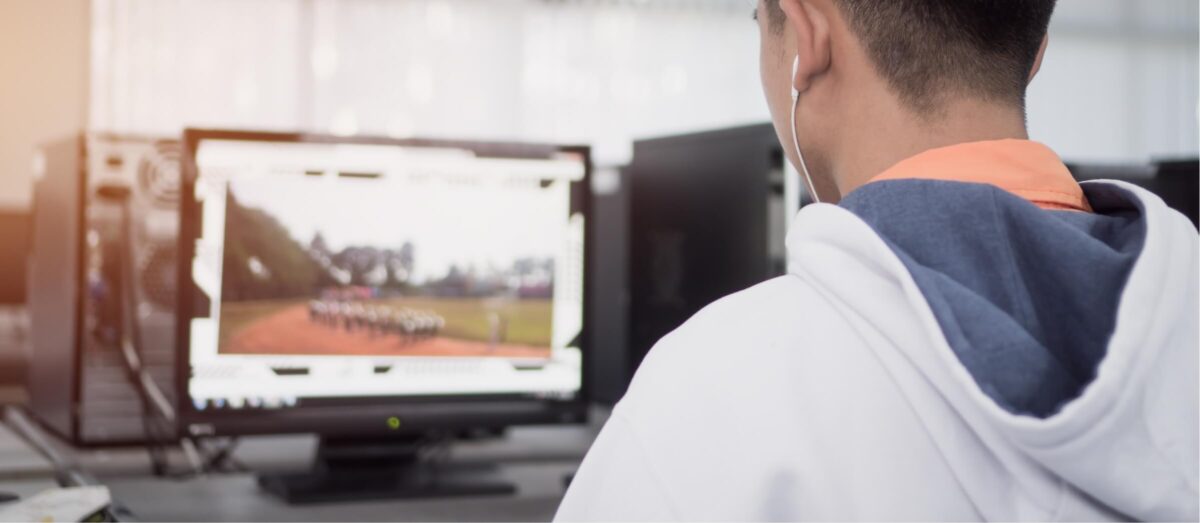 Automation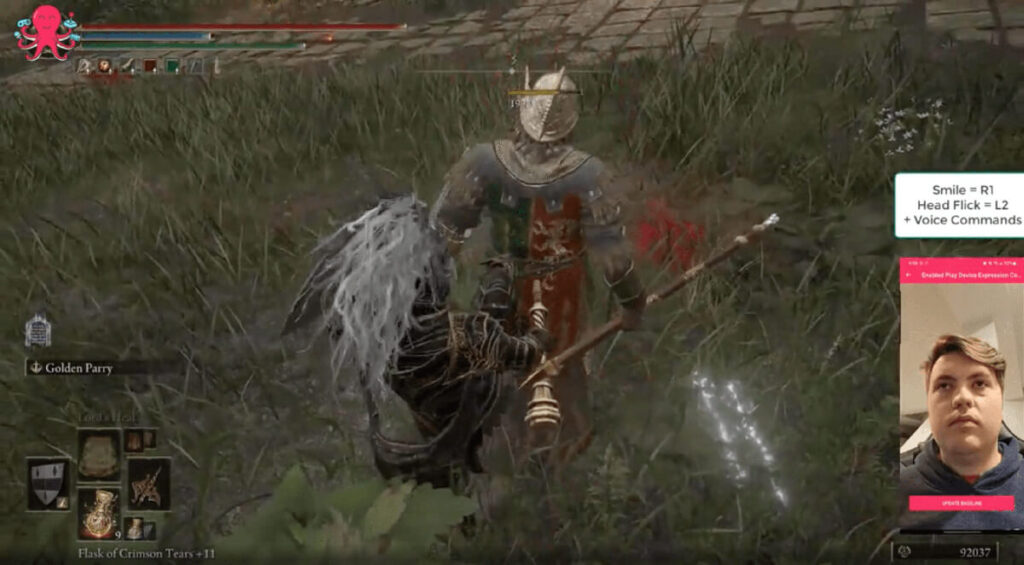 Integrated Games & Apps
What our users are saying:


What Business Can Do With Cephable
Anything you can do; we can do with you.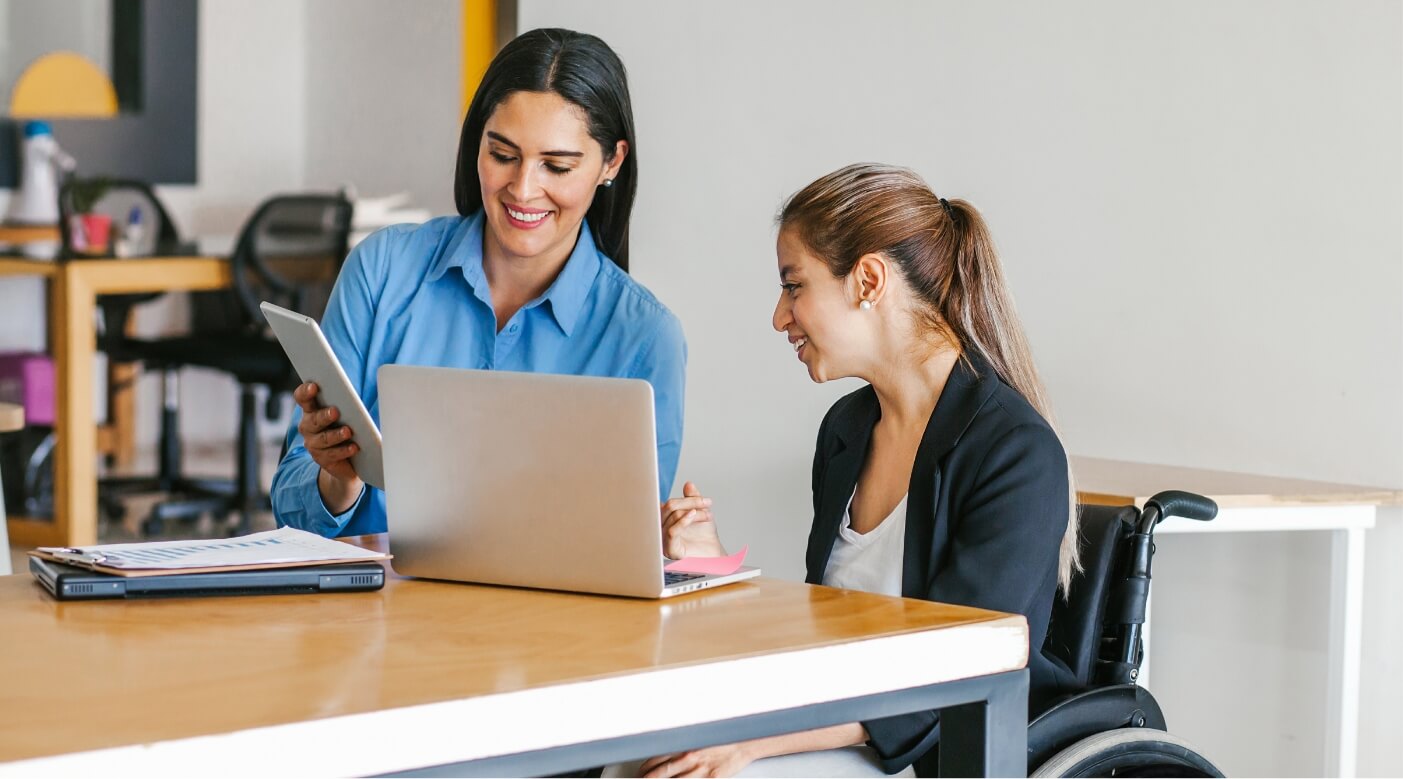 Thoughtful accessibility opens products, services, and internal productivity to a greater number of people. It increases session duration, reduces bounce rates, increases productivity, and builds brand loyalty. Cephable provides reliable, efficient accessibility across any digital platform, at any time.

Cephable embeds with your current platforms, performing a huge array of customizable functions – all with a pricing model that is far superior to our competitors.

Cephable is here to grow and transform with you. For companies looking to enhance their accessibility solutions – adoption, implementation, or change of direction can be a challenge. Cephable's technology upholds services at scale.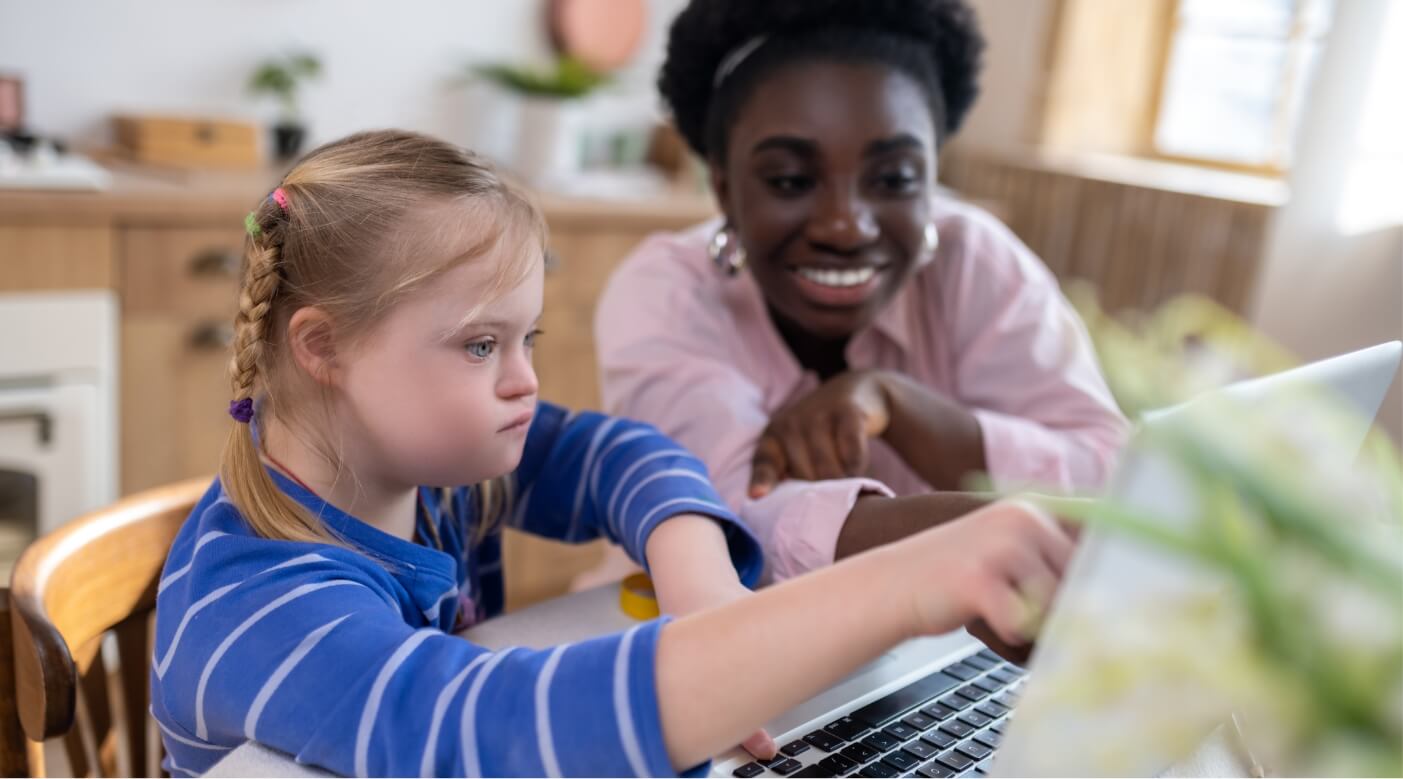 Increase Market Share Growth
The global purchasing power of the disabled consumer and their loved ones is $13 trillion annually. Your business can't afford to ignore the needs of 16% of the world's population. Research is showing that early digital accessibility adopters are outperforming their competitors.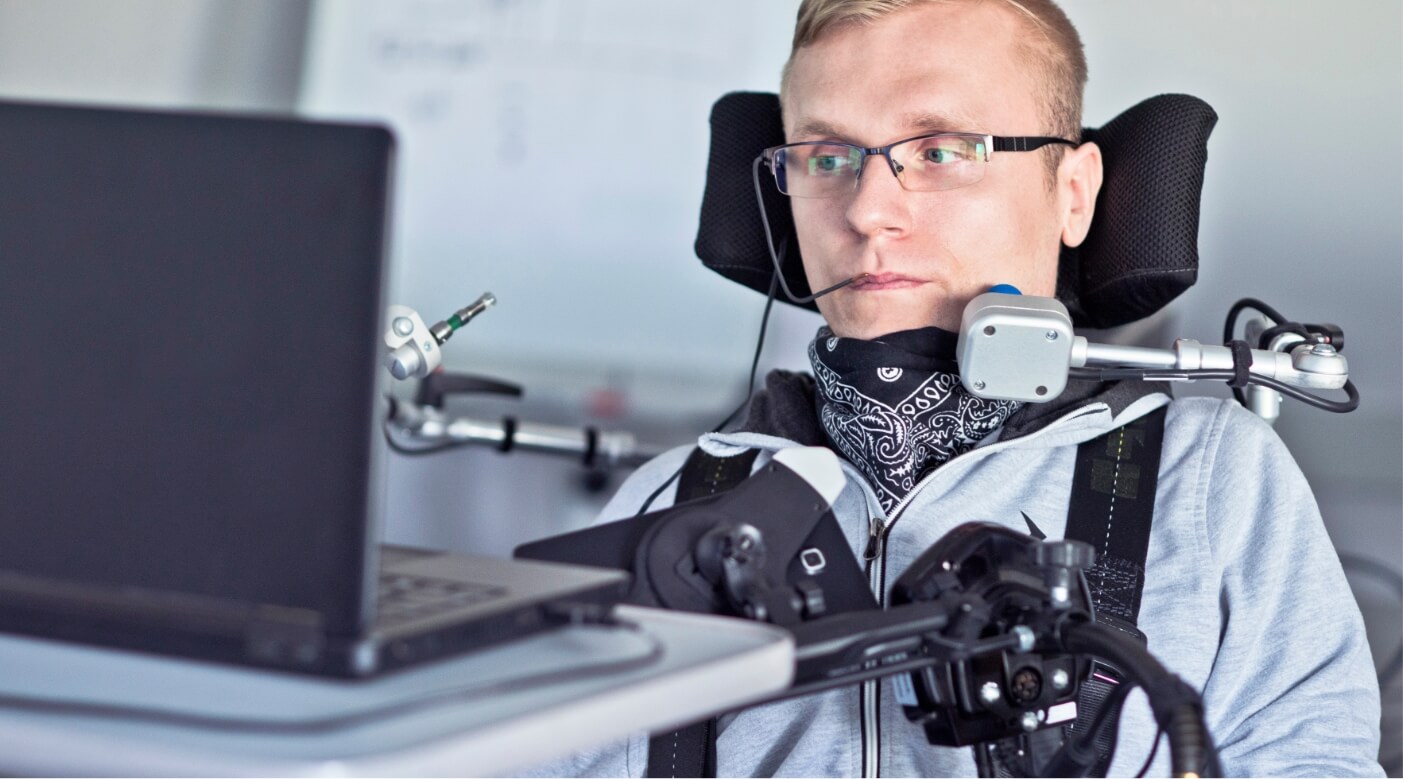 Remove usability barriers and unlock greater possibilities in your products and services. Together, we will test and learn, so that you may move faster, drive adoption, and support continuous innovation to deliver on your business priorities.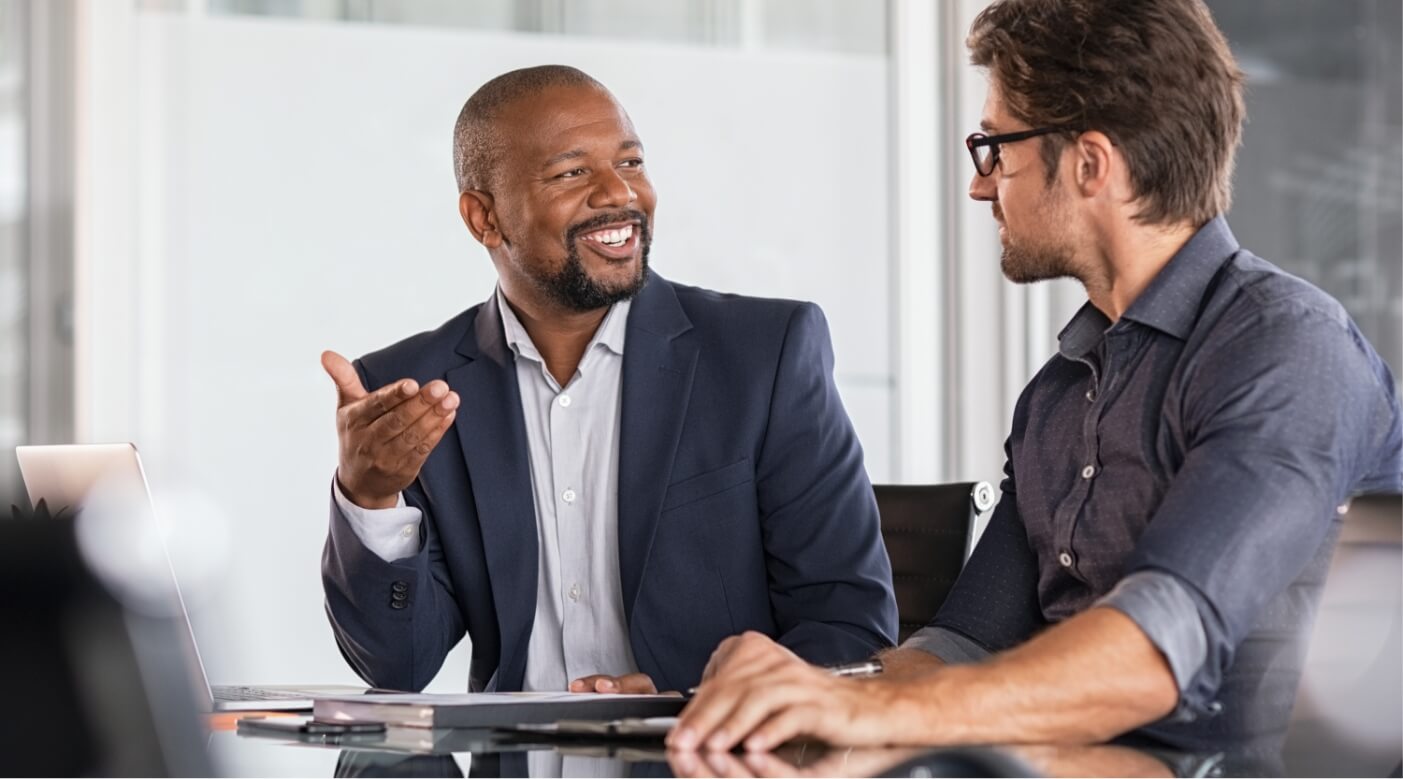 We believe accessibility investment accelerates the change we want to see in the world. That's why we meet companies exactly where you are in the journey – from newbies to industry leaders.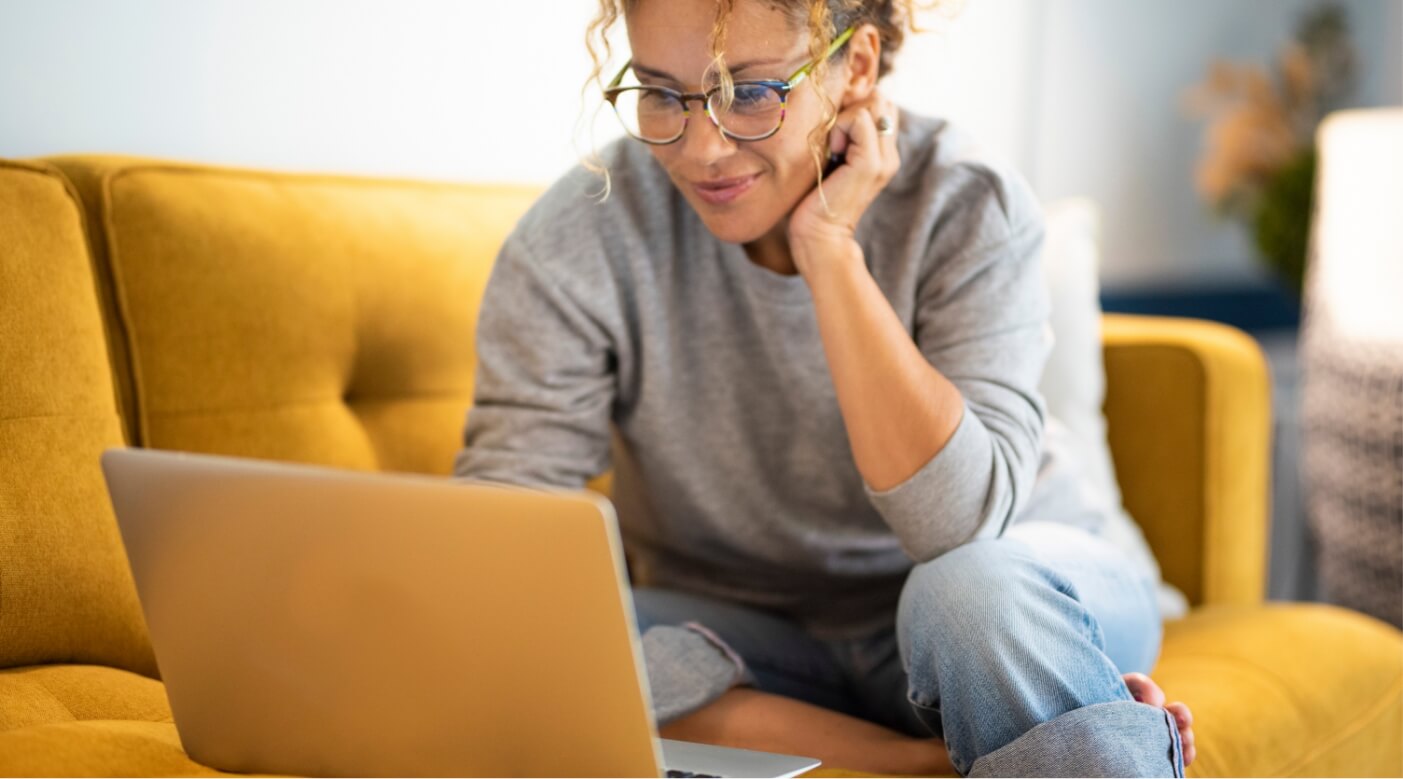 Turn Your Accessibility Investment into a Brand Driver
Placing accessibility at the core of your user experience helps to capture new markets while building brand adherence. Deliver a superior human-centric customer care experience that drives customer loyalty and a competitive advantage.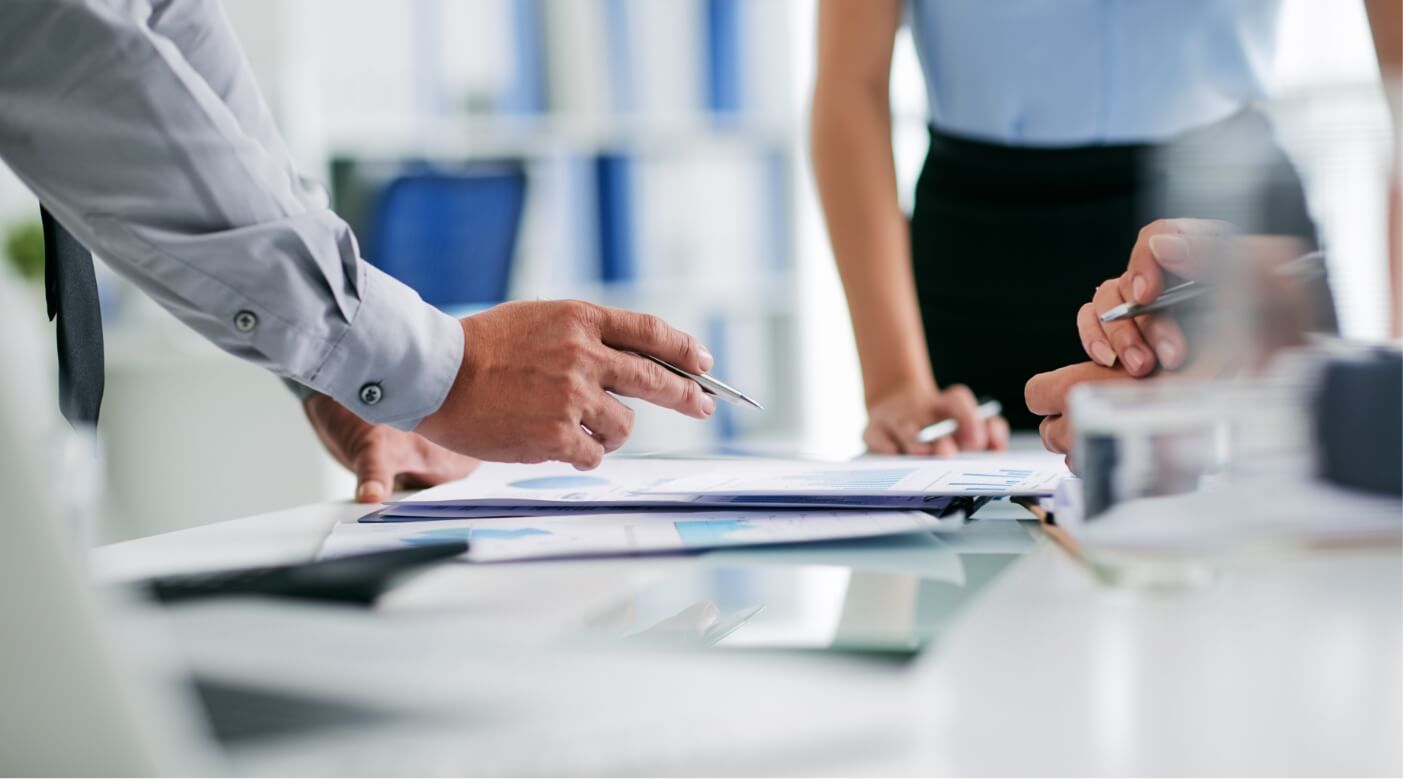 Track Accessibility Progress
Our data builds better insights into how disabled users are engaging with your brand or being blocked from that experience – better informing your future digital choices.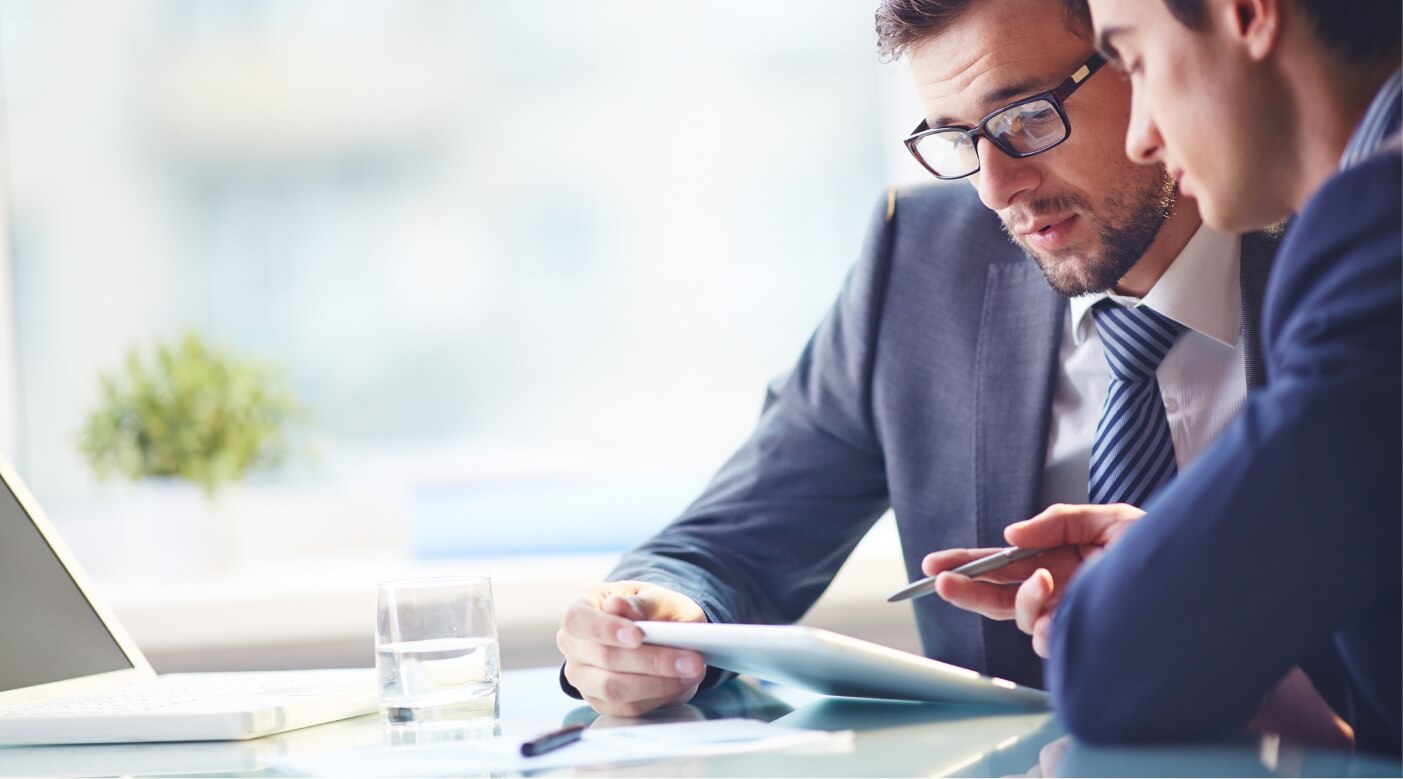 Help With Legal Compliance
It's not why we are here, and we hope it's not why you are either. We know it's a reality companies face, and we are here to talk you through it. We're excited to open your business to a whole new world of possibility as you get to better know your disabled consumers.