Cephable is software you can use to control technology on your terms.
We think accessibility makes everything better. It can provide the kind of digital experiences that you deserve. It builds better products, and bigger possibilities. Simply stated – accessibility makes things better for everyone. We want Cephable to ensure the products you love, work better for you. It's technology for all the things you want to do – and maybe some things you haven't even thought of yet.
Best of all, Cephable is free for non-commercial individual use.
After installing the desktop app, get the mobile app to connect from your phone.
Cephable turns any input into any output.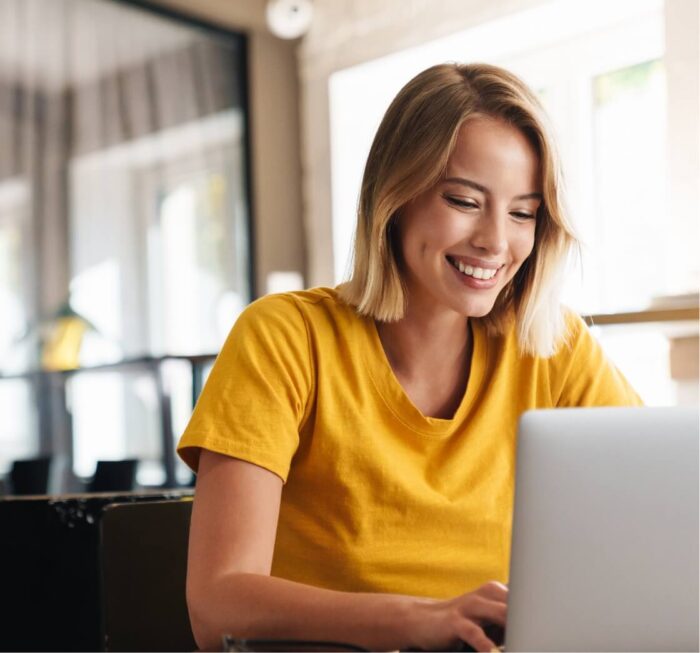 Adaptive Voice Controls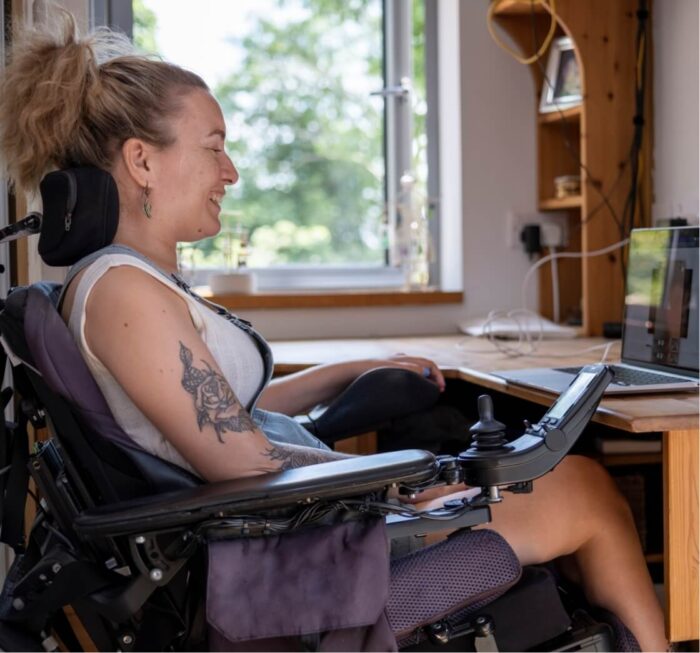 Dictation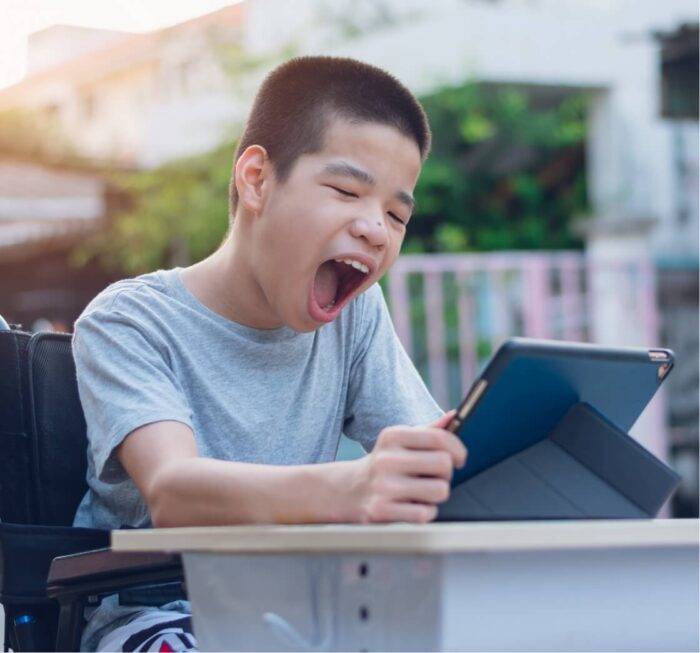 Face Expressions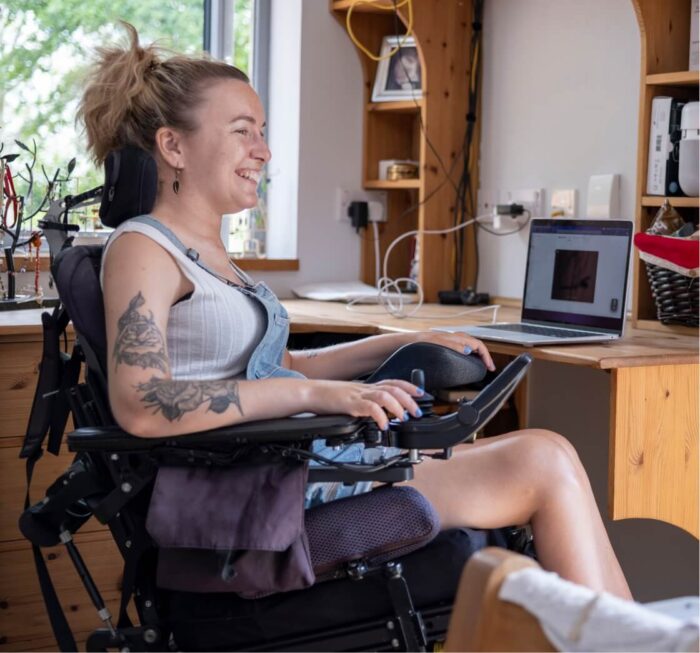 Head Movements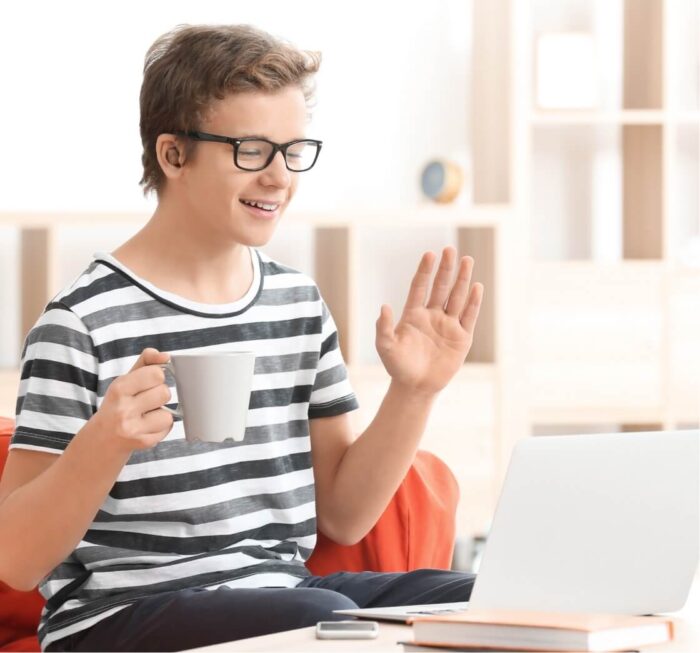 Body Gestures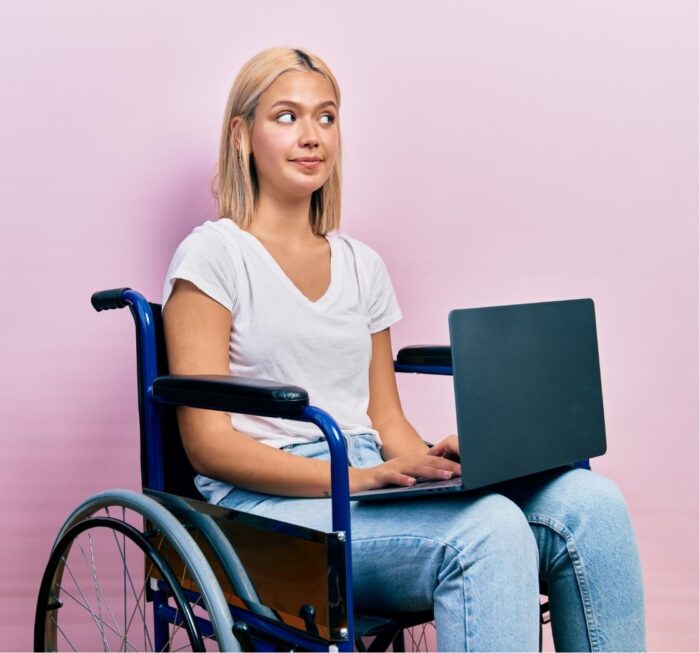 Eye Gestures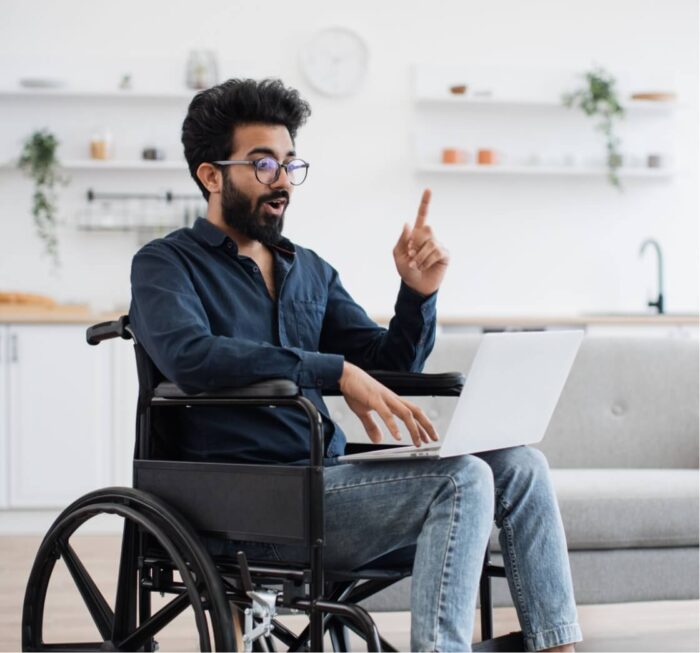 Virtual Buttons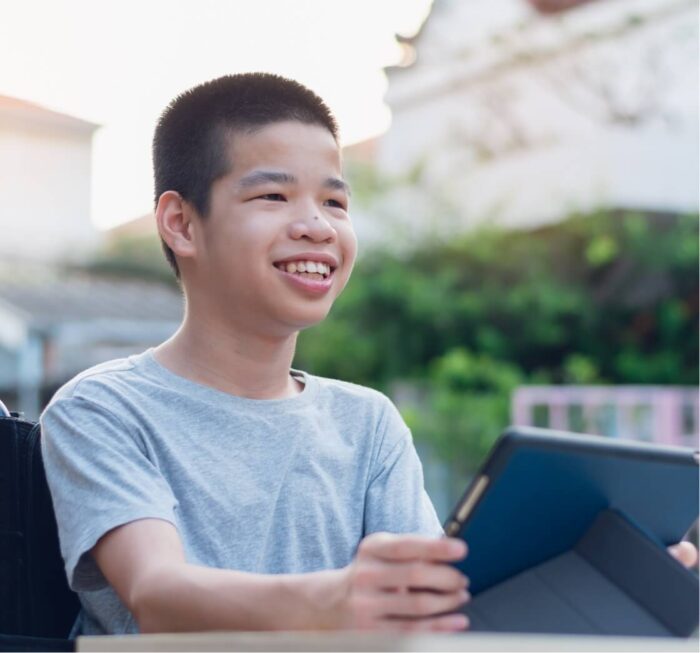 Phone/Tablet Sensors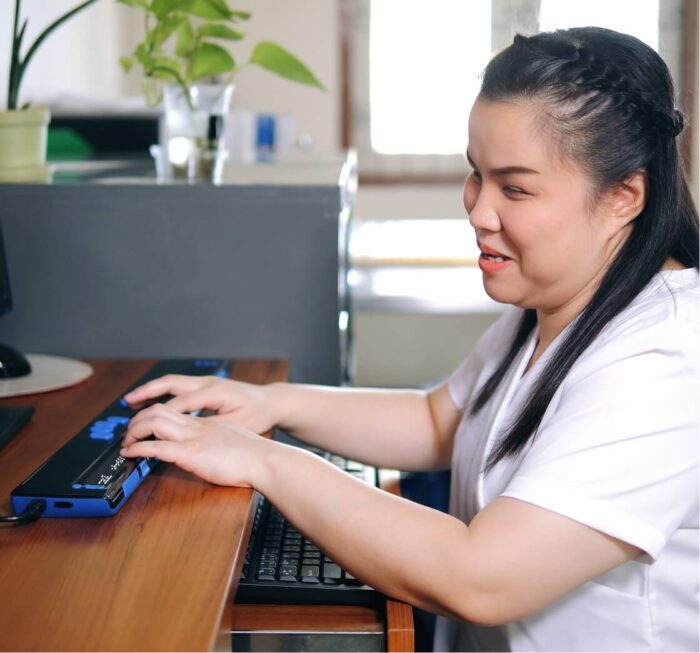 Third Party Integrations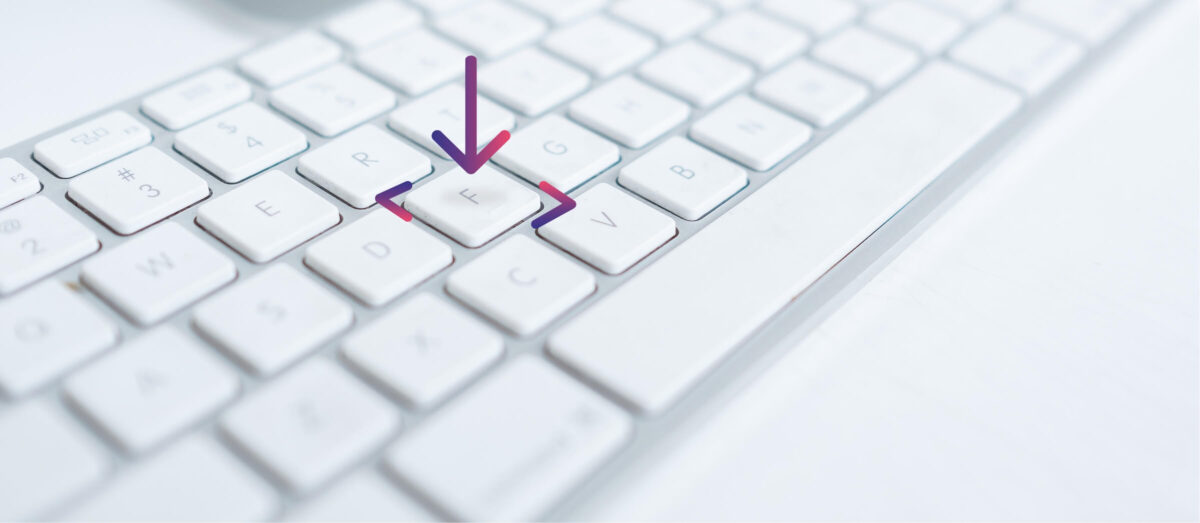 Keyboard Combos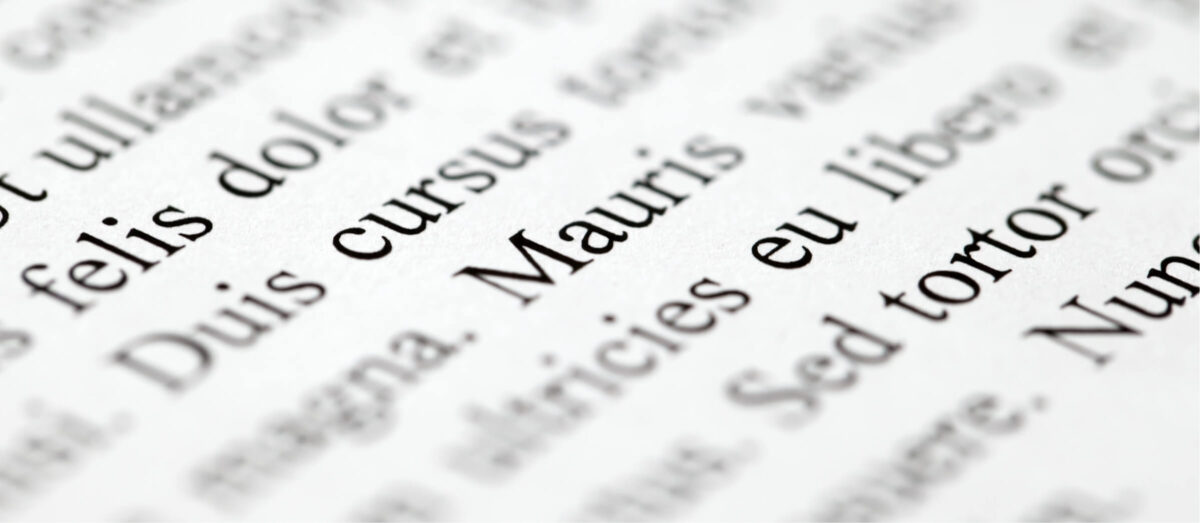 Typed Phrases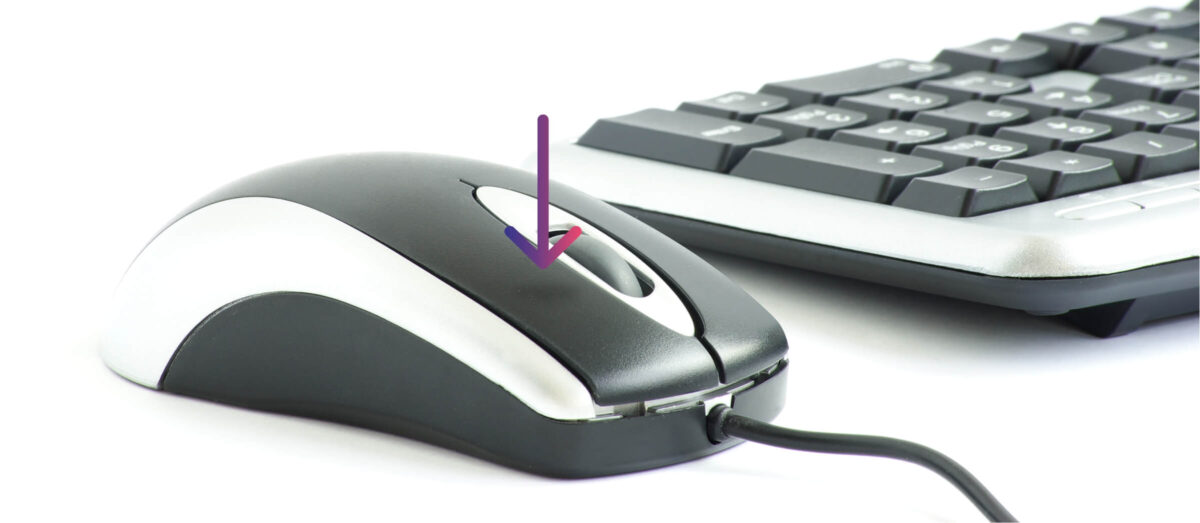 Mouse Clicks & Movement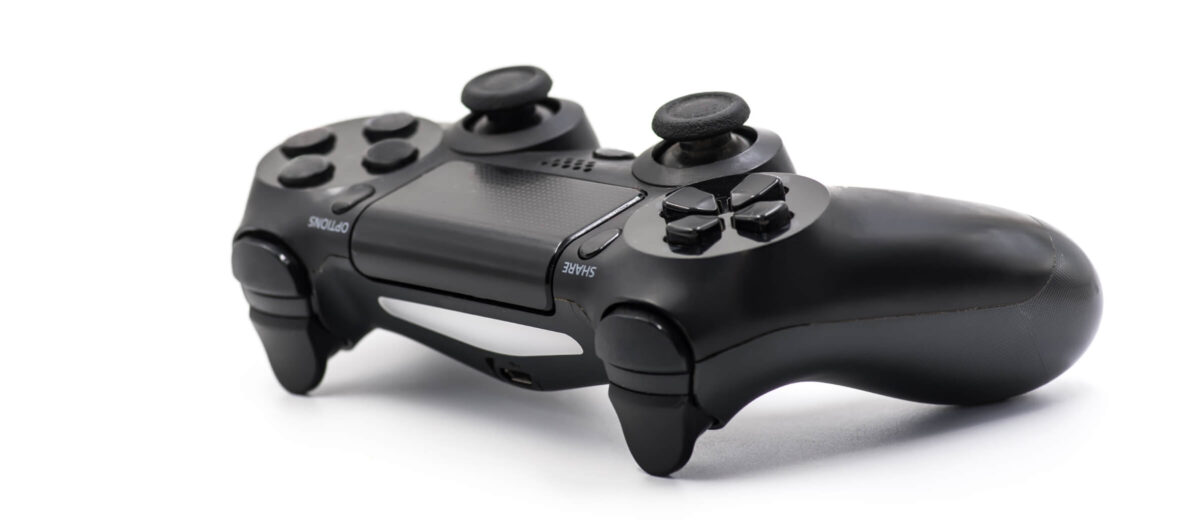 Gamepad & Video Game Controllers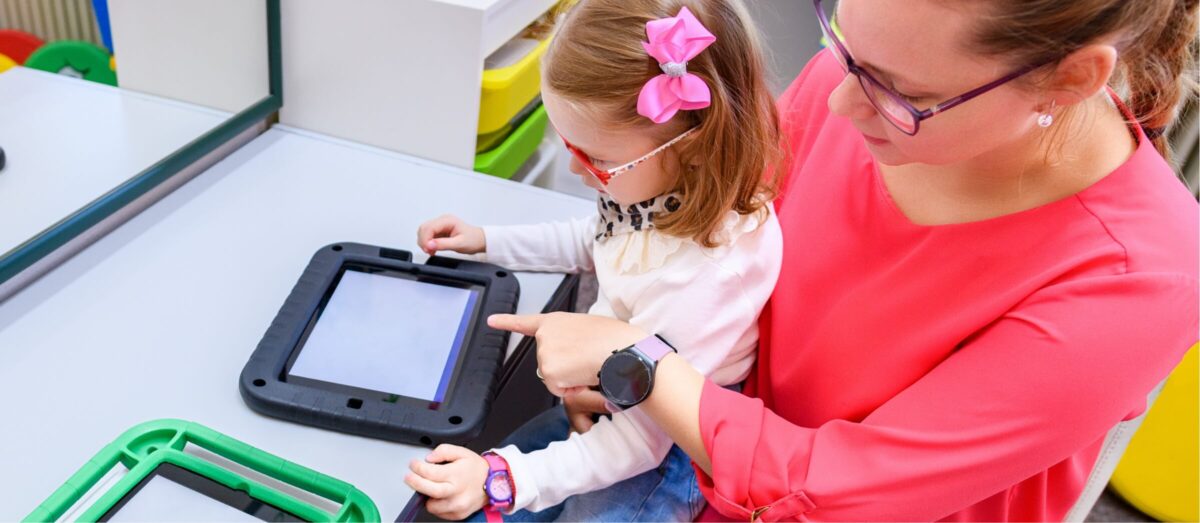 AAC / Synthetic Speech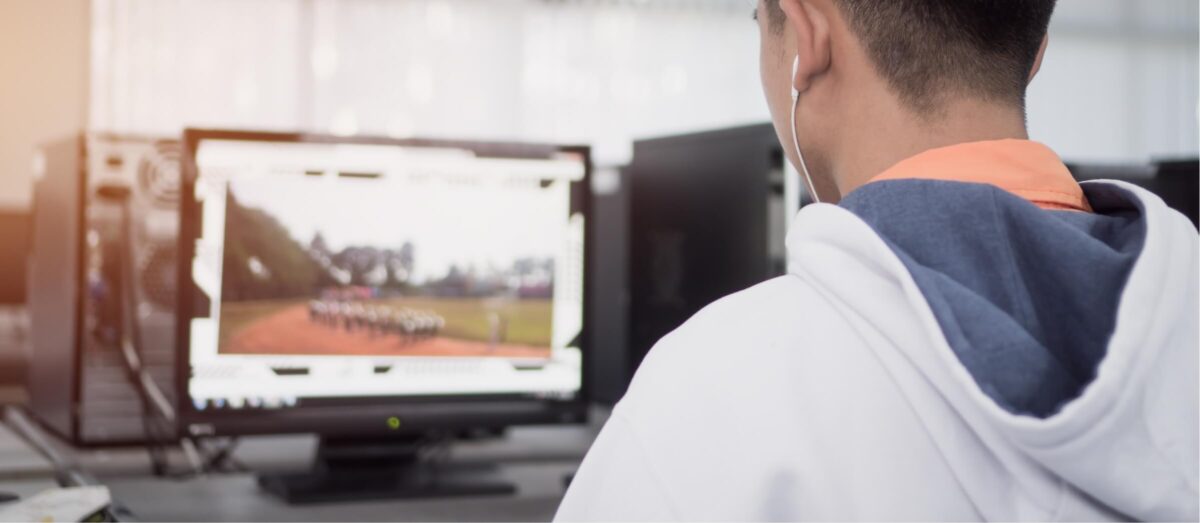 Automation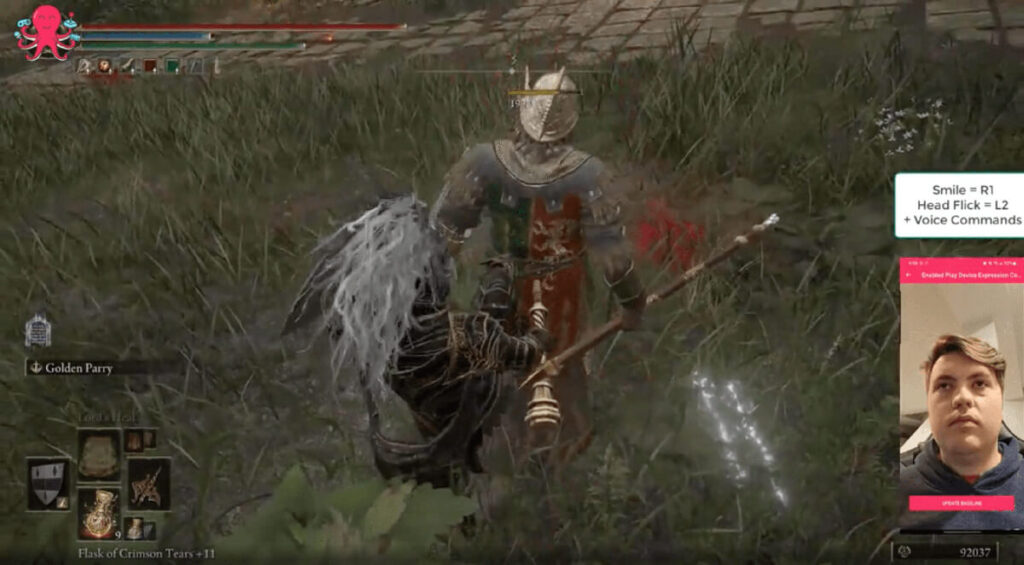 Integrated Games & Apps
Experiencing One Click Games with Cephable
In this experience we will use a one click game to demonstrate high level functionality of Cephable.
Using Enabled Play to Control Excel with Voice Commands
This is a quick example of using the Enabled Play controller with voice commands to make Excel and Google Sheets easier and faster to use.
Playing Call of Duty Black Ops with Enabled Play
A quick playthrough of the first mission in Call of Duty Black Ops Cold War using Enabled Play inputs including voice commands, face expressions, virtual buttons, and more.
Experiencing Digital Homework with Cephable
In this video we will show how you can utilize Cephable in an educational setting and show a student in action.
Enabled Play Word Editing with Medical Transcription
A quick demonstration of using Enabled Play voice commands and dictation to increase productivity when editing documents such as medical transcriptions.
Experiencing a Simple Digital Therapy Game with Cephable
See how professionals might work with their patients to support therapy education with Cephable.
Using Enabled Play with VS Code
A short sample of using voice commands, dictation, and macros to write code hands free!
Did we mention Cephable is Free for Individuals?
Cephable is a company with a mission to help everyone engage with their chosen technology in ways that make sense for them and that Cephable can support.​ We don't believe the user should be charged for accessibility. However, when companies engage with software to bring more accessible experience to you – their future and existing customers, we provide a value that can be quantified and thus paid for. This value exchange supplies capital to Cephable and allows us to operate and grow.​

Yes, we used to be Enabled Play, but we are so excited to introduce you to Cephable. We brought the mission, the technology, and the heart of the company with us. And the single most important thing – you, our users. Thank you for taking this step in the journey alongside us. Watch an annoucement video from our CEO and Founder Alex Dunn to learn more about the evolution.