If the download didn't begin automatically, please start your download now.
Installing Cephable on your Windows machine is simple. After downloading the .exe file (likely in your downloads folder) simply double click the file and follow the steps. 
In the video to the right you will be see some tips and tricks in case there is a problem.
Cephable turns any input into any output.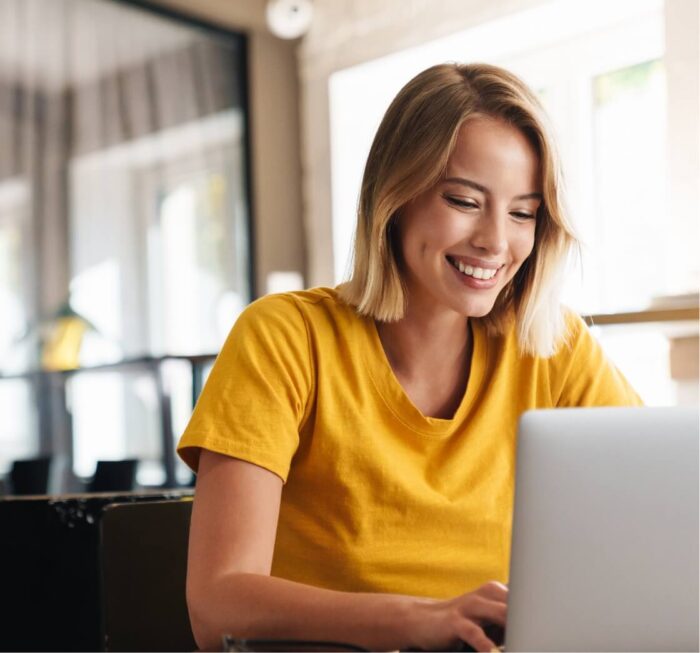 Adaptive Voice Controls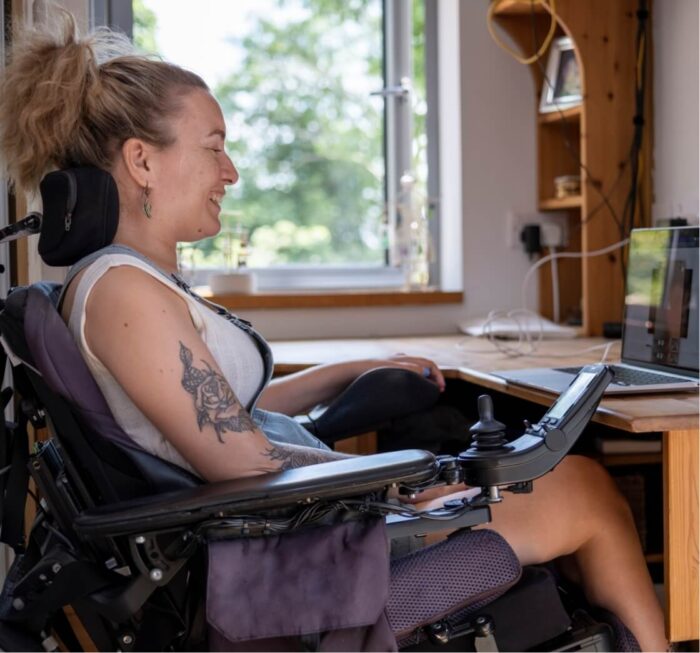 Dictation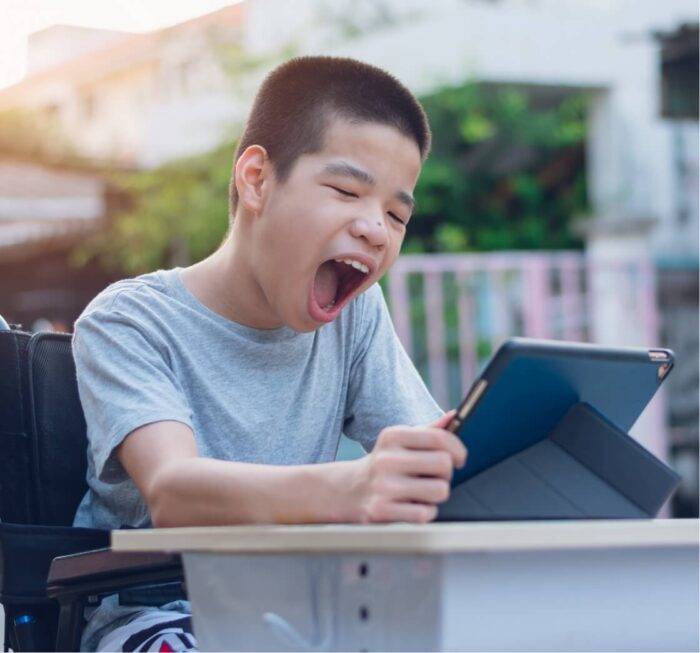 Face Expressions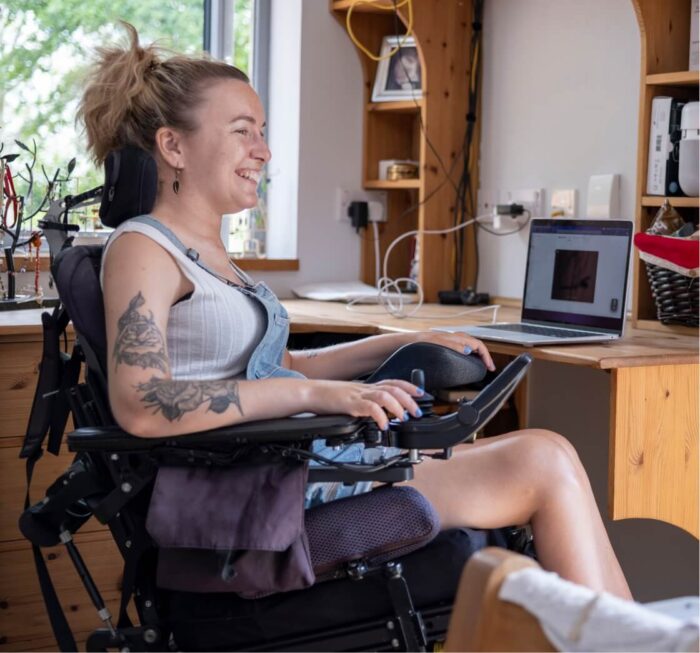 Head Movements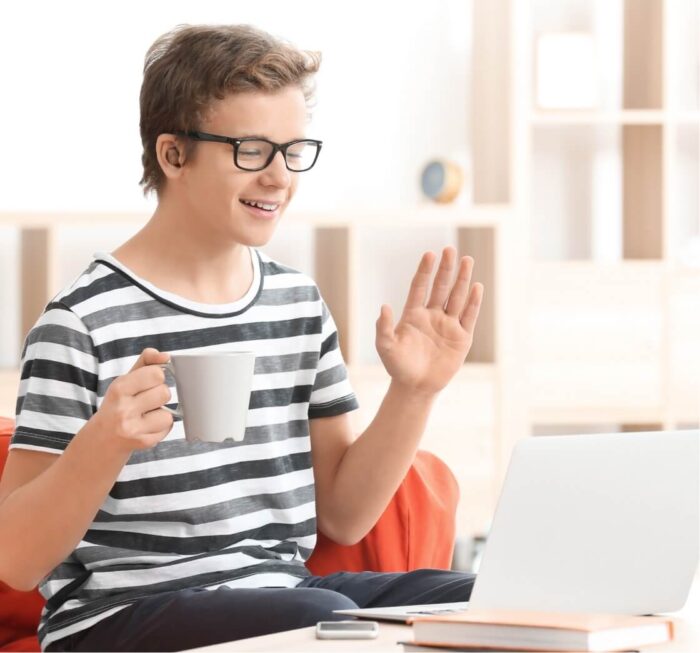 Body Gestures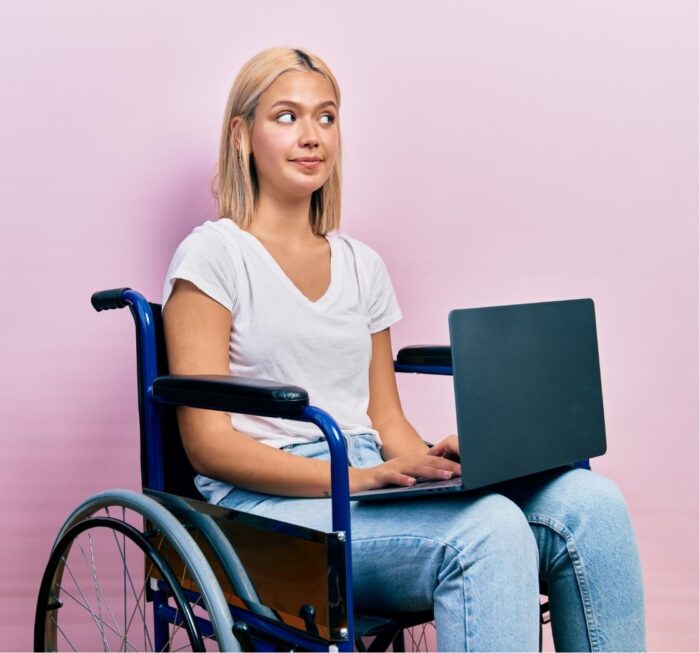 Eye Gestures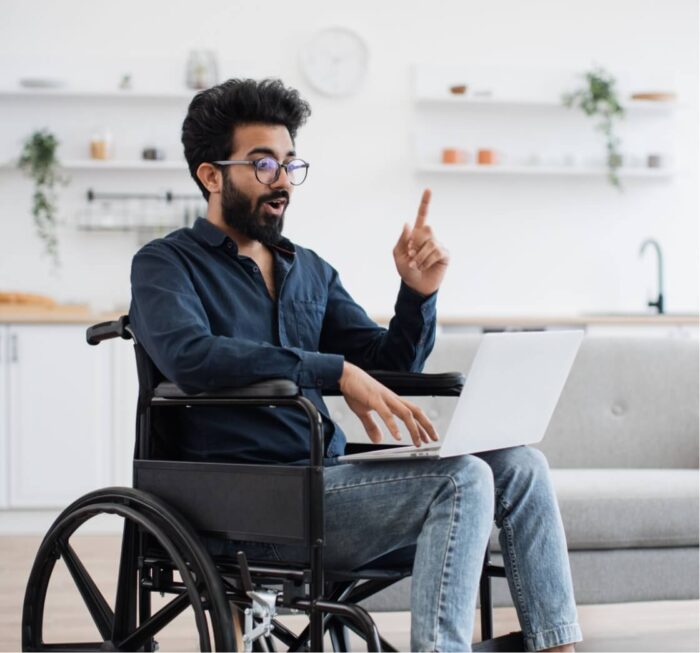 Virtual Buttons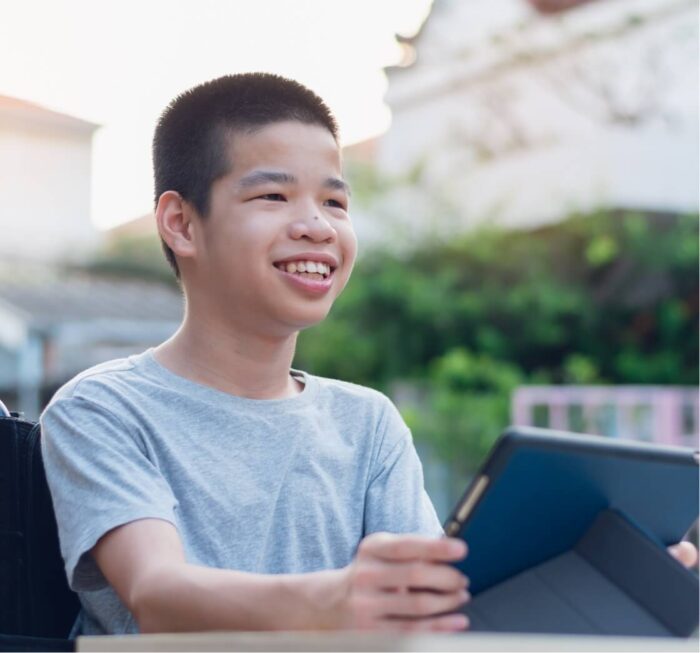 Phone/Tablet Sensors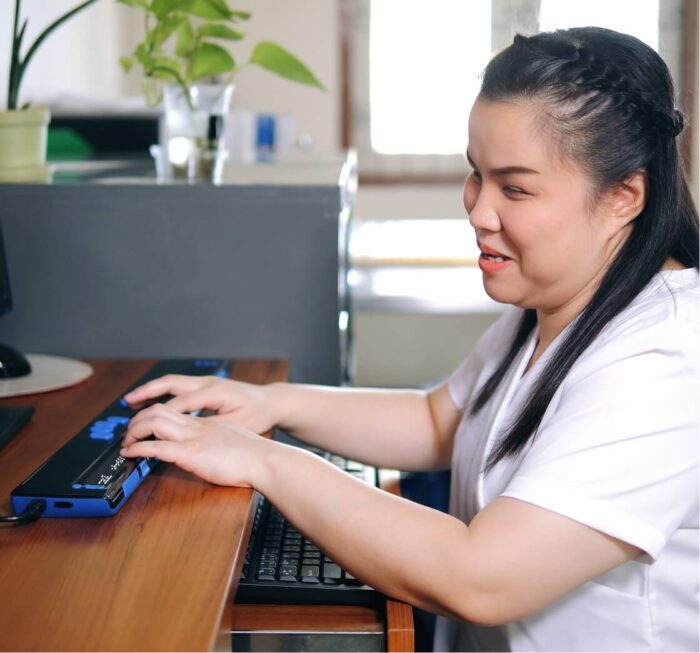 Third Party Integrations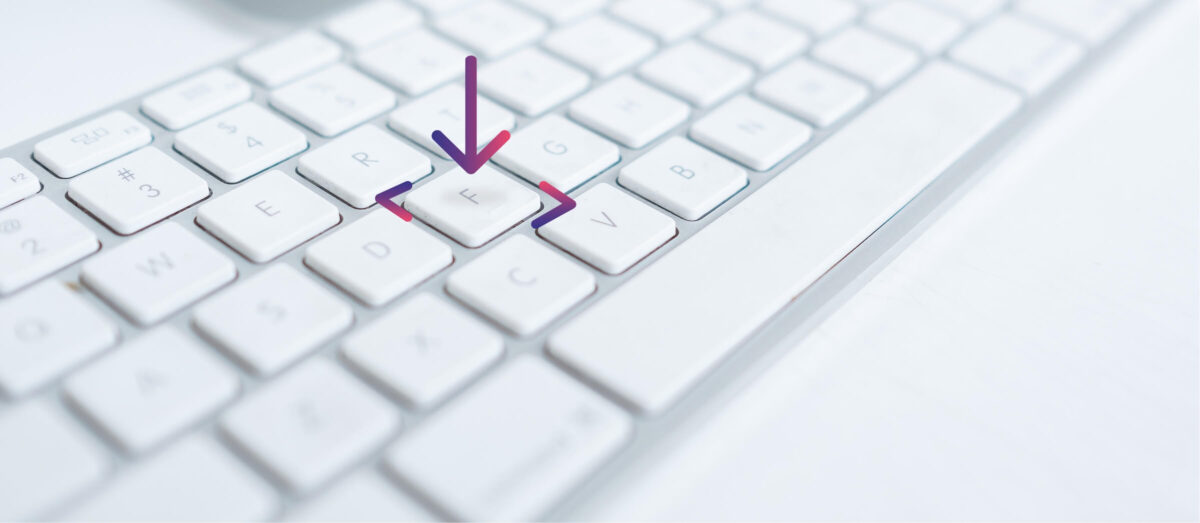 Keyboard Combos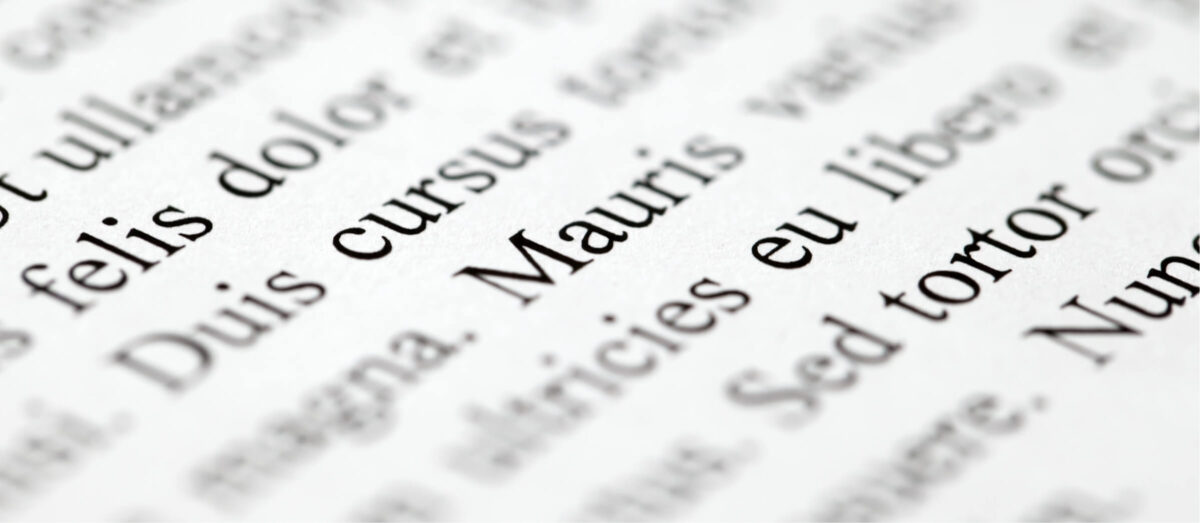 Typed Phrases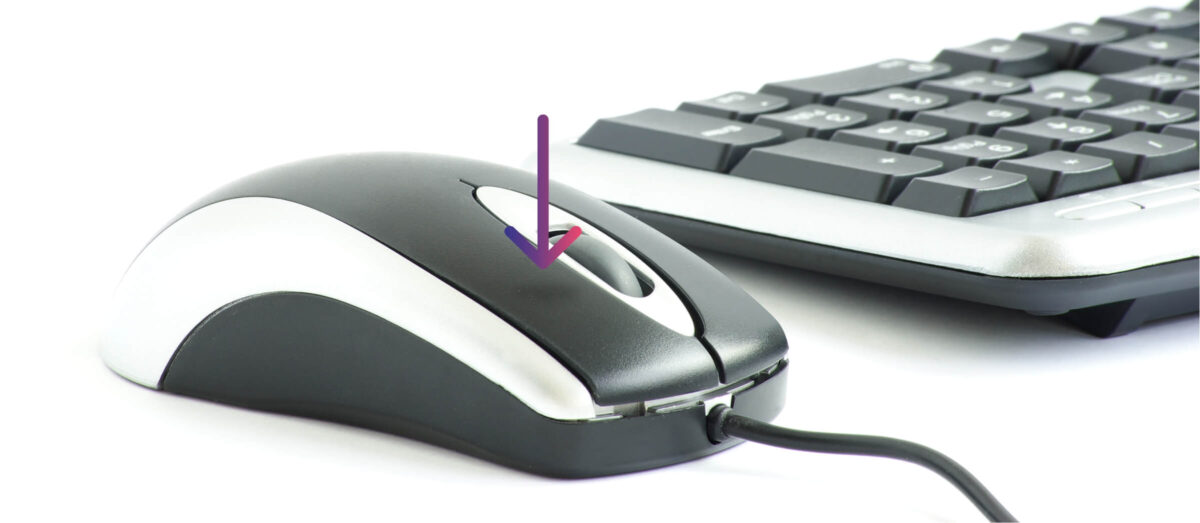 Mouse Clicks & Movement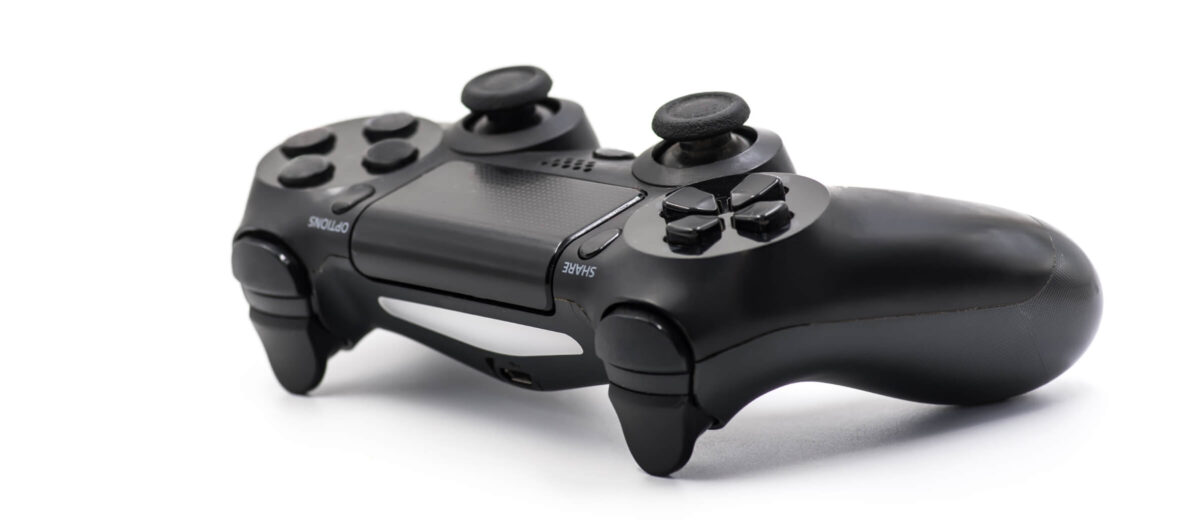 Gamepad & Video Game Controllers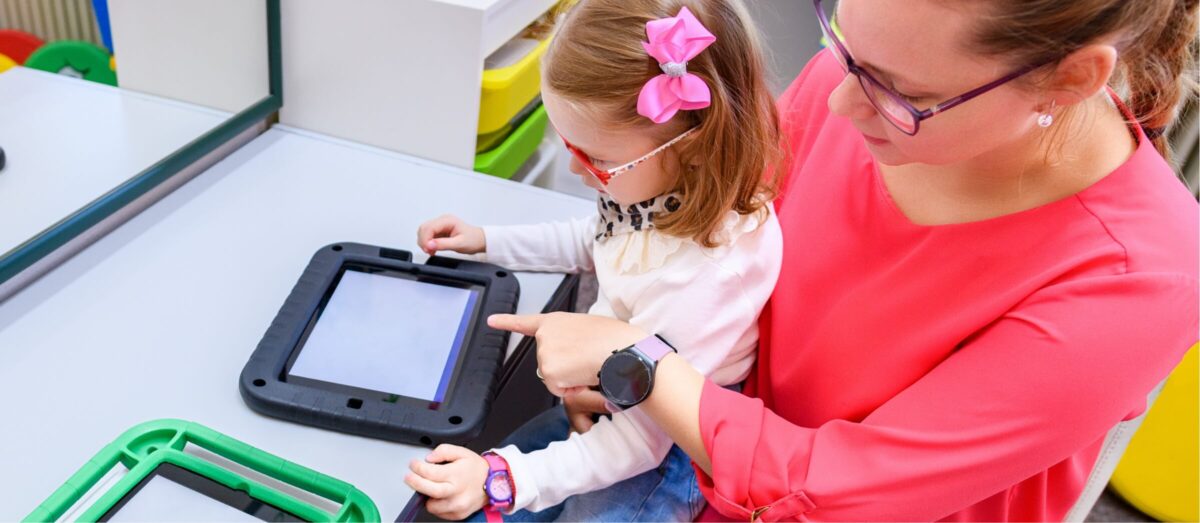 AAC / Synthetic Speech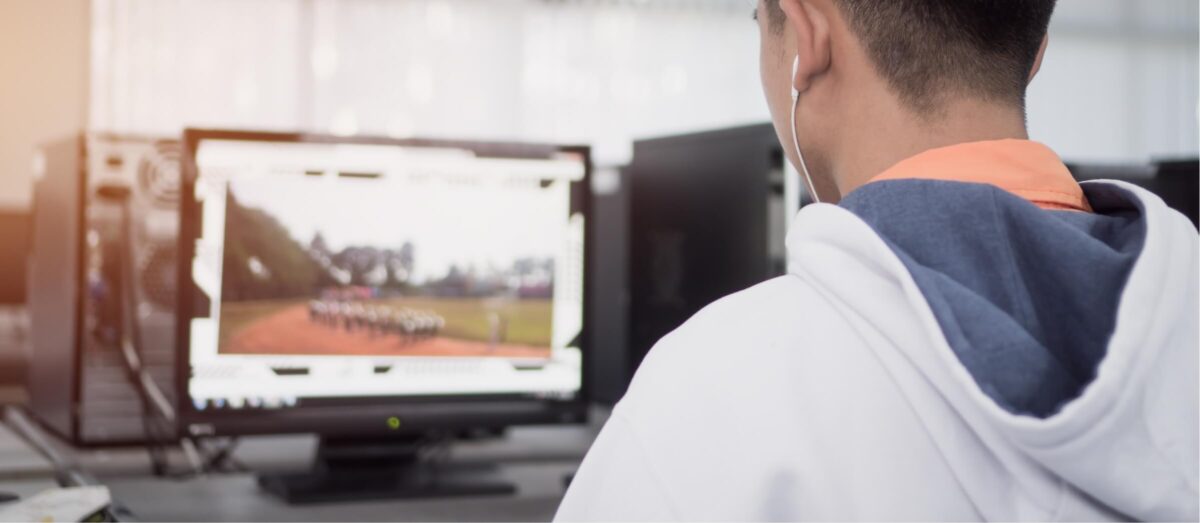 Automation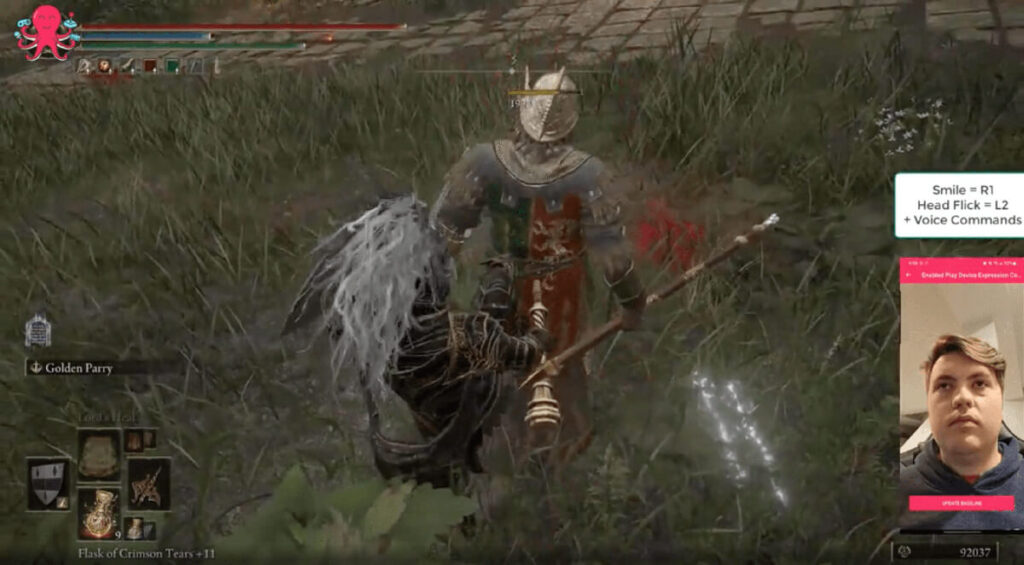 Integrated Games & Apps