We design technology and experiences that have an everyday place in our lives. We're laser-focused on innovation and inclusion, and how consumers interact with the digital world. We keep accessibility at the core of everything we create, so our technology can bring business and people closer together. It's about ensuring the brands we all love can work better for everyone. We don't settle for a world that is anything less than accessible.
Behind Every Tech Solution, There's A Story. Here's Ours.
Cephable exists because its Founder, Alex Dunn, believes his younger brother deserves to be great at the games he loves to play.  It is why Alex created software (and in the beginning, hardware) capable of bypassing inaccessibility by changing how his brother could control gaming features and inputs. The results were astounding, and he knew he had a product that could be valuable to the global community of the 1.3B people with disabilities.
Alex took the message and the concept around the world, and Enabled Play (oh yeah, that was our original name) began to gain attention. He built a team that believes accessible-by-design makes stronger products for all. Three things were abundantly clear: there is a need for the tech, there is a market for it, and the value goes far beyond the initial vision of gaming. Enter Cephable – a tech solution for every digital interaction.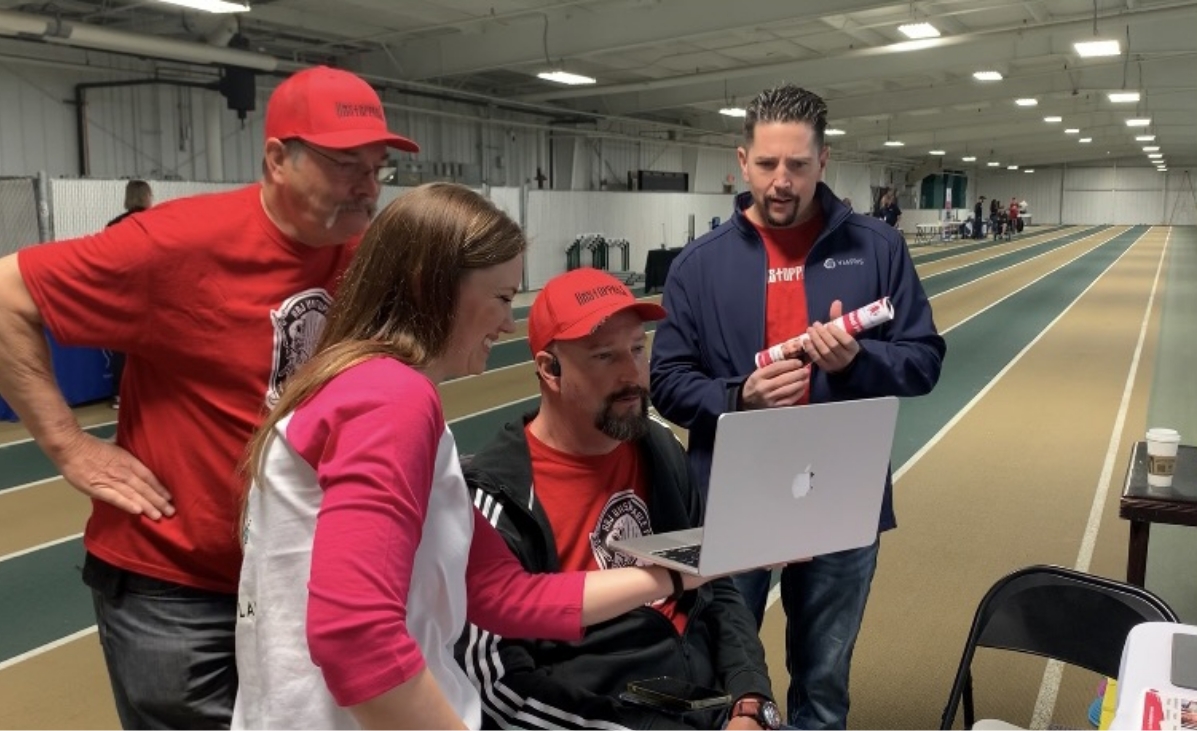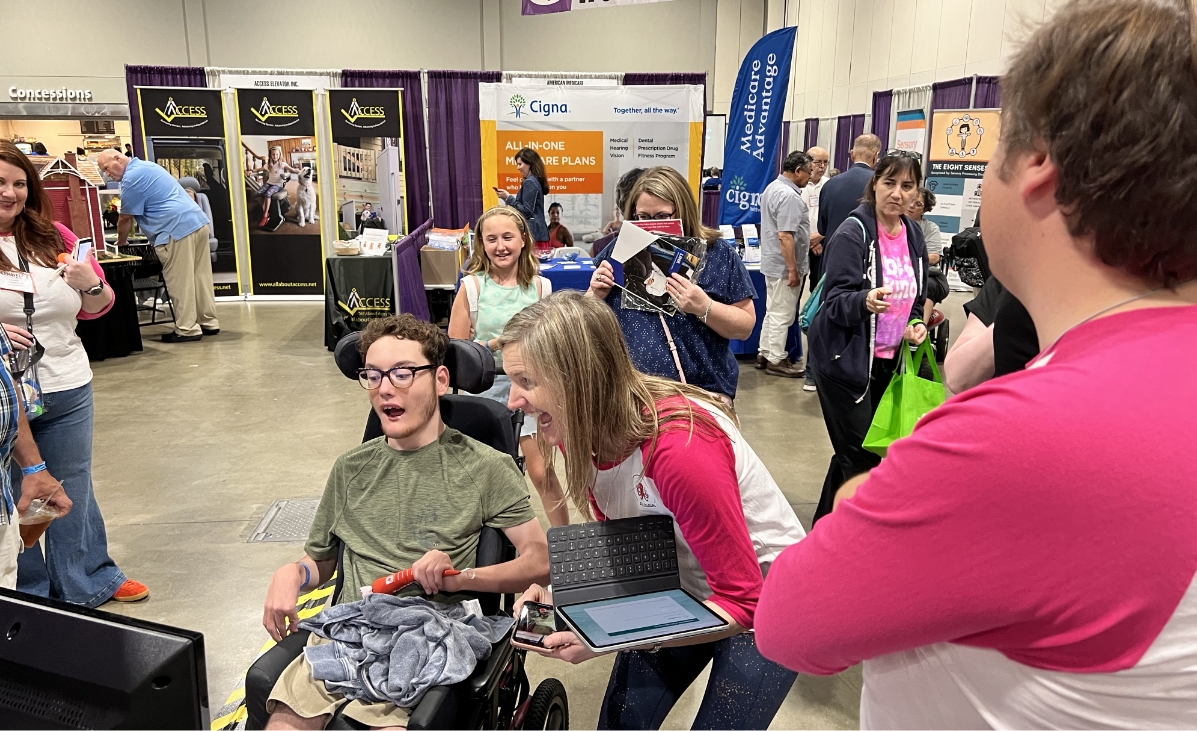 Cephable is proud to have completed our Seed Round of funding and to have the backing of some of the most brilliant business minds determined to invest in the future of inclusion profitability.





Cephable exists to create an extraordinary impact on the world. We deliver on that purpose through the technology we create for our clients — optimized for accessibility, individuality, privacy, and inclusion. We believe in the power of business to change the world. We want our corporate clients to save money, grow market share, and invest more rigorously in inclusion because it is efficient, inclusive, and profitable. Cephable's technology improves product and service experiences for hundreds of millions of users who require accessible access points.