Cephable for
Community Organizations
Cephable is software to
empower your community,
an individual at a time.
Cephable partners with educational and clinical organizations to deepen ease of use with technology. We work with our partners to train and support their staff to become experts with Cephable, so communities are enabled according to individual capabilities.
Interested in becoming a partner with Cephable? Reach out to us!
Cephable turns any input into any output.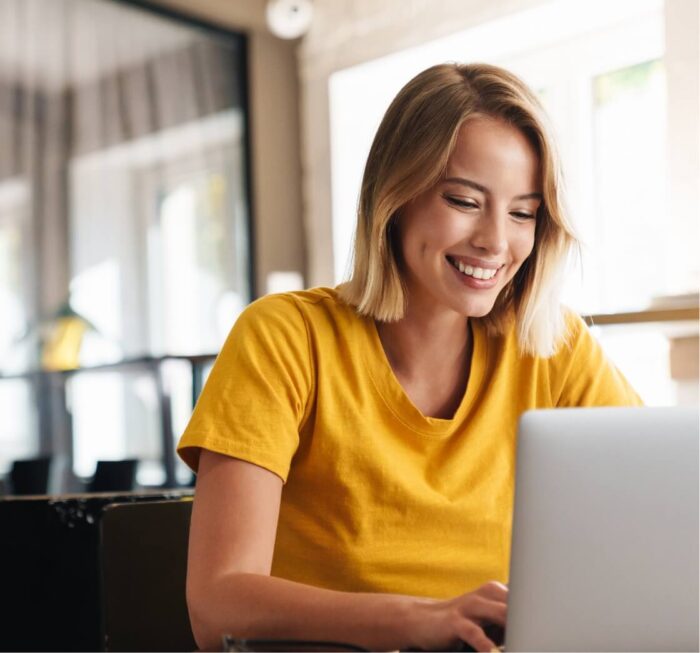 Adaptive Voice Controls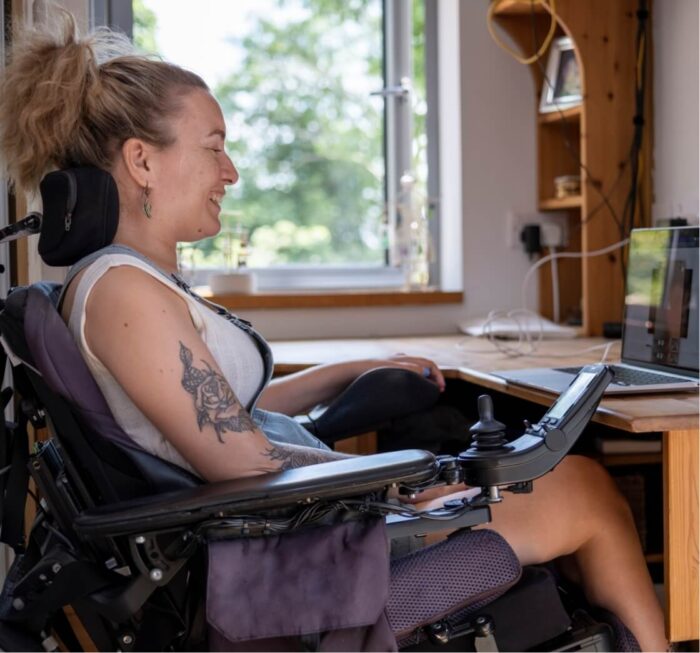 Dictation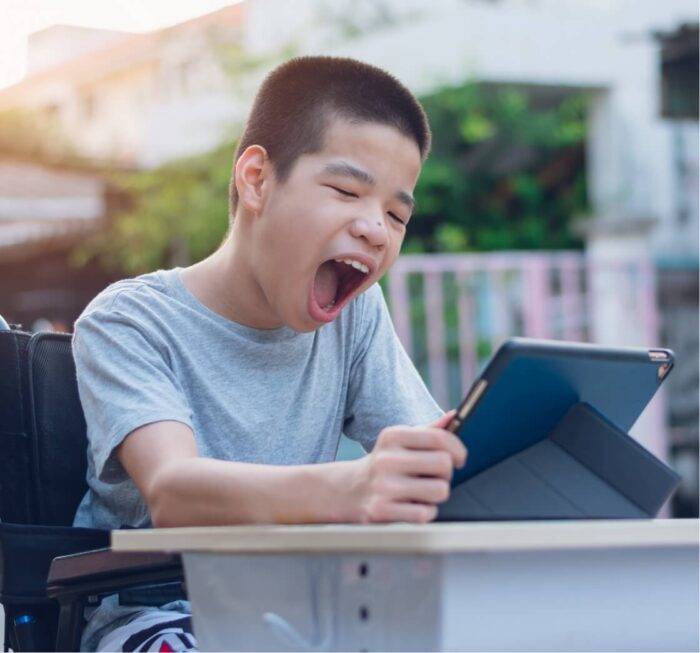 Face Expressions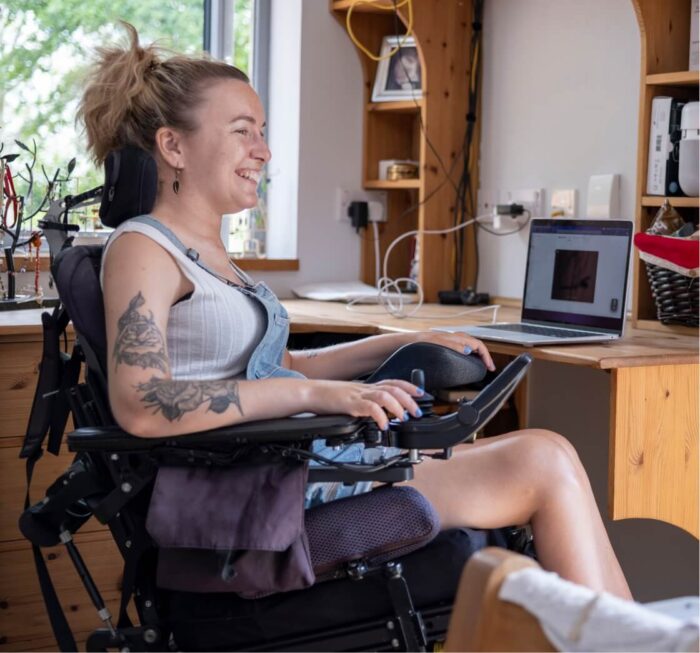 Head Movements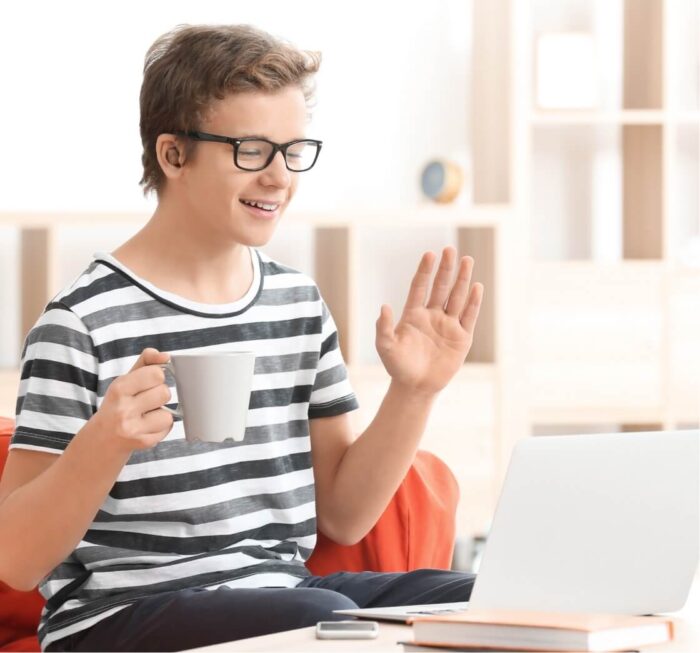 Body Gestures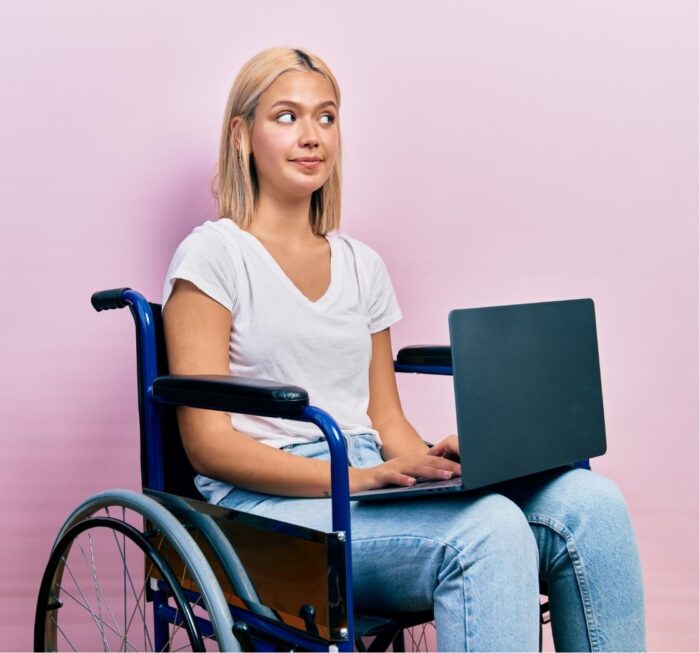 Eye Gestures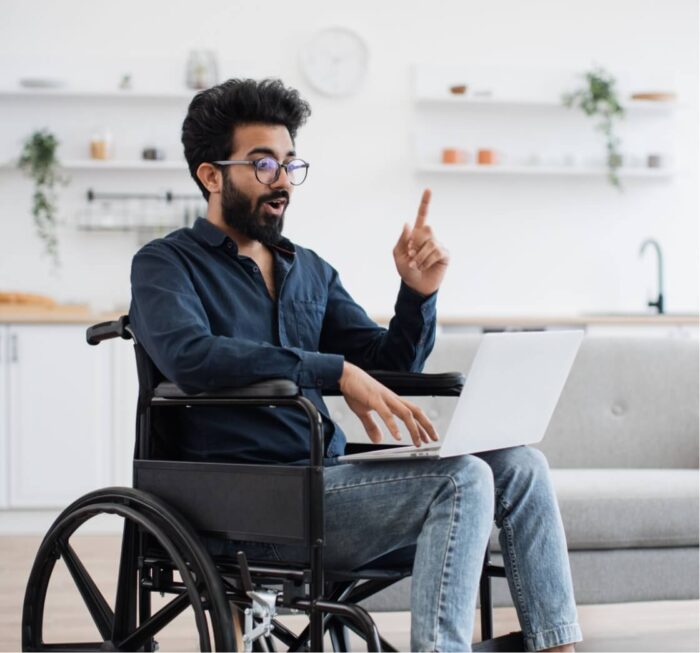 Virtual Buttons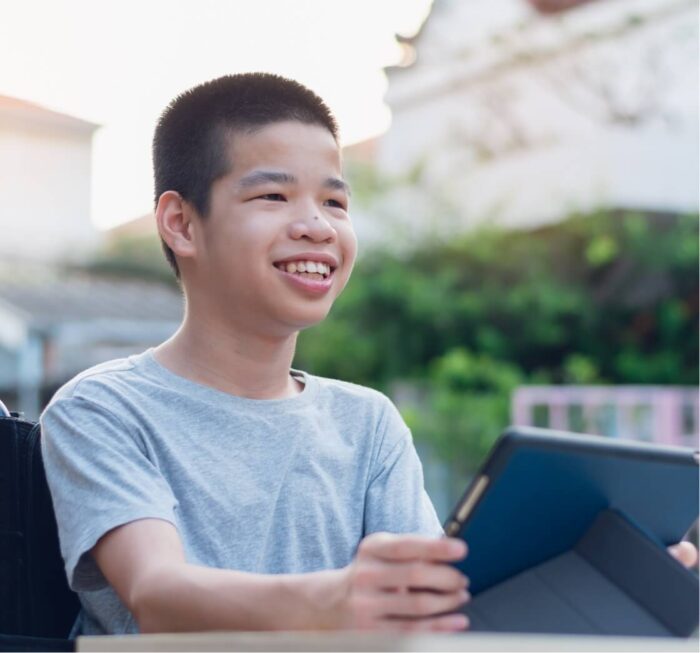 Phone/Tablet Sensors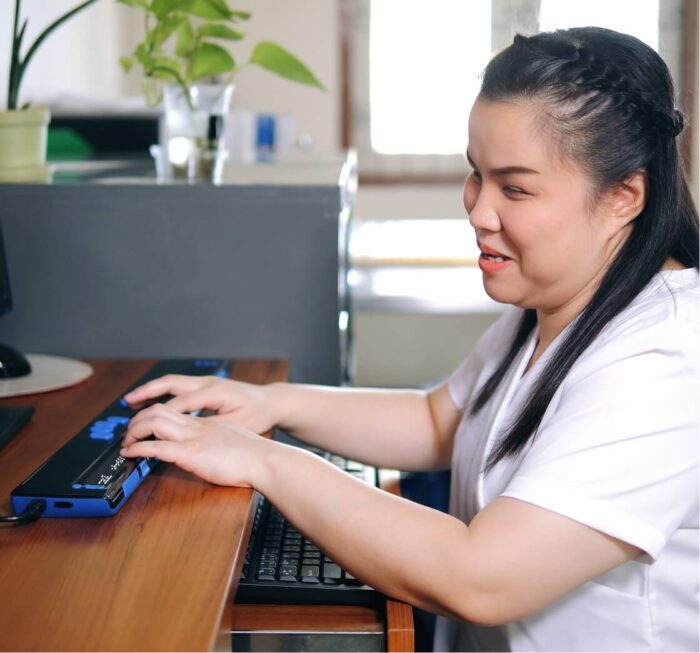 Third Party Integrations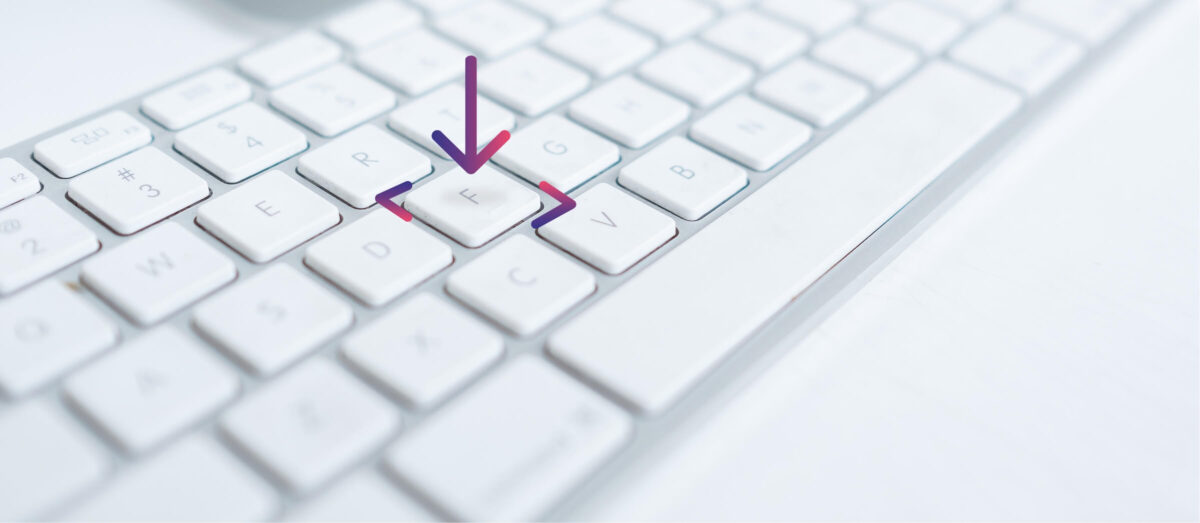 Keyboard Combos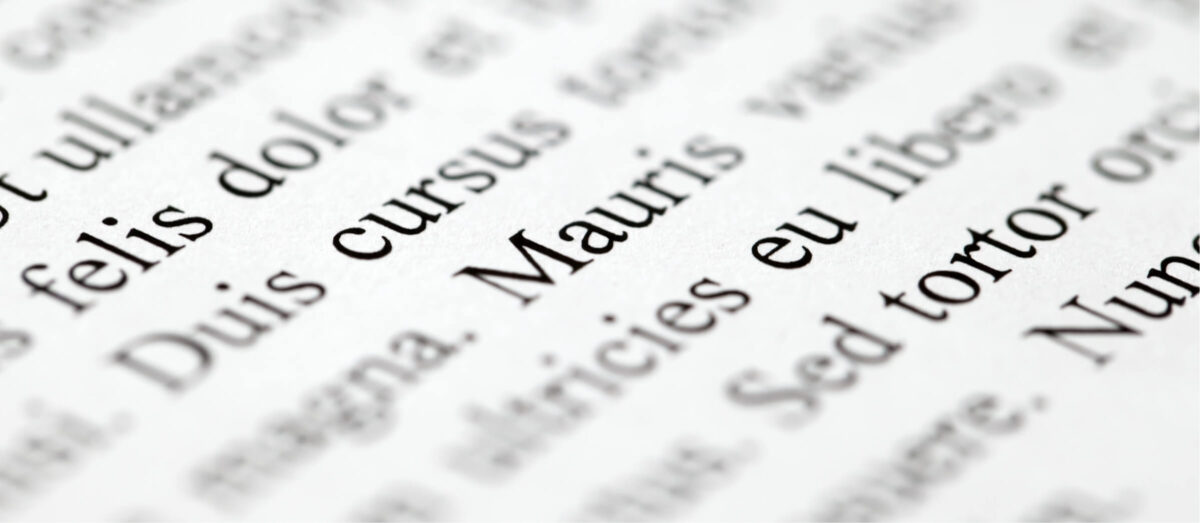 Typed Phrases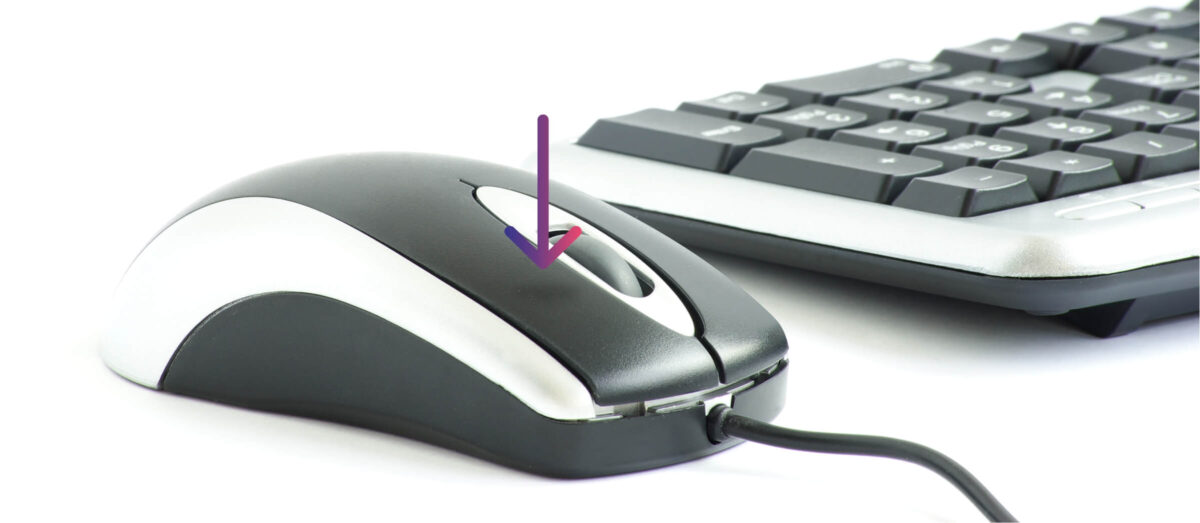 Mouse Clicks & Movement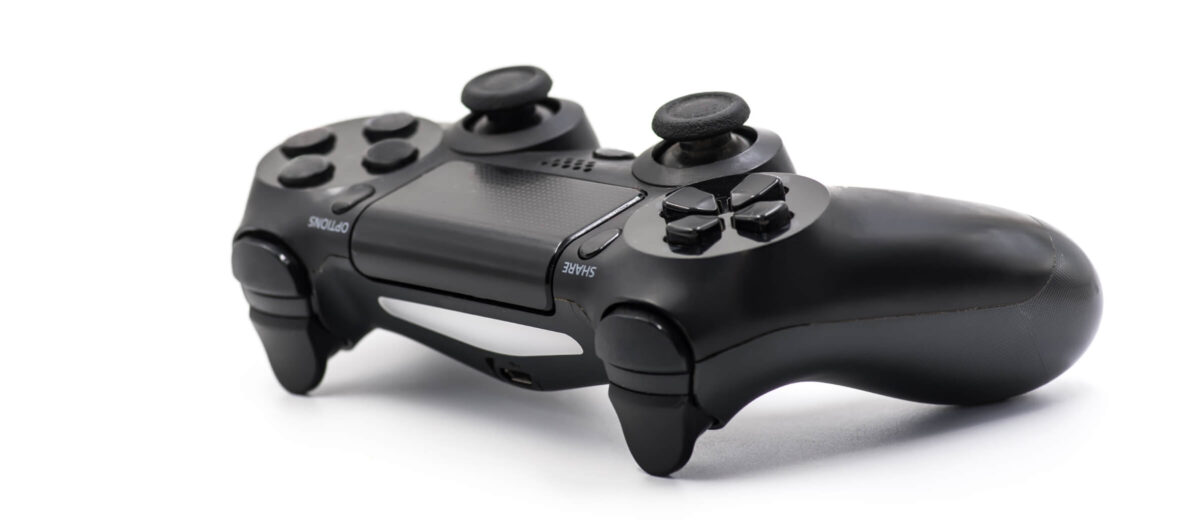 Gamepad & Video Game Controllers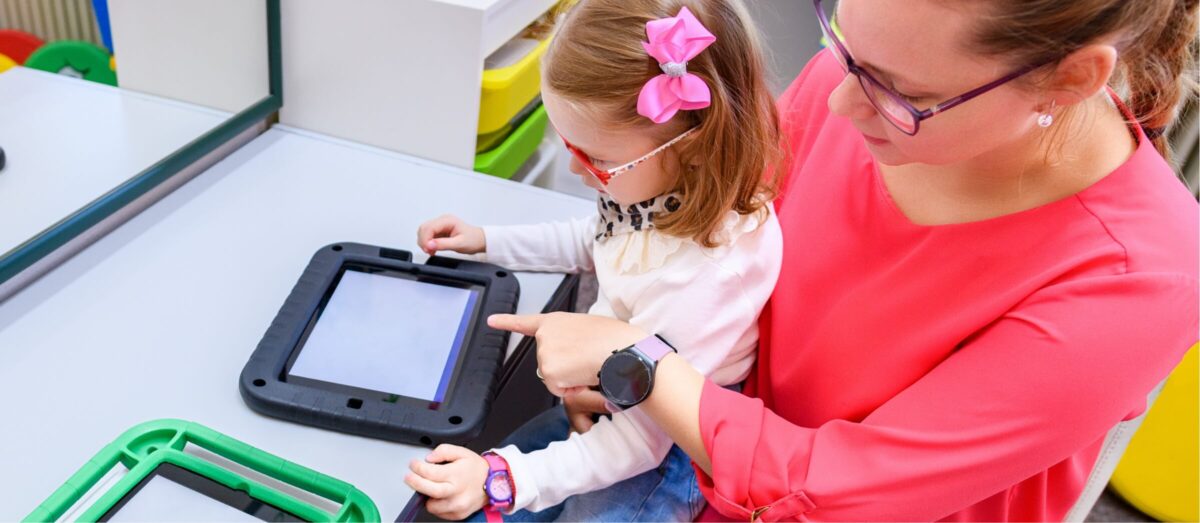 AAC / Synthetic Speech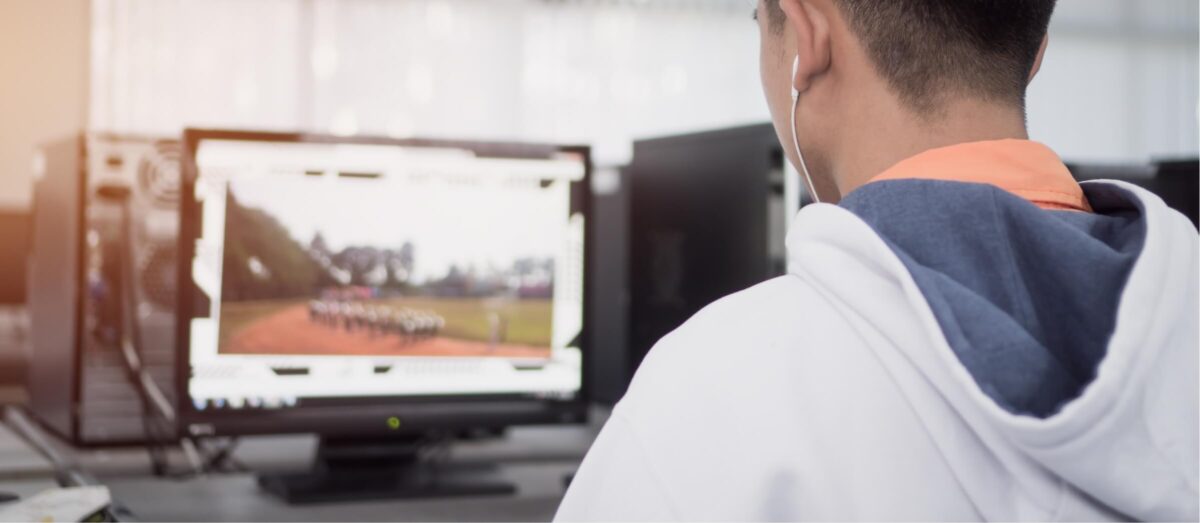 Automation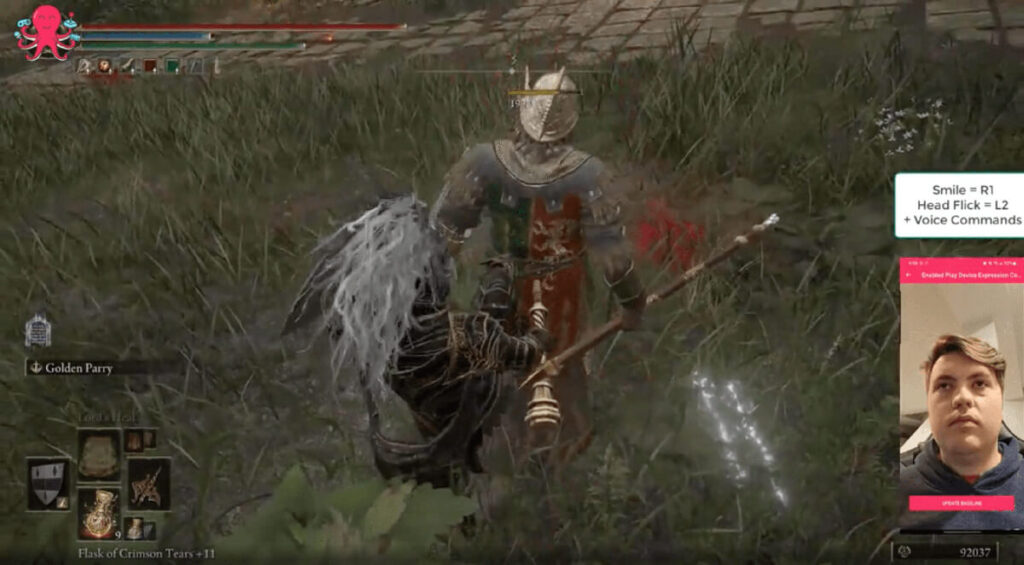 Integrated Games & Apps
Using Enabled Play to Control Excel with Voice Commands
This is a quick example of using the Enabled Play controller with voice commands to make Excel and Google Sheets easier and faster to use.
Playing Call of Duty Black Ops with Enabled Play
A quick playthrough of the first mission in Call of Duty Black Ops Cold War using Enabled Play inputs including voice commands, face expressions, virtual buttons, and more.
Enabled Play Word Editing with Medical Transcription
A quick demonstration of using Enabled Play voice commands and dictation to increase productivity when editing documents such as medical transcriptions.
Using Enabled Play with VS Code
A short sample of using voice commands, dictation, and macros to write code hands free!