Cephable Control Profiles
The information on this page references the application and Cephable Profile that controls it. By clicking on the profile link, it will open a new tab/window and prompt you to begin the process of adding the profile to your Cephable account. 
Cephable turns any input into any output.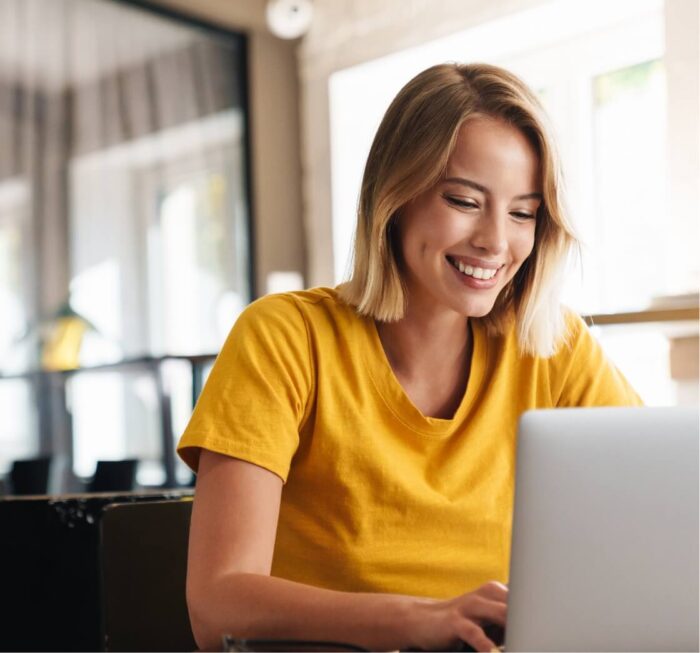 Adaptive Voice Controls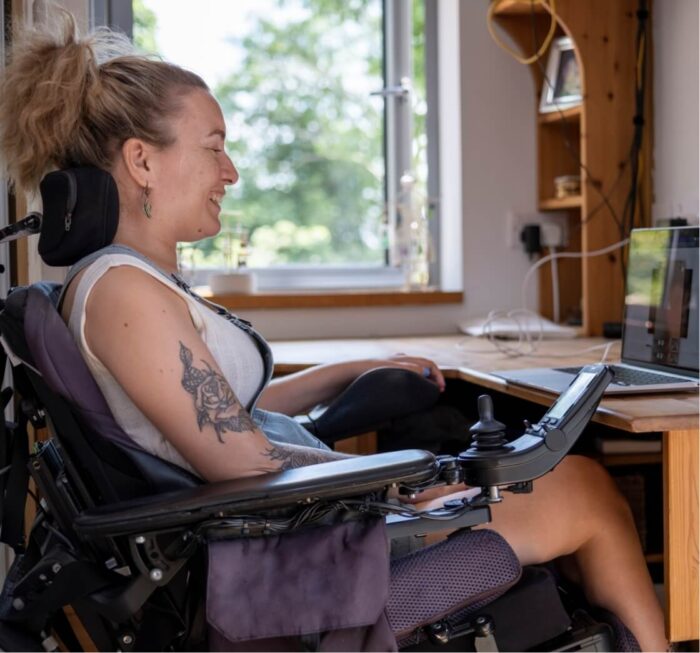 Dictation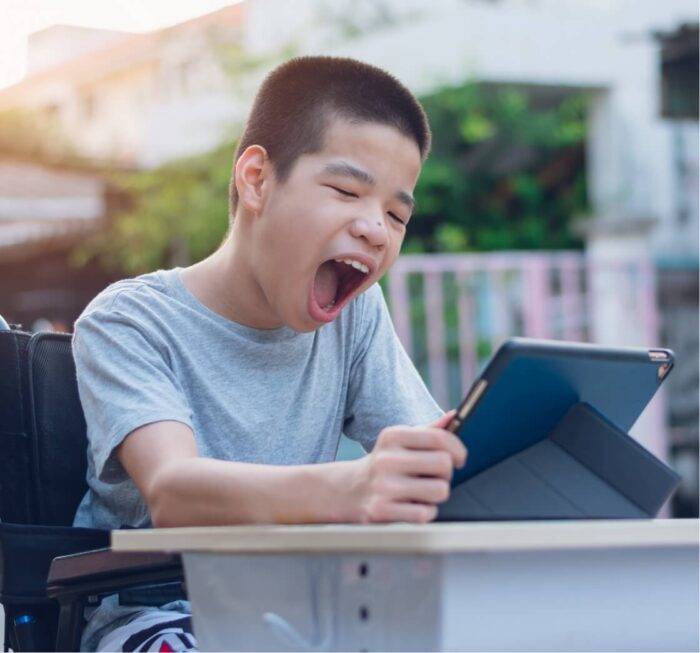 Face Expressions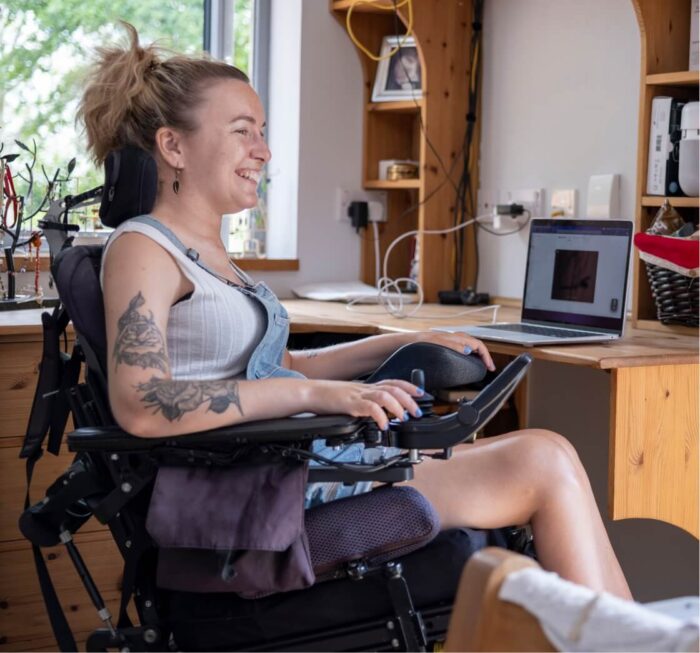 Head Movements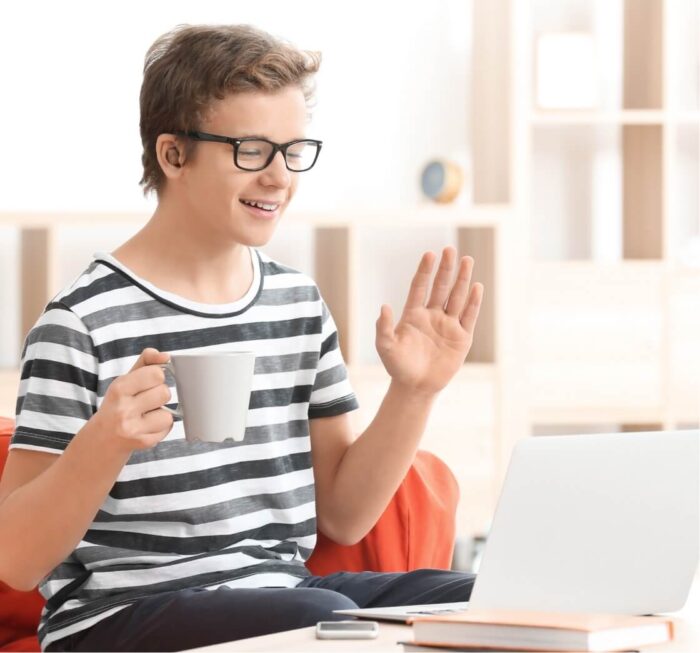 Body Gestures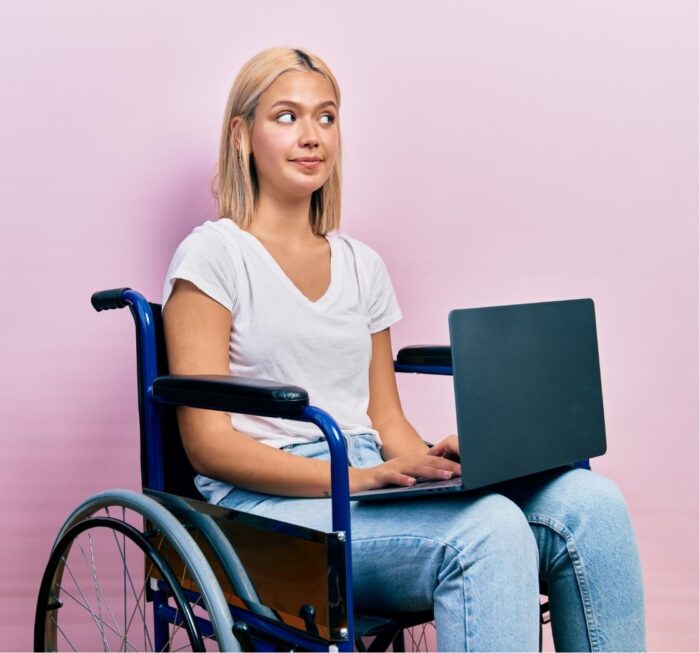 Eye Gestures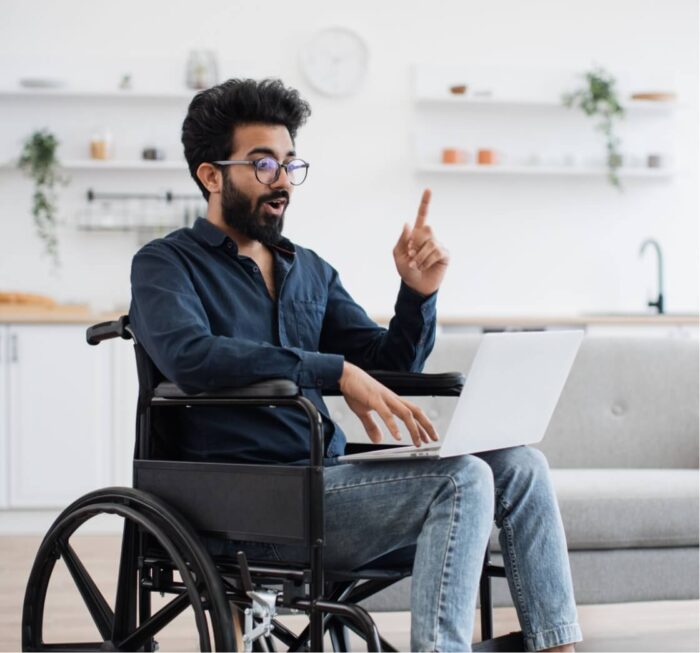 Virtual Buttons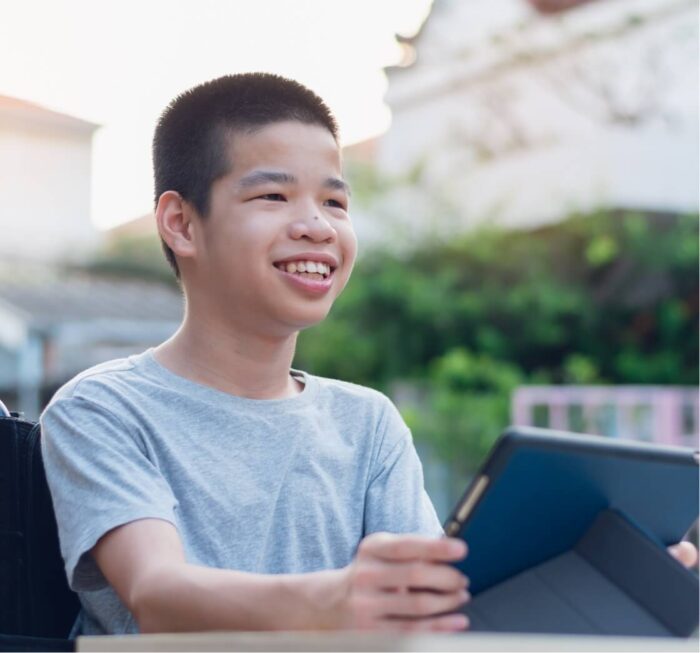 Phone/Tablet Sensors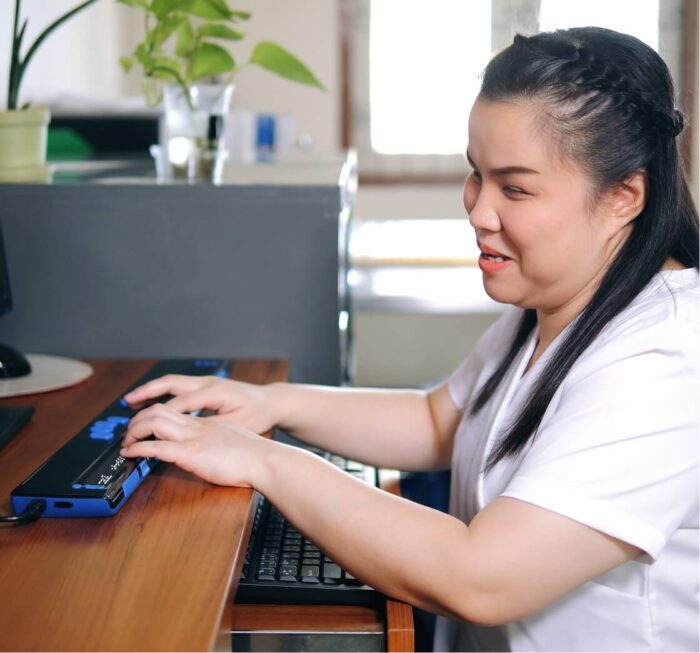 Third Party Integrations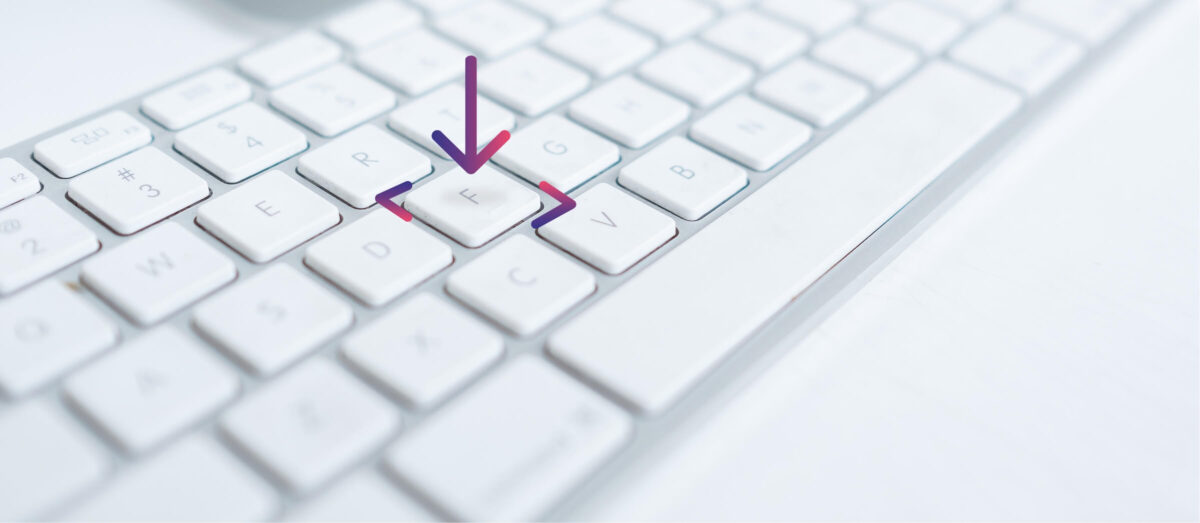 Keyboard Combos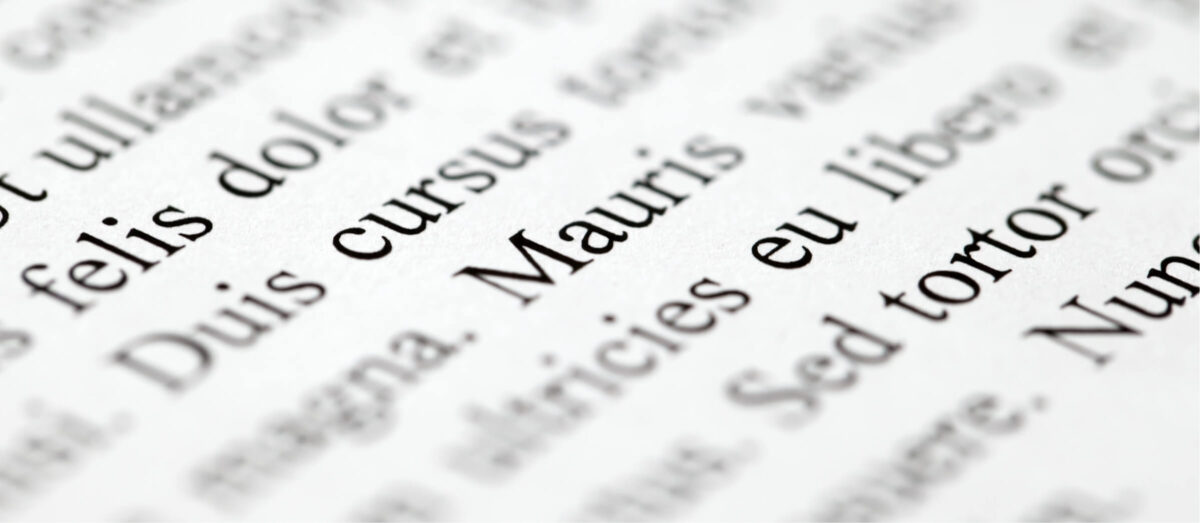 Typed Phrases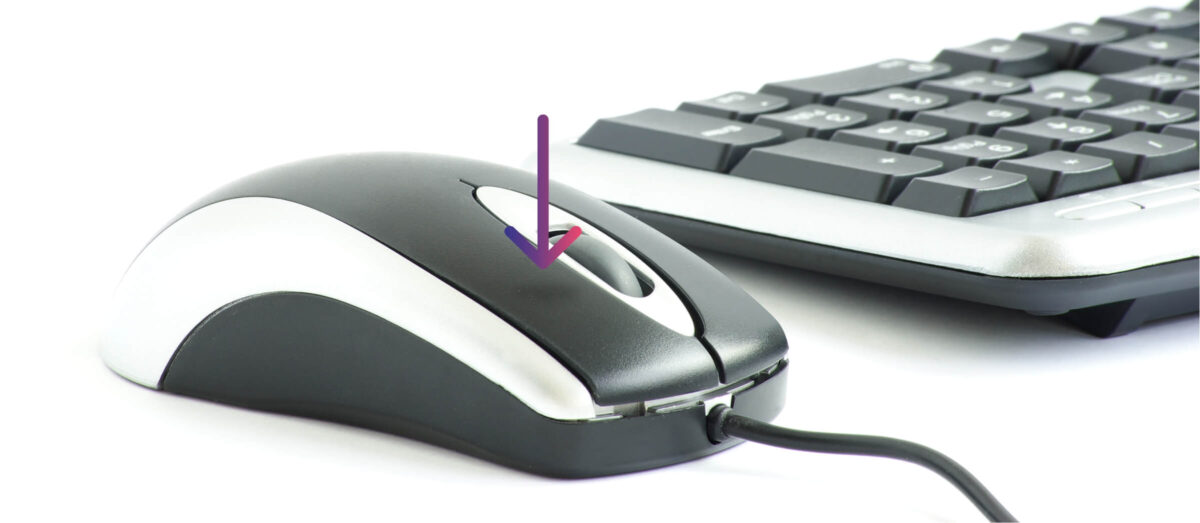 Mouse Clicks & Movement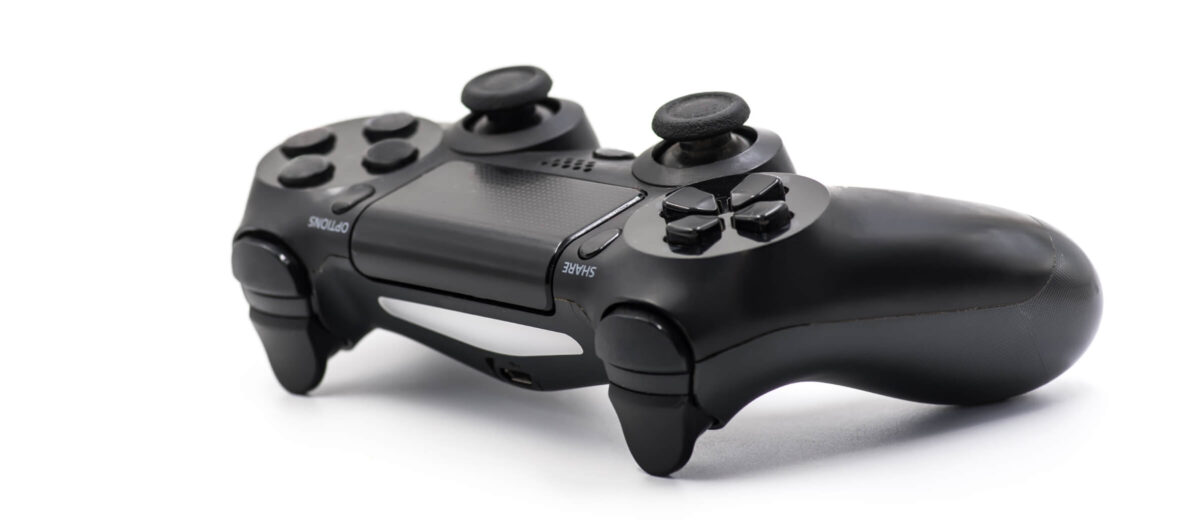 Gamepad & Video Game Controllers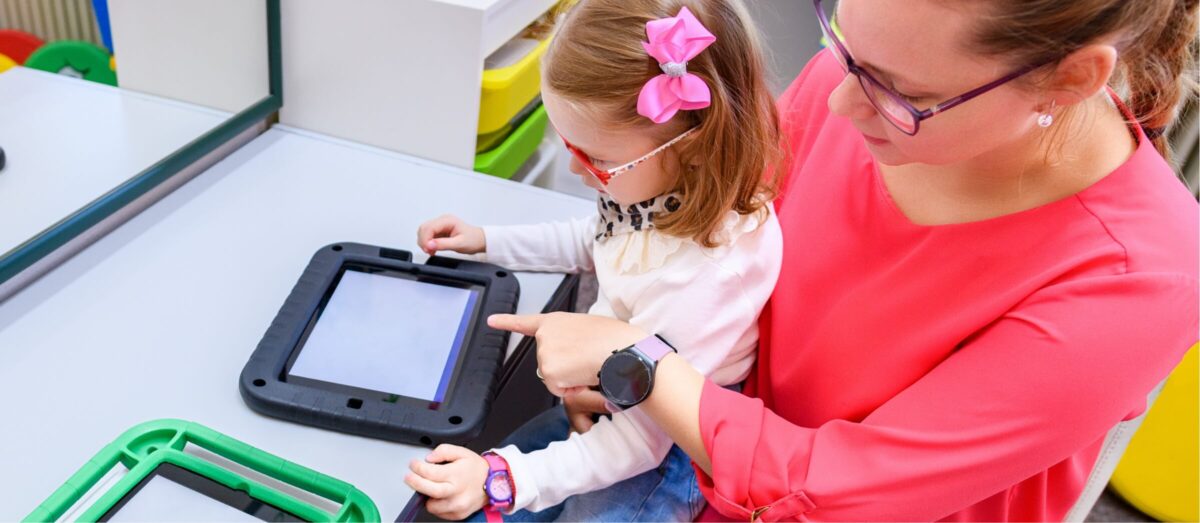 AAC / Synthetic Speech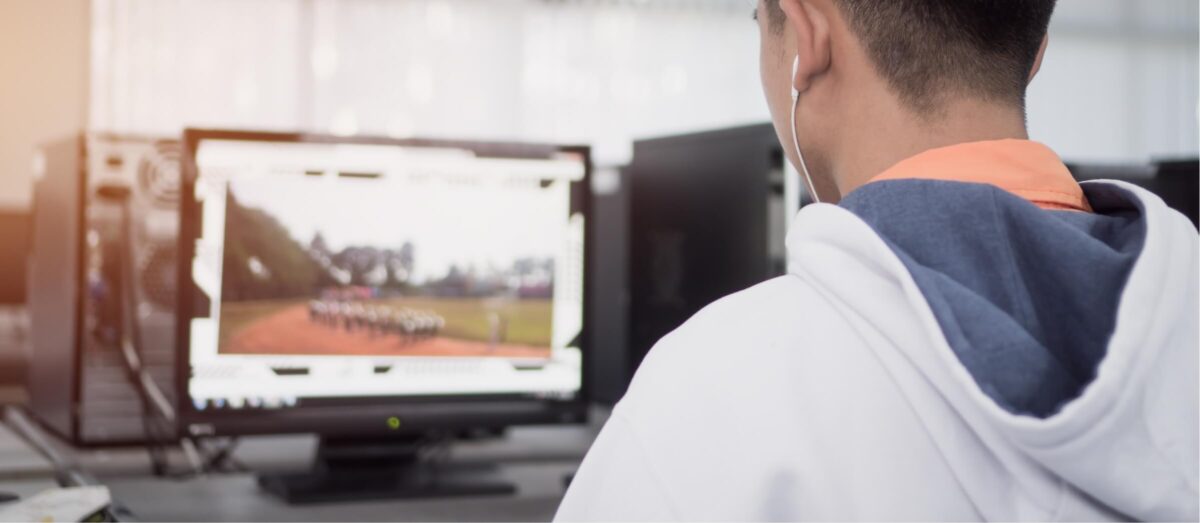 Automation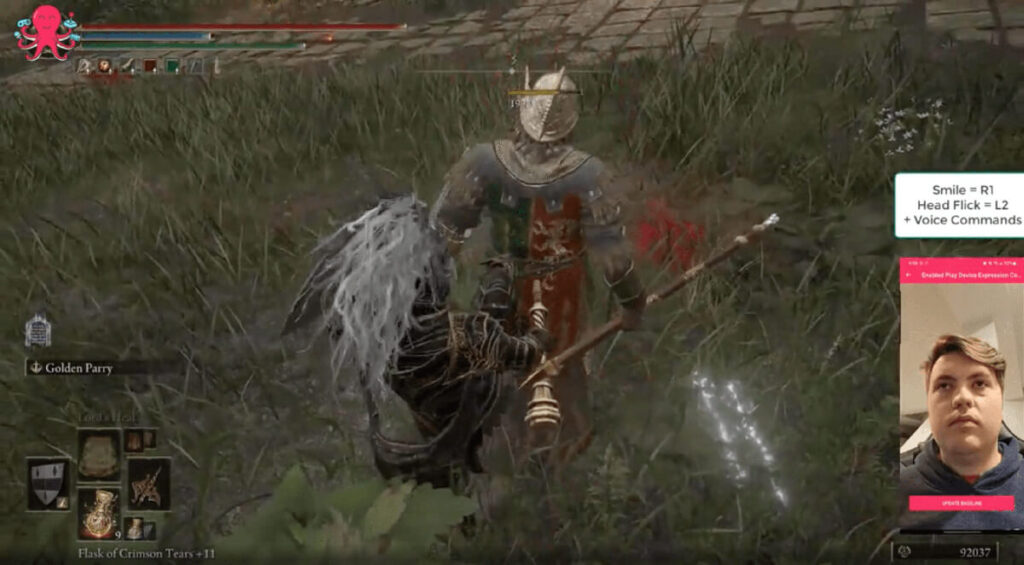 Integrated Games & Apps