Cephable Onboarding & Capabilities Settings
Presenter: Julia Franklin, Chief Learning Officer
Goal: Understand how to set up your Cephable account and customize your individual settings.
If you like videos, this video tutorial is for you.
Don't like videos? Scroll down.
Cephable Onboarding & Capabilities Settings
2
Create an Account
Click "Create Your Account" to begin

3
Select a username, email, and password. Click "Sign Up"

4
Authorize the Cephable app by re-entering your email and password. Click "Sign In"

5
Capability Settings
Next, let's walk through the steps to get your settings customized based on your skills, interests, and preferences. This will take about 5 minutes. Click "Get Started!" to begin.

6
You should see the name of the device you are currently using listed in bold. Click "Yes, this device"

7
Select if you are setting up the device for yourself or someone else.

8
If you selected "Someone Else" – Cephable will suggest that you log in with the user's account versus your account.
Cephable recommends that each person has their own account with individual profiles and settings.


9
Next, select all the things you plan on using Cephable for. Click "Next" to continue.

10
Cephable is currently available on MacOS and Windows.
Select where you will currently use Cephable and let us know where you would like to use Cephable in the future as we expand our options.

11
Explore and learn about input controls by hovering your mouse over a word/phrase for a tool tip or click "Let's Try Them Out" to learn more.

12
If you chose to try them out, you will find more details about each input. You can also open the voice control and face expression overlays to try them out.

13
Once you are done exploring, choose the types of inputs you want to use now and ones you would love Cephable to offer in the future.

14
Optional Step
Tell us anything else about you that you think would be helpful.

Thank You
Optional Step
You did it! Your account and settings are ready to go!
Now you can create and use some controls.
Check out our other tutorials on profiles and getting started with your first controls to keep learning!
Cephable turns any input into any output.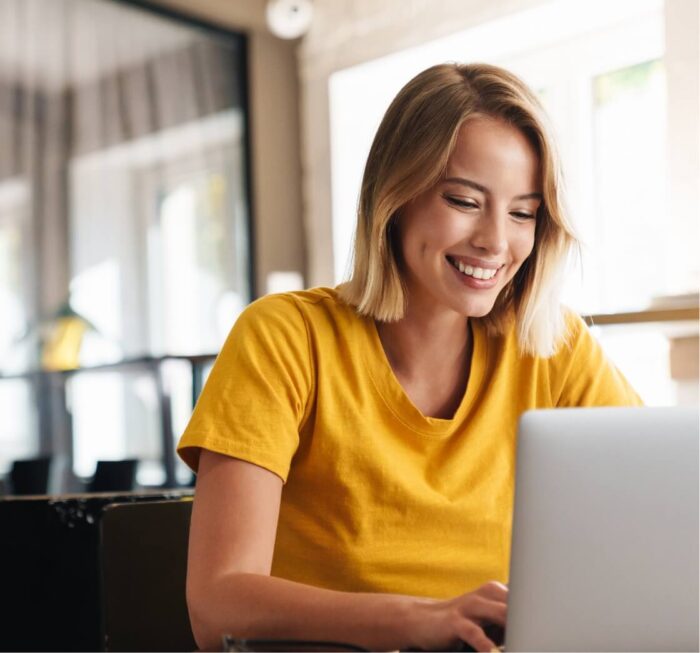 Adaptive Voice Controls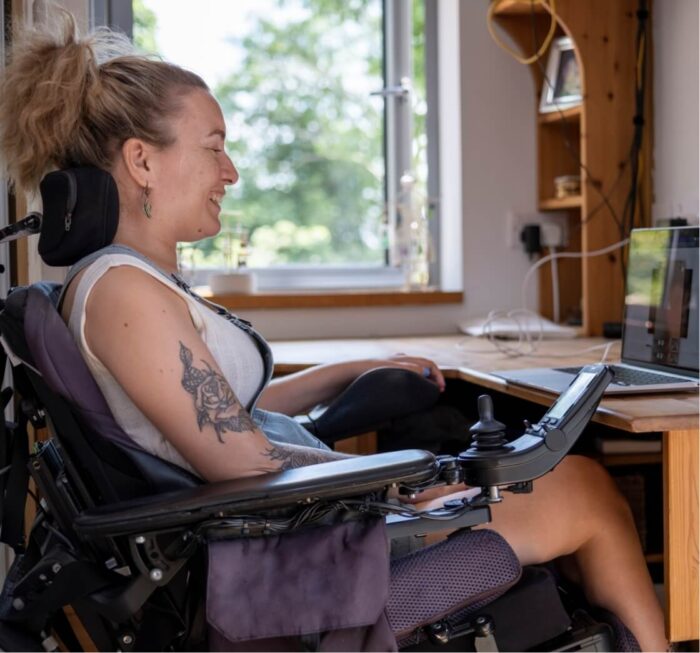 Dictation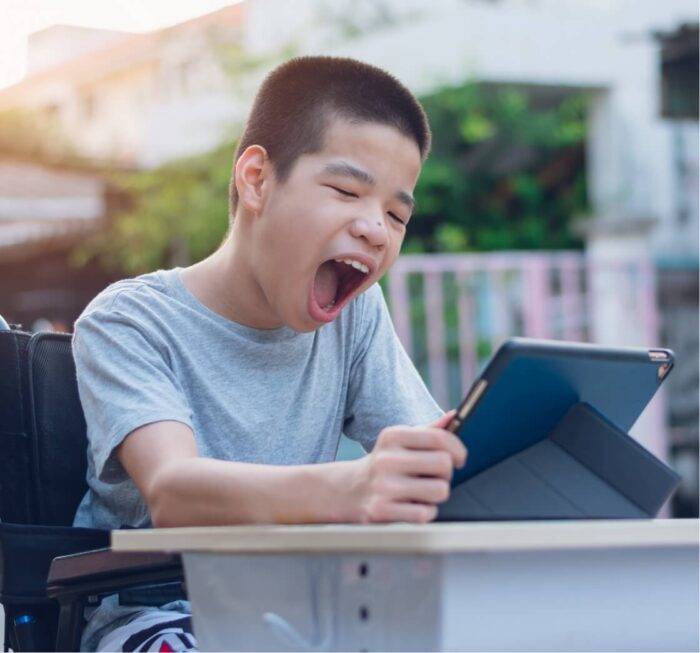 Face Expressions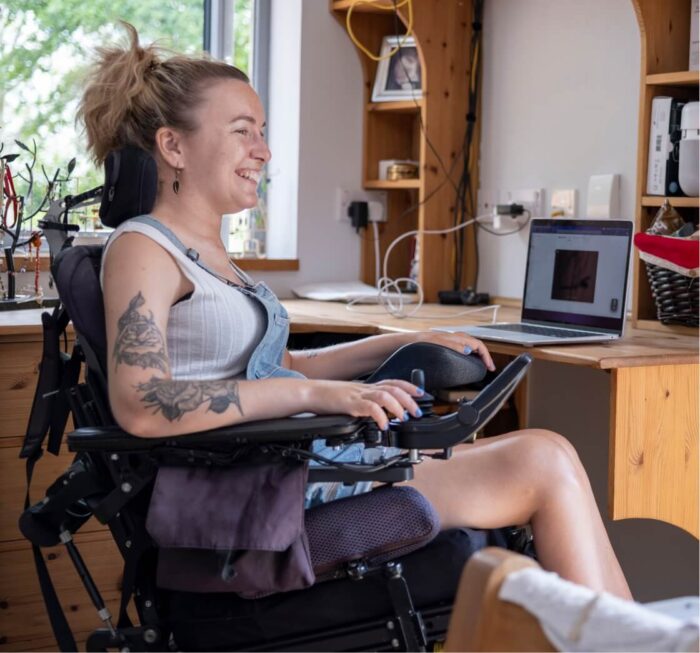 Head Movements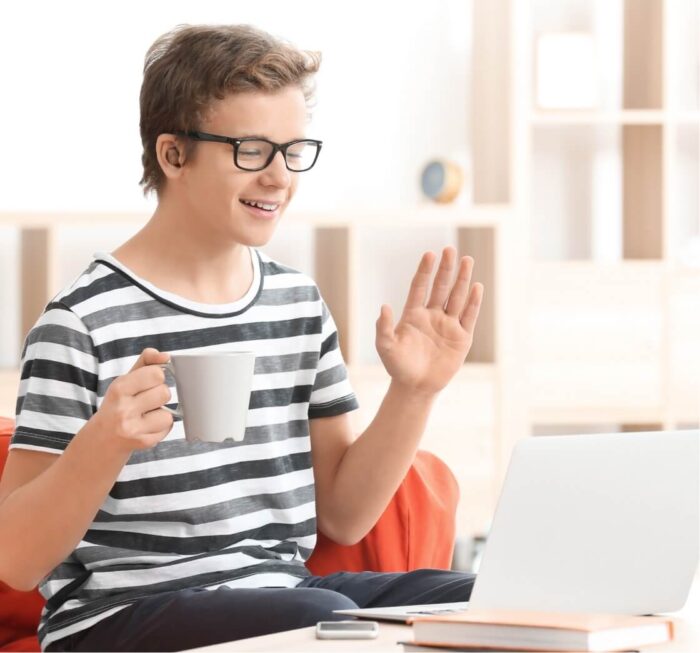 Body Gestures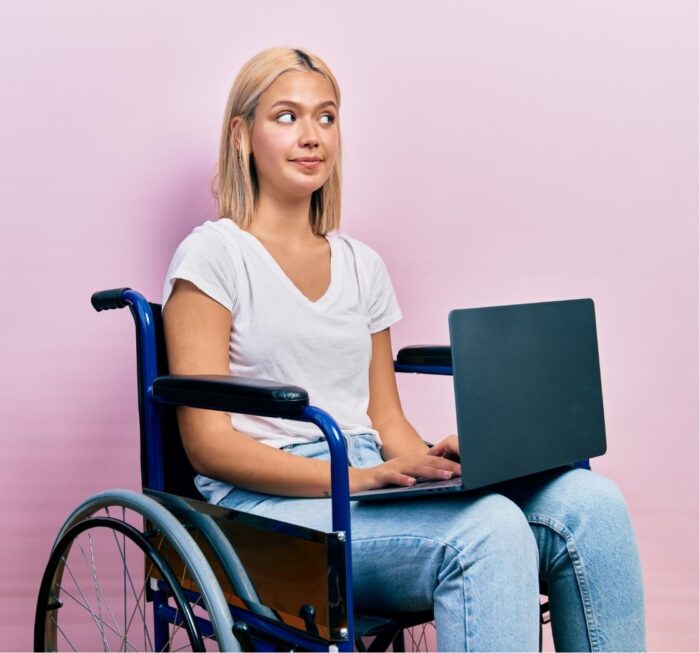 Eye Gestures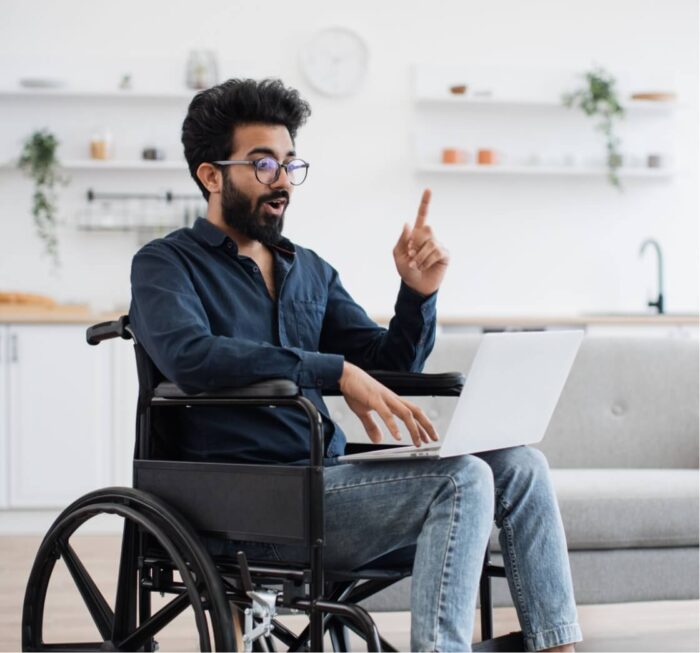 Virtual Buttons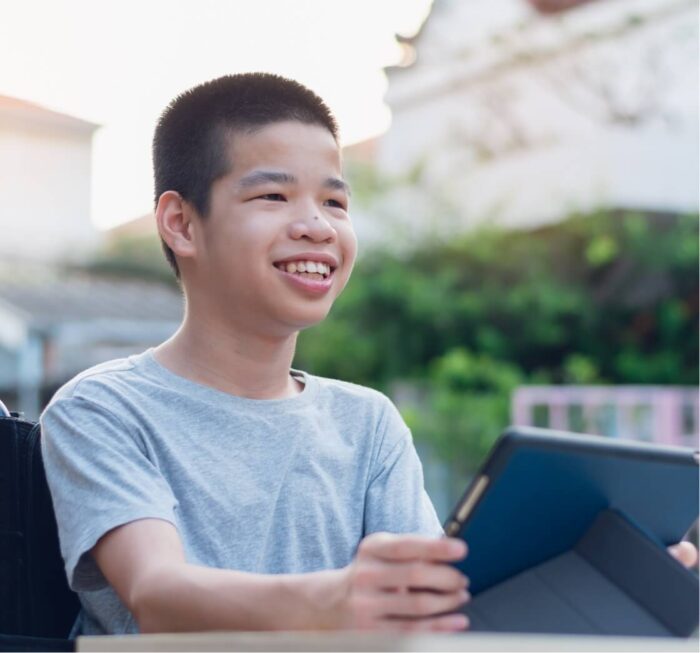 Phone/Tablet Sensors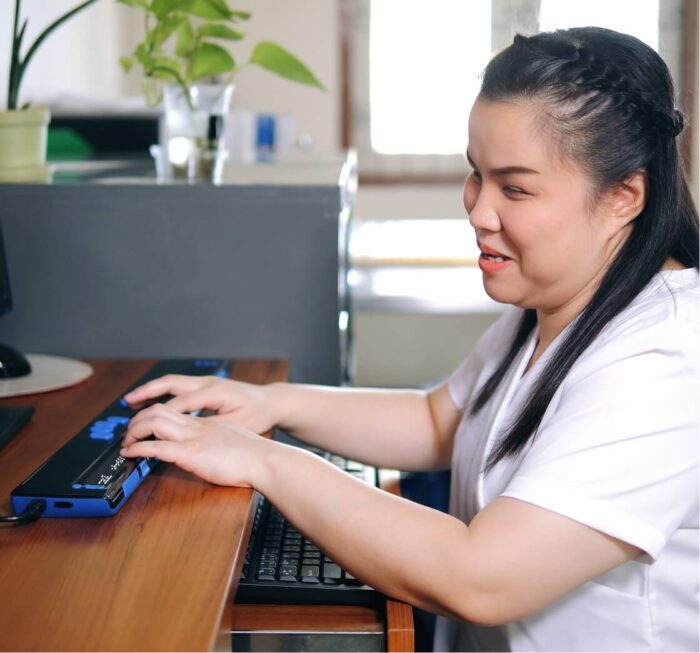 Third Party Integrations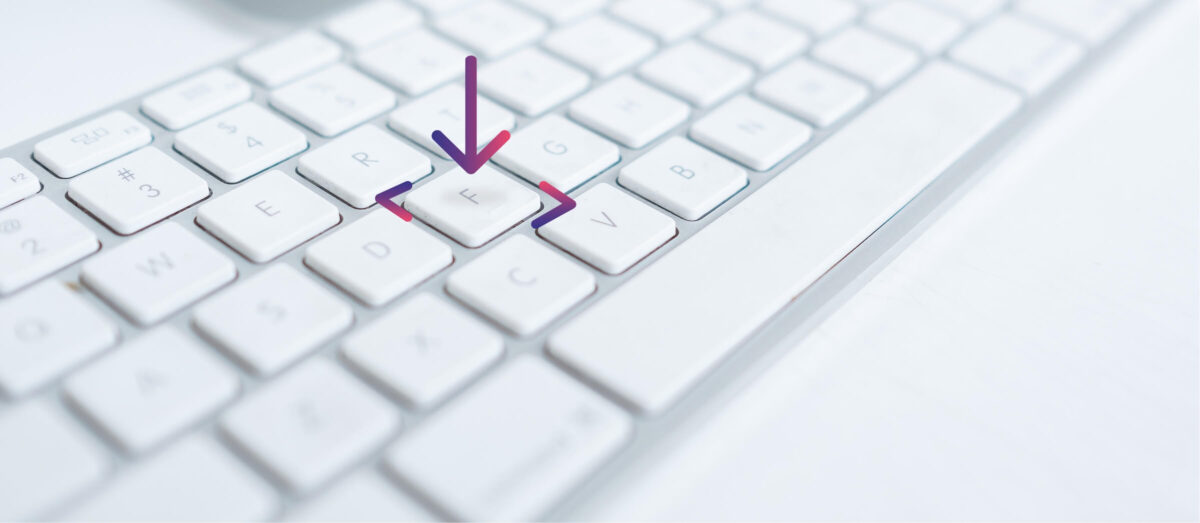 Keyboard Combos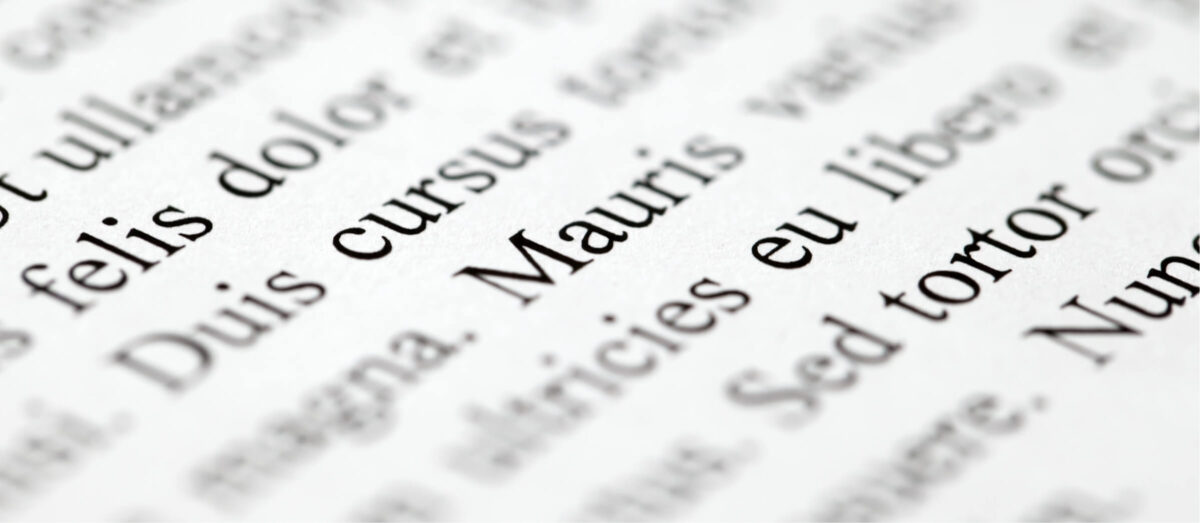 Typed Phrases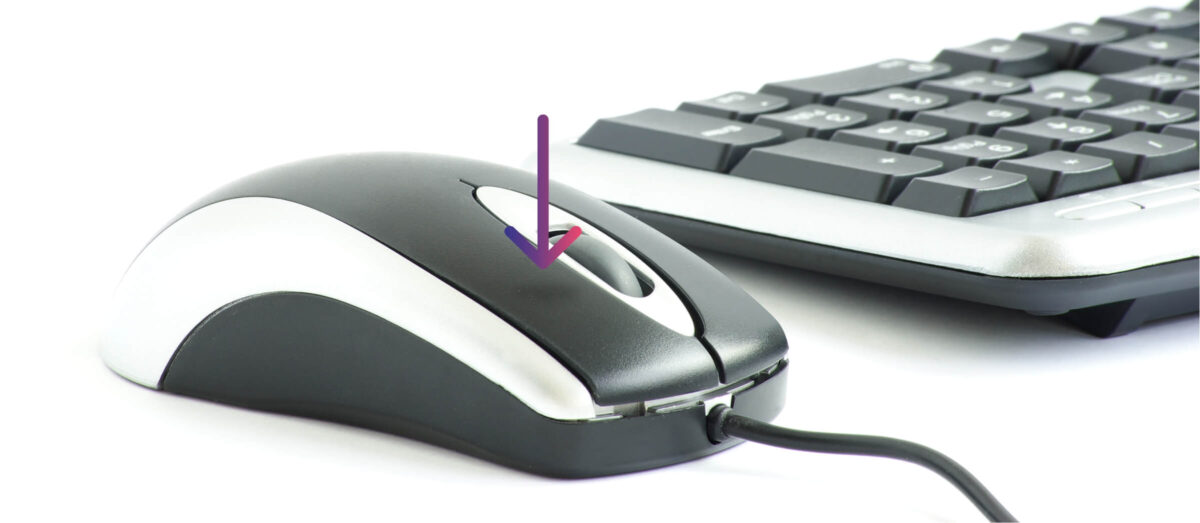 Mouse Clicks & Movement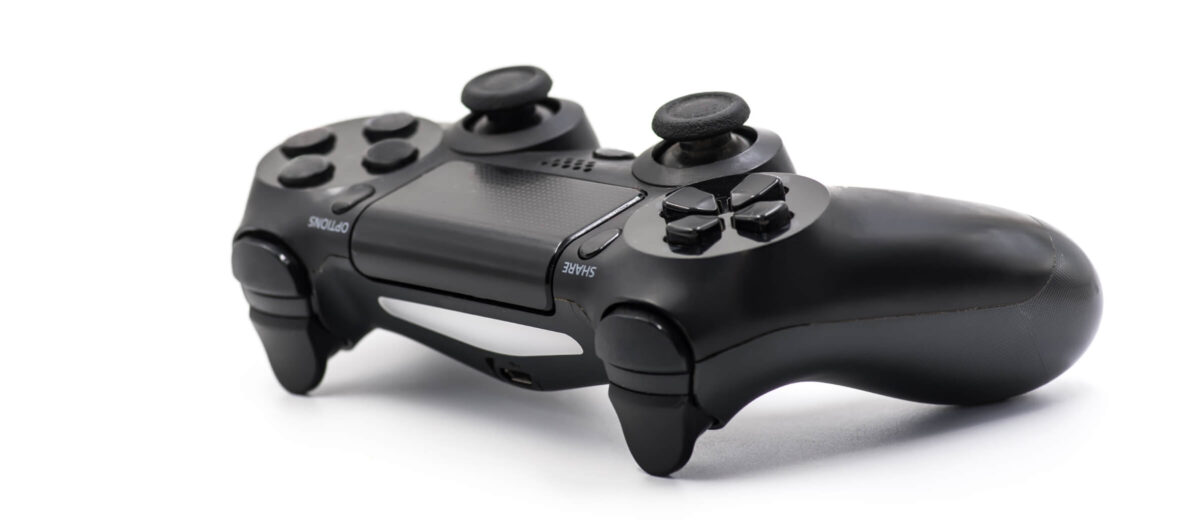 Gamepad & Video Game Controllers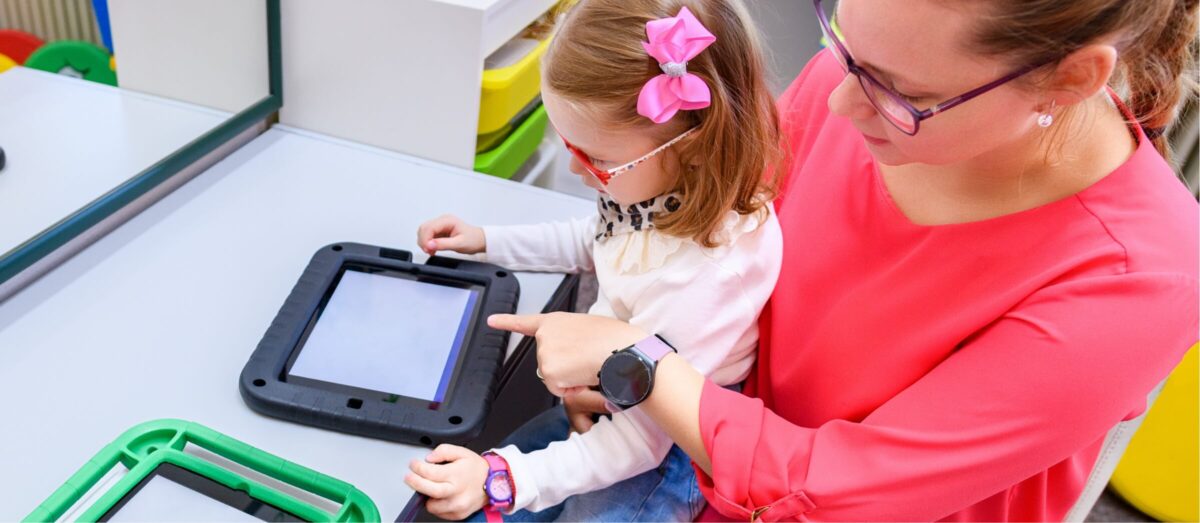 AAC / Synthetic Speech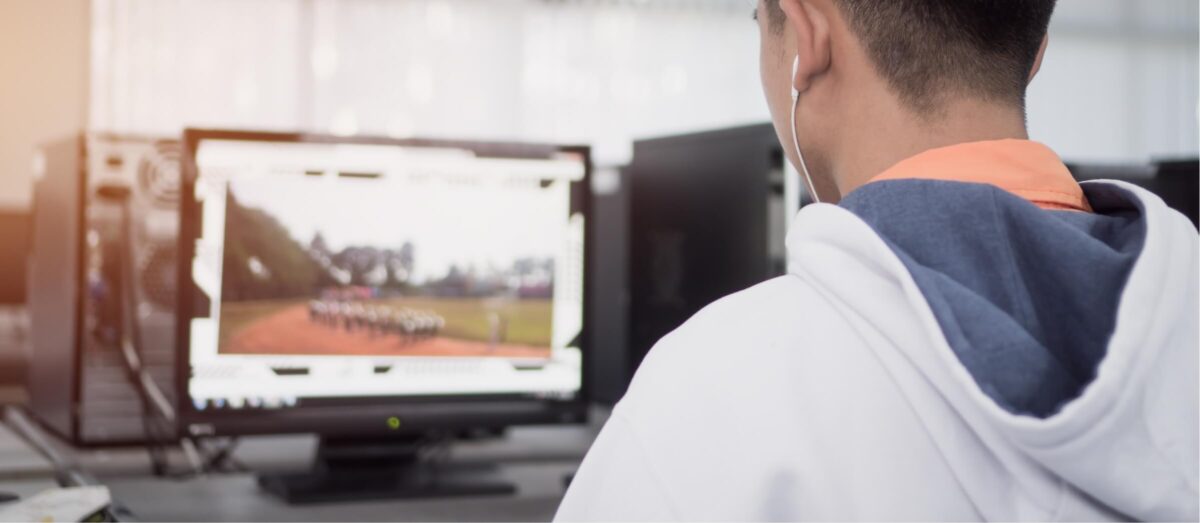 Automation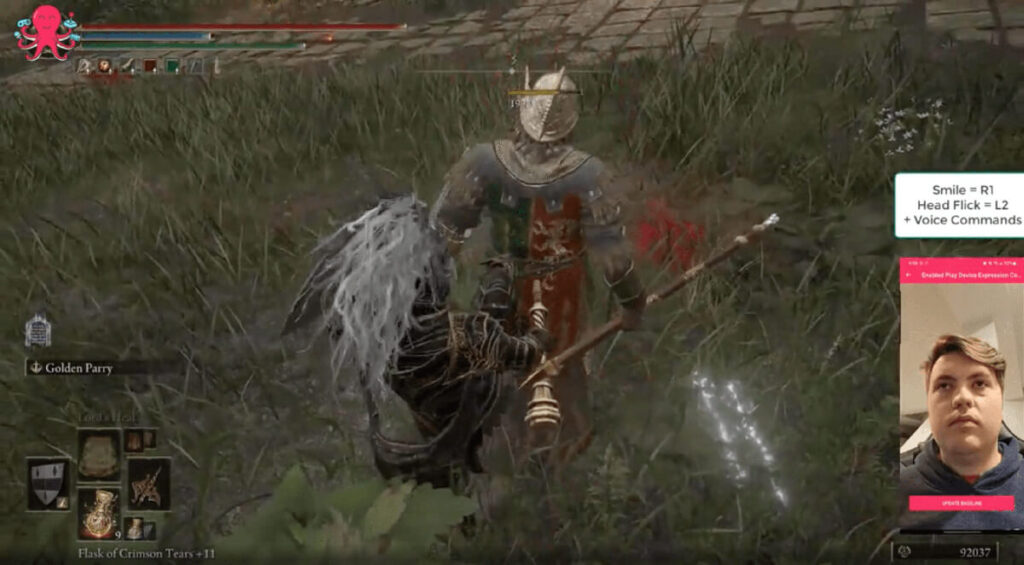 Integrated Games & Apps