Editing Voice + Face in Cephable
Presenter: Alex Dunn, Founder & CEO
Goal:  Learn how to edit input controls within your profiles in Cephable.
If you like videos, this video tutorial is for you.
Don't like videos? Scroll down.

This PDF is a visual representation of this page and not optimized for screen readers. Blind or low vision visitors should use this page.
Editing Voice + Face in Cephable
1
Prerequisites
Make sure you have downloaded the app and set up your Cephable account on your computer.
Have at least 1 control profile, like the one included with this tutorial, "My First Controls – Click"

2
Selecting the Profile to Edit
From the home screen, if the profile you want to edit is displayed in the Control Profile dropdown, click the pencil icon.
If you want to change the profile to edit, select it from the down menu and then press the pencil icon
–OR–
Click the "Manage Control Profiles" Button near the bottom of the home screen and click on the profile you would like to edit.


3
Control Profile Editing
Within the control profile page, you will see your list of controls as buttons on the bottom of the screen. You may have 1 or many different controls. Click on the control that you would like to edit.

4
Scroll down to see the details of that control and then click "Edit"

5
Now, you can change the voice control you want to use, pick a new expression/gesture from the drop down, or add/remove a control. You can even add how long you would like Cephable to press a certain key.

6
Saving
Once you are done editing a control, you can scroll to the bottom of the control button you are editing and press "finish edit" to collapse the details and continue editing another control within that profile.
Or, hit "save" at the top of the profile page to save all the edits on this profile and to stay on the profile page.
When you are finished with all your edits for that profile, click "Save and Finish" to return to the home screen.

Thank You
Saving
Let us know what your favorite profiles and inputs are when we see you in our community channels!

Cephable turns any input into any output.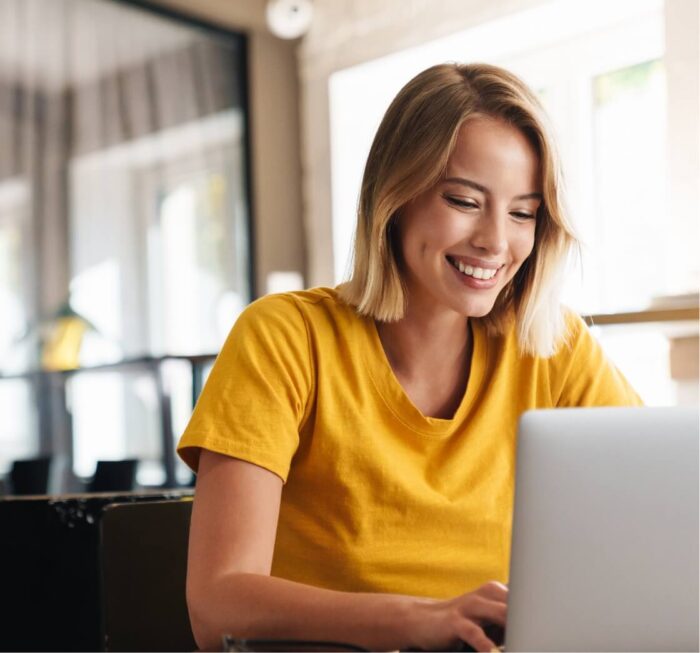 Adaptive Voice Controls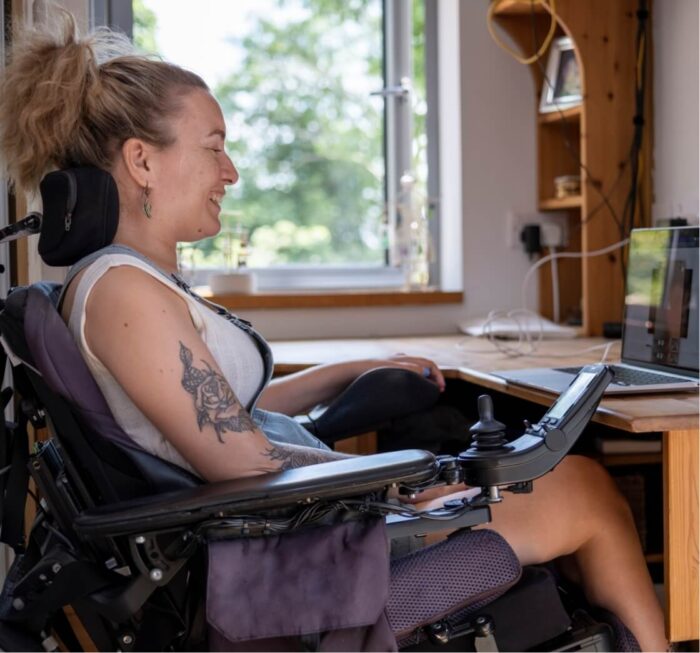 Dictation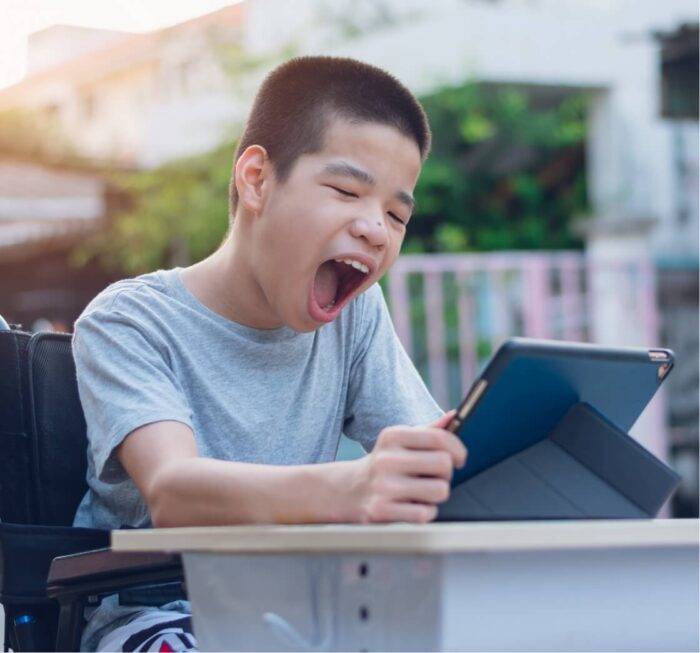 Face Expressions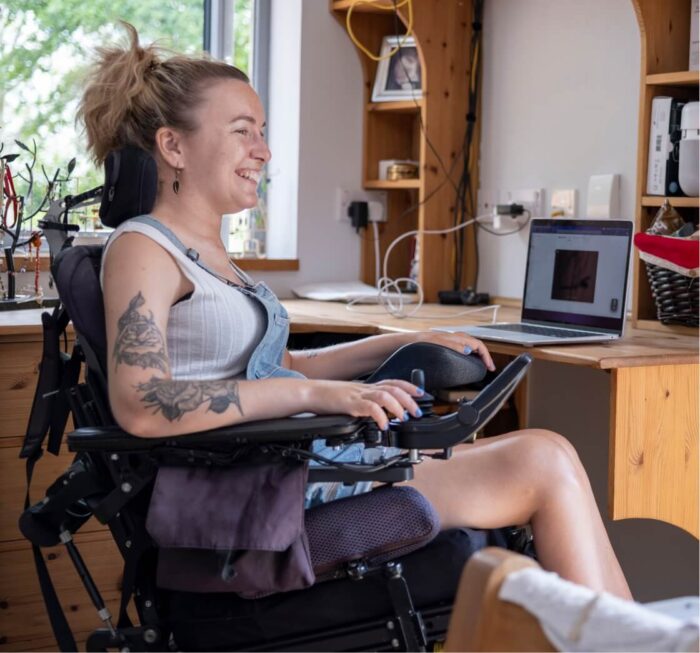 Head Movements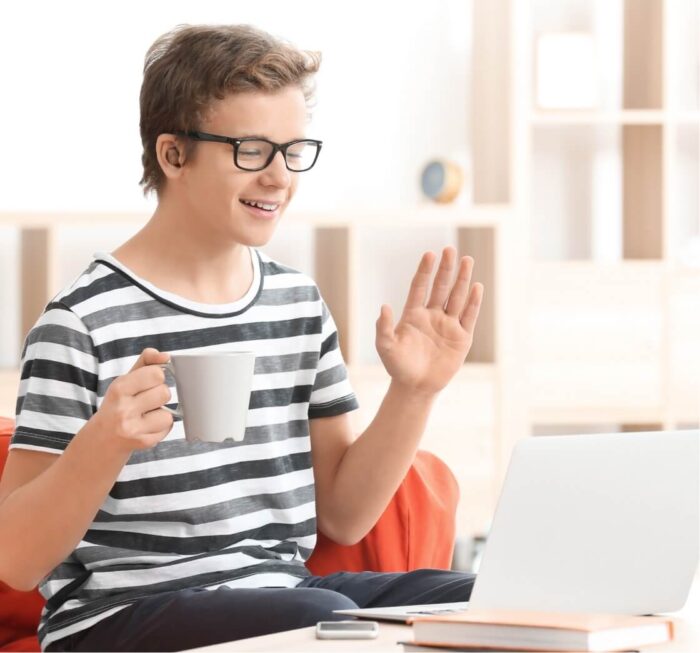 Body Gestures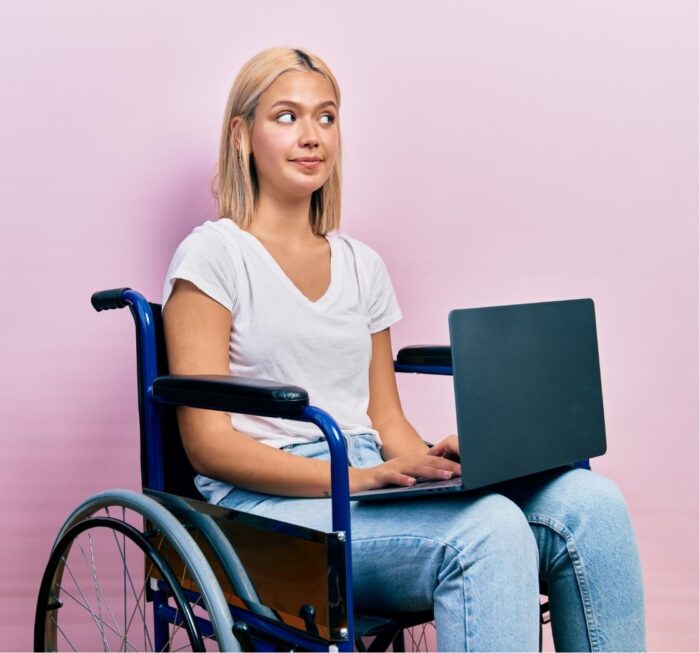 Eye Gestures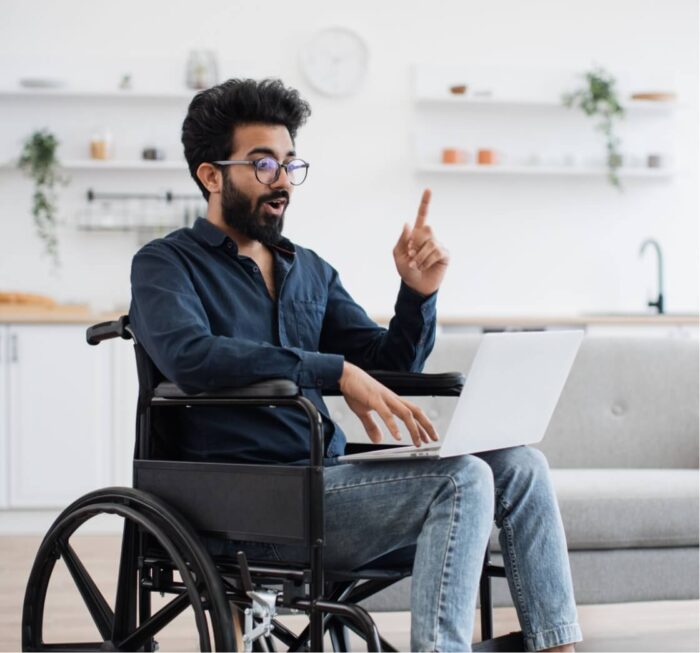 Virtual Buttons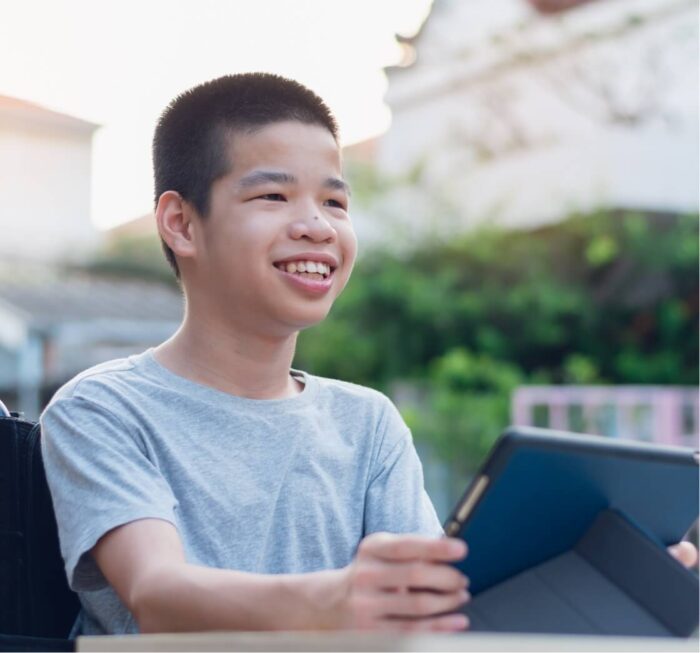 Phone/Tablet Sensors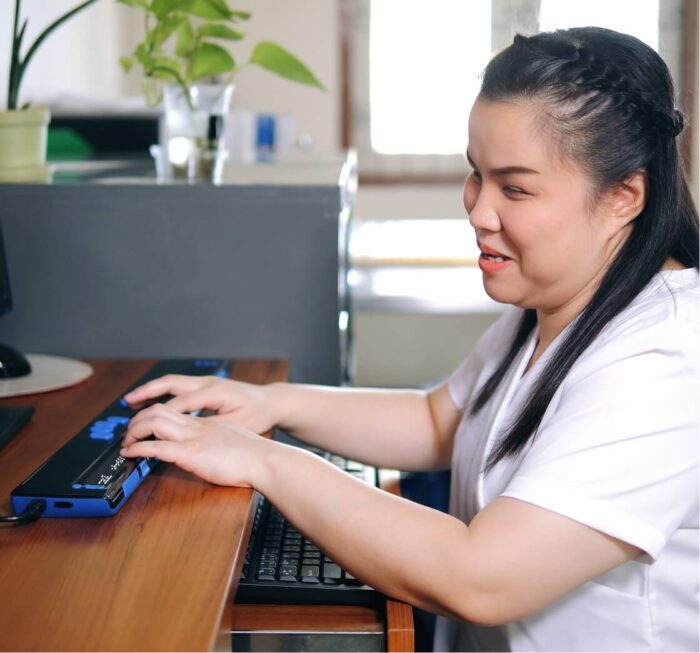 Third Party Integrations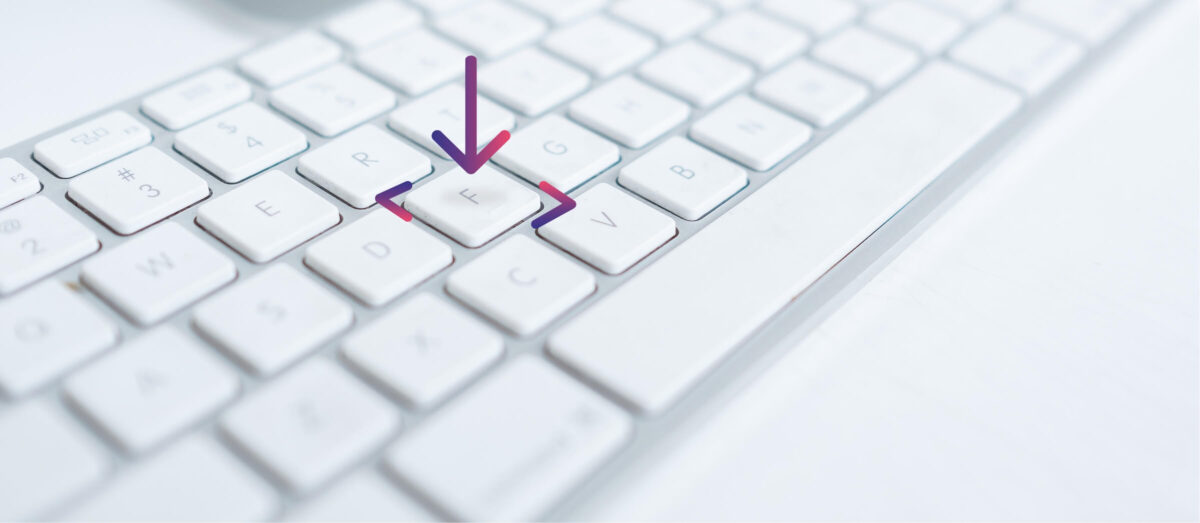 Keyboard Combos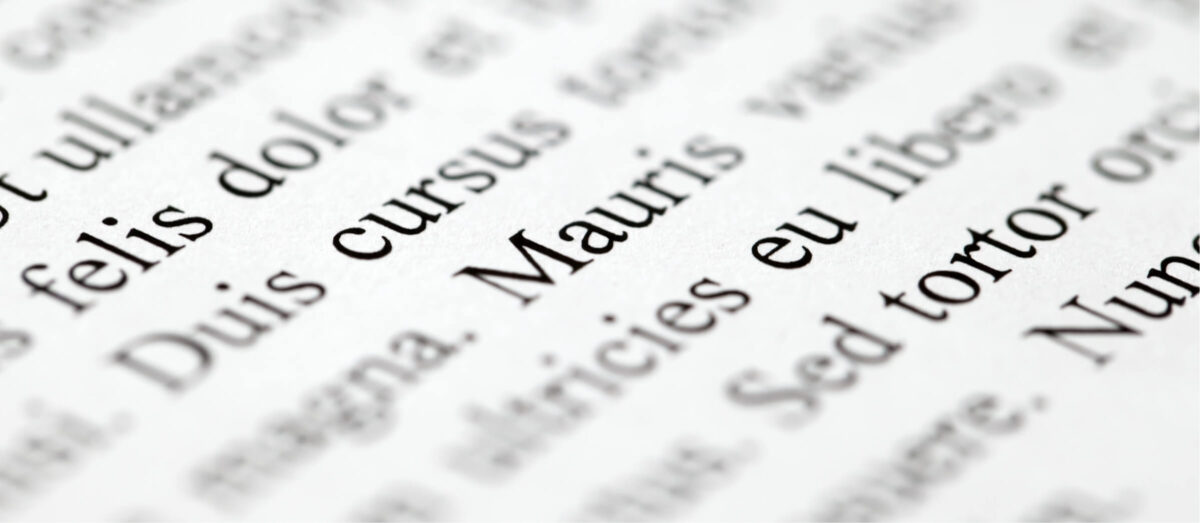 Typed Phrases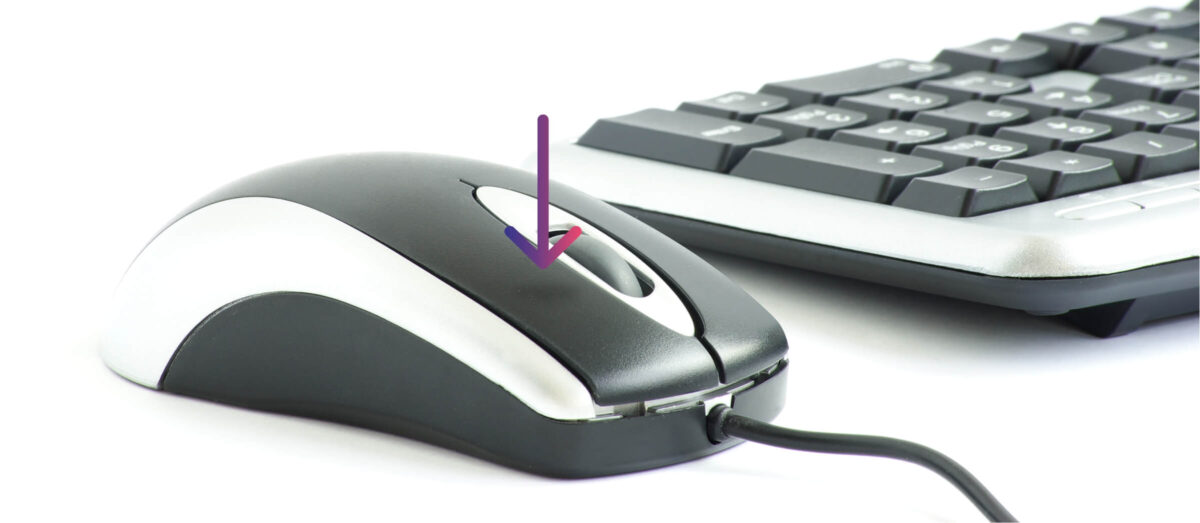 Mouse Clicks & Movement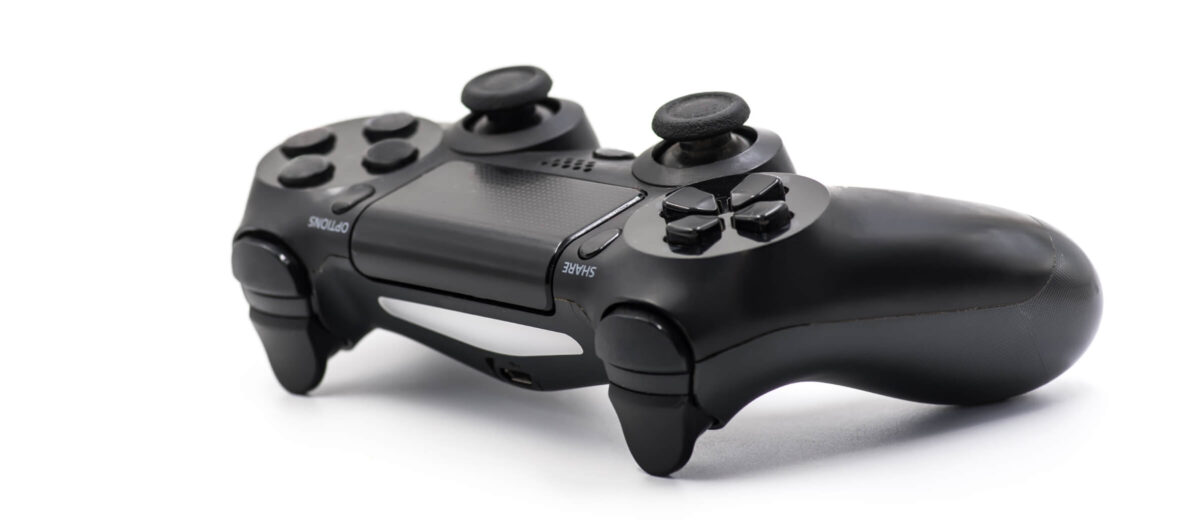 Gamepad & Video Game Controllers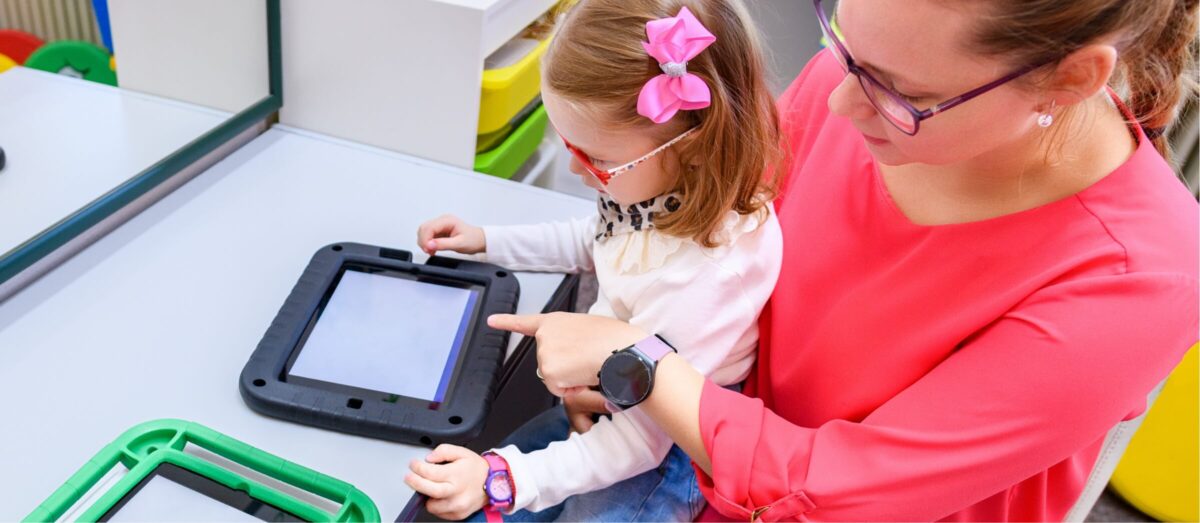 AAC / Synthetic Speech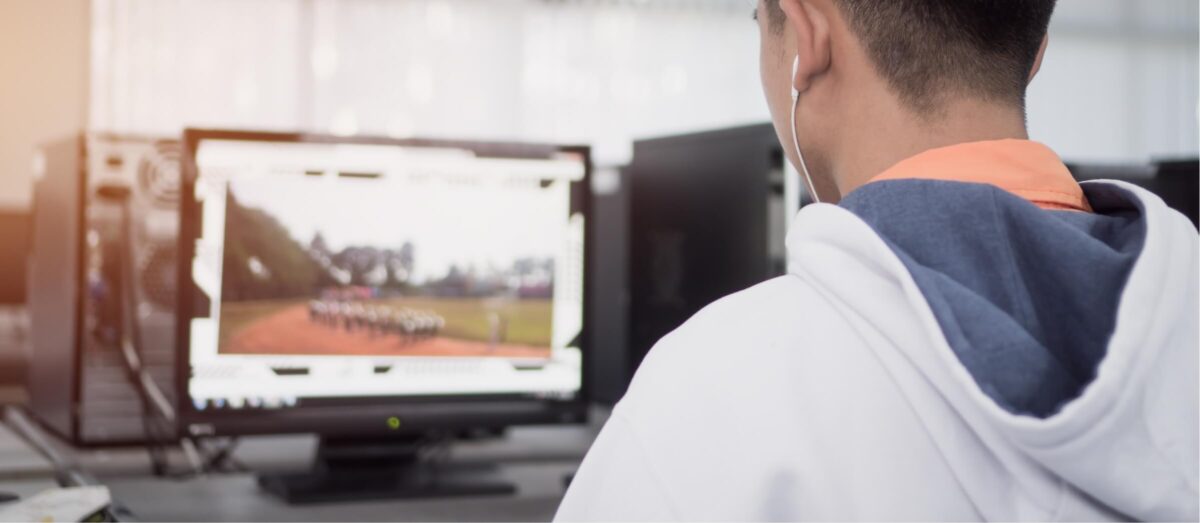 Automation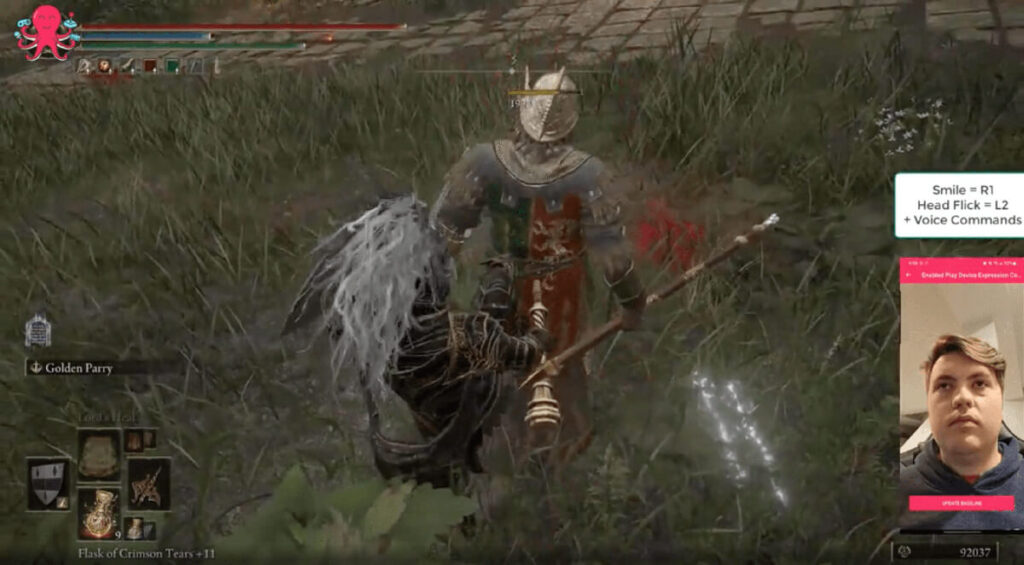 Integrated Games & Apps