Getting Support & Share Ideas
with Cephable
Presenter: Julia Franklin, Chief Learning Officer
Goal: You have inspired the current version of our app and we want to keep listening.
Let's learn how you can report an issue, get support, and share feature requests with the Cephable Team.
If you like videos, this video tutorial is for you.
Don't like videos? Scroll down.
Getting Support & Share Ideas
with Cephable
1
From the home screen, scroll to the bottom and click, " Settings and Tools"

2
Next, in this list, you will find the 2 buttons, "Report an Issue" and "Suggest a Feature"


3
Once you click on either of these buttons, you will find a form where you can enter more details related to your question or idea. The completed form will be sent directly to the Cephable team.

4
You can also connect with our team and other Cephable users to ask questions and share ideas on any of our social channels.

Thank You
We look forward to your feedback and ideas!
Cephable turns any input into any output.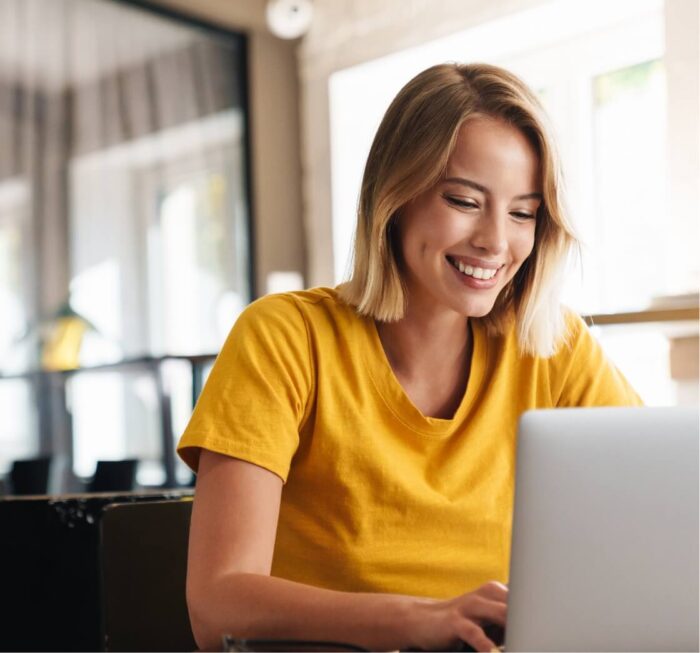 Adaptive Voice Controls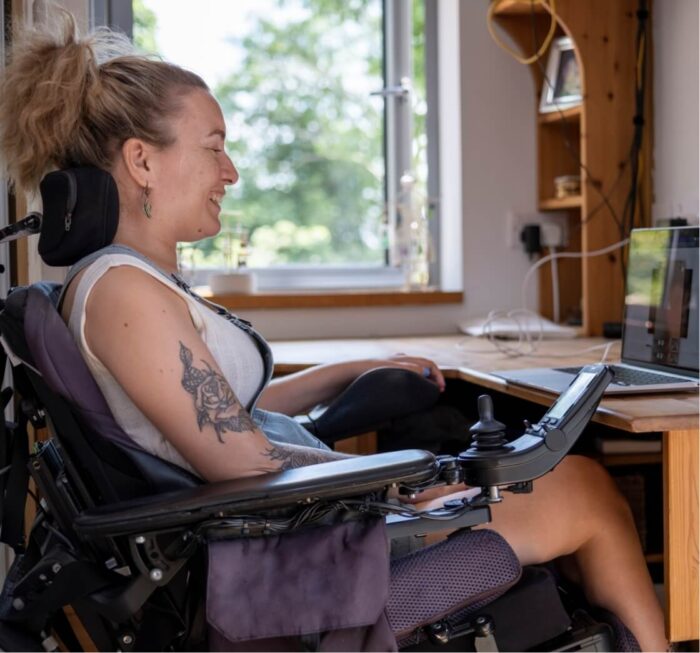 Dictation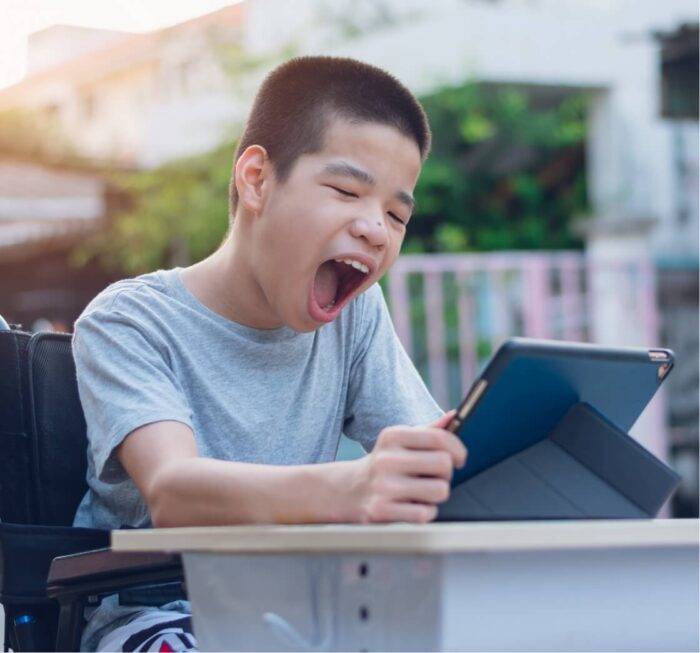 Face Expressions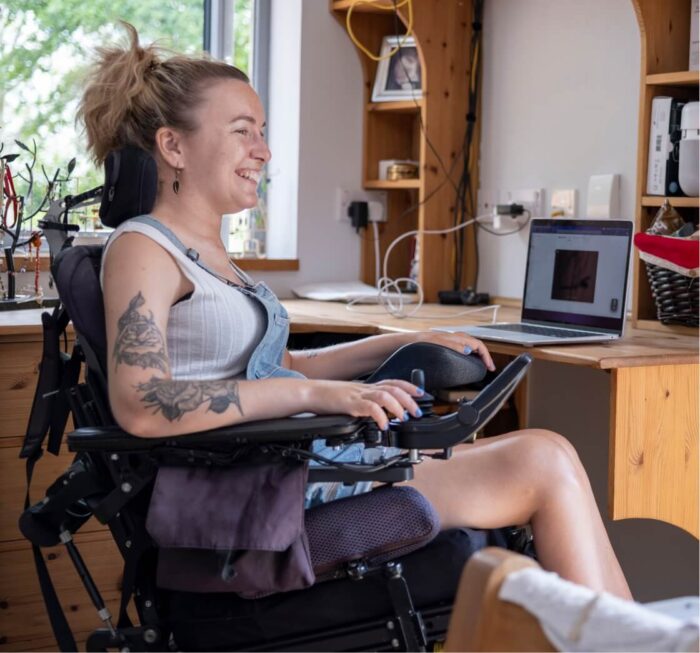 Head Movements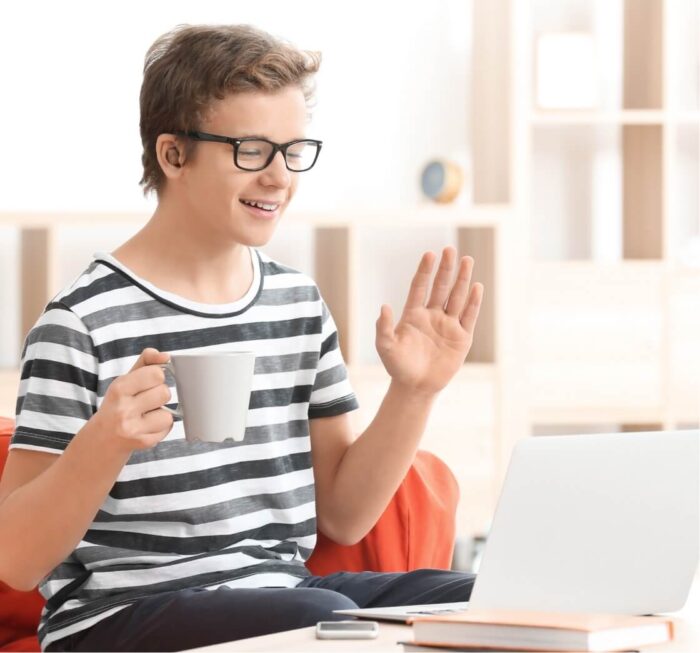 Body Gestures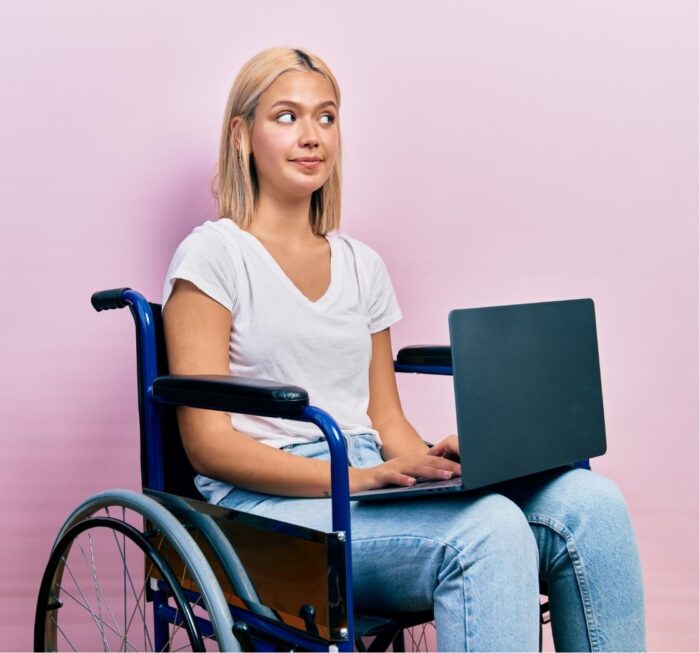 Eye Gestures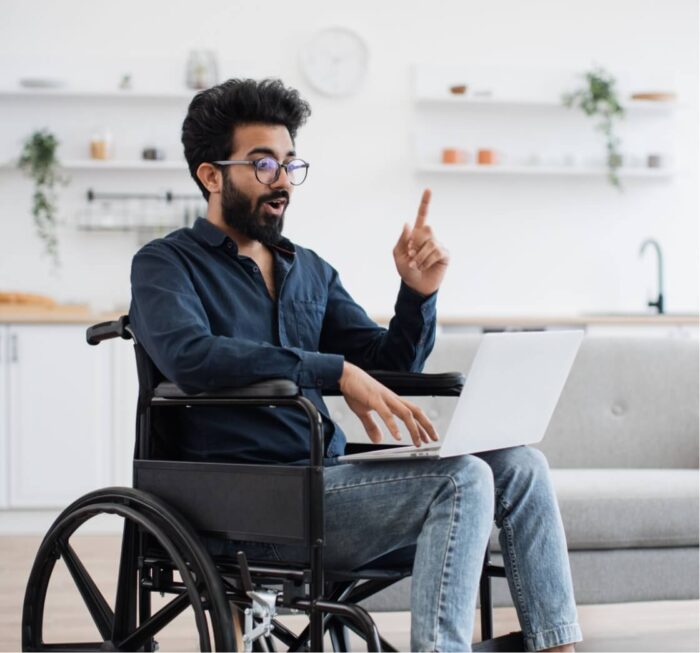 Virtual Buttons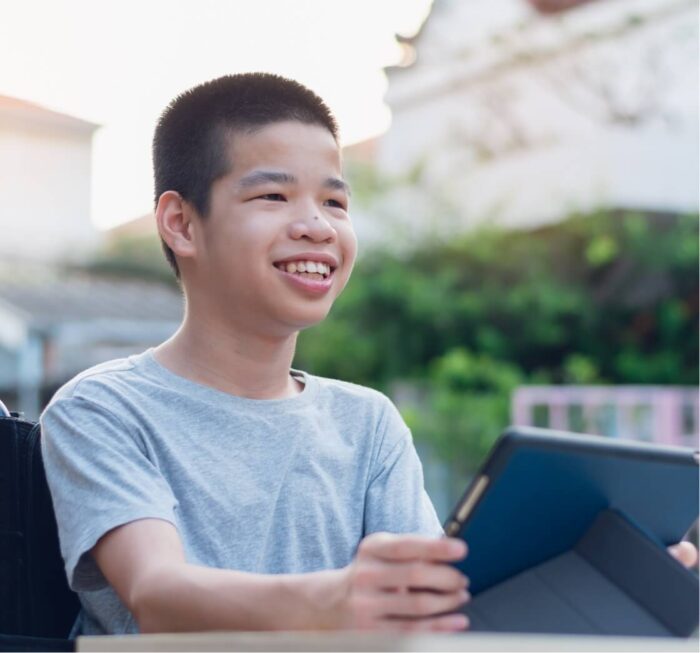 Phone/Tablet Sensors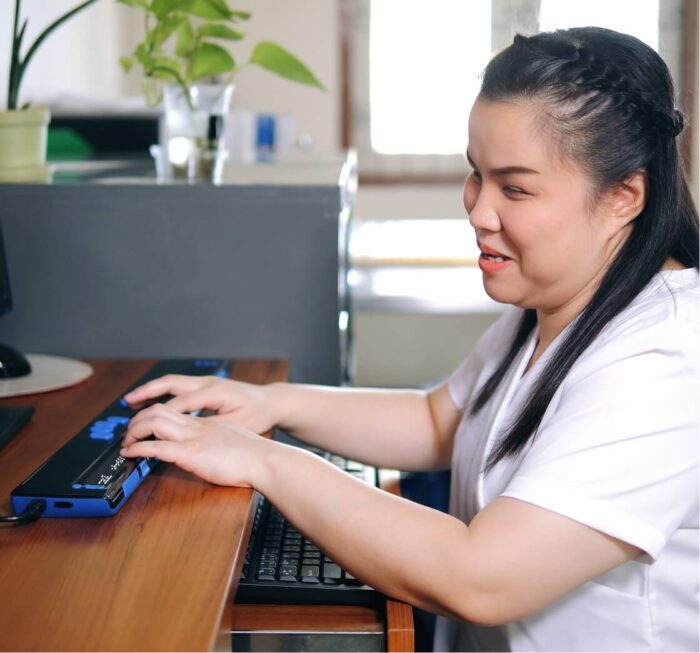 Third Party Integrations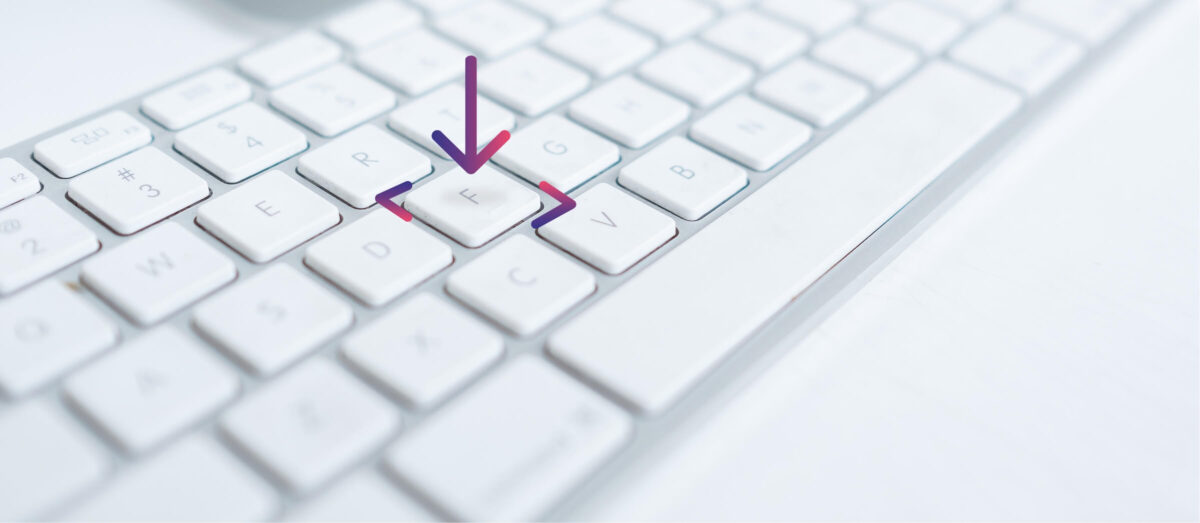 Keyboard Combos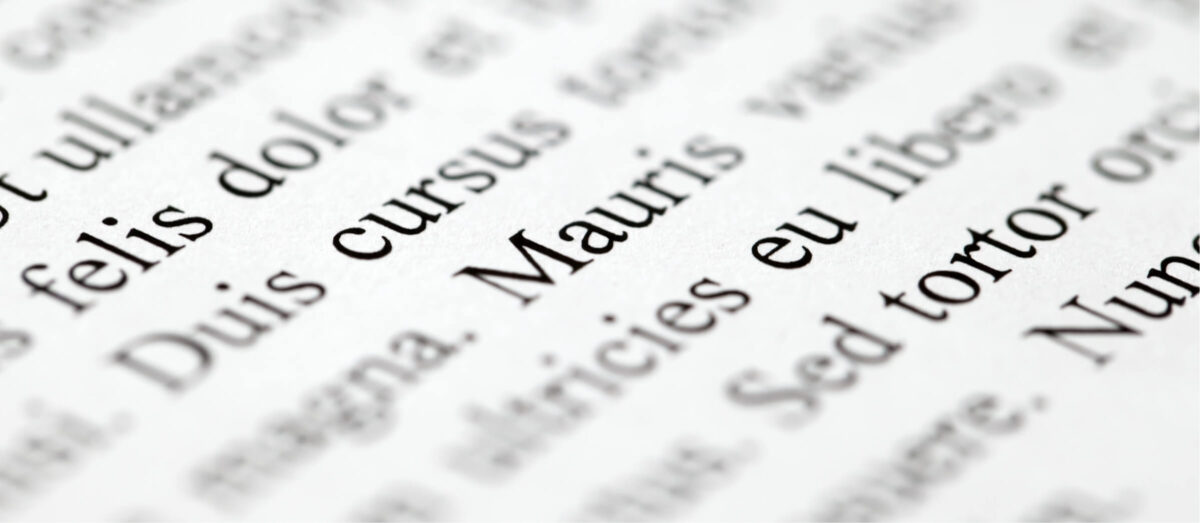 Typed Phrases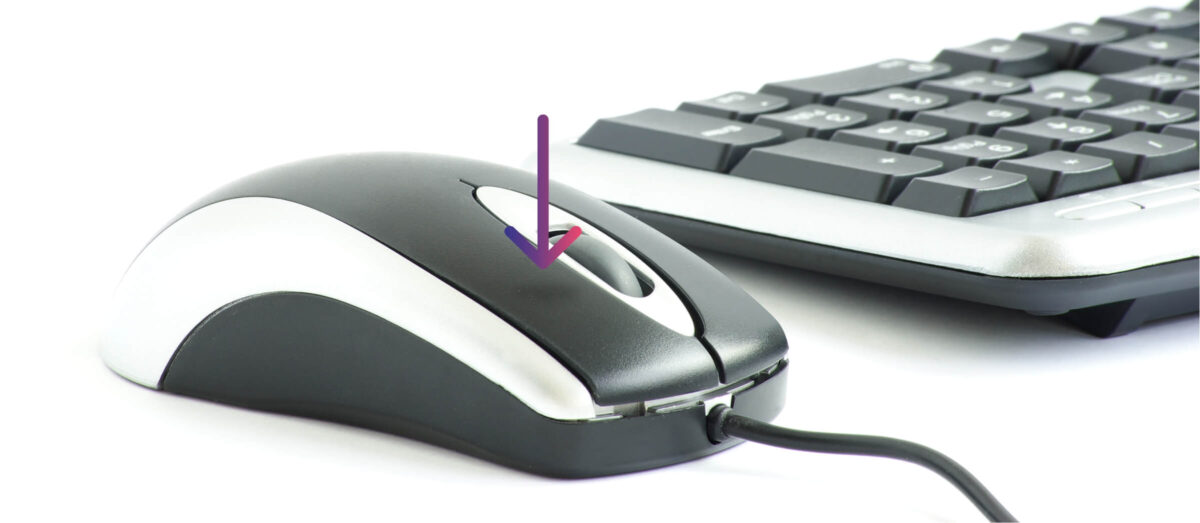 Mouse Clicks & Movement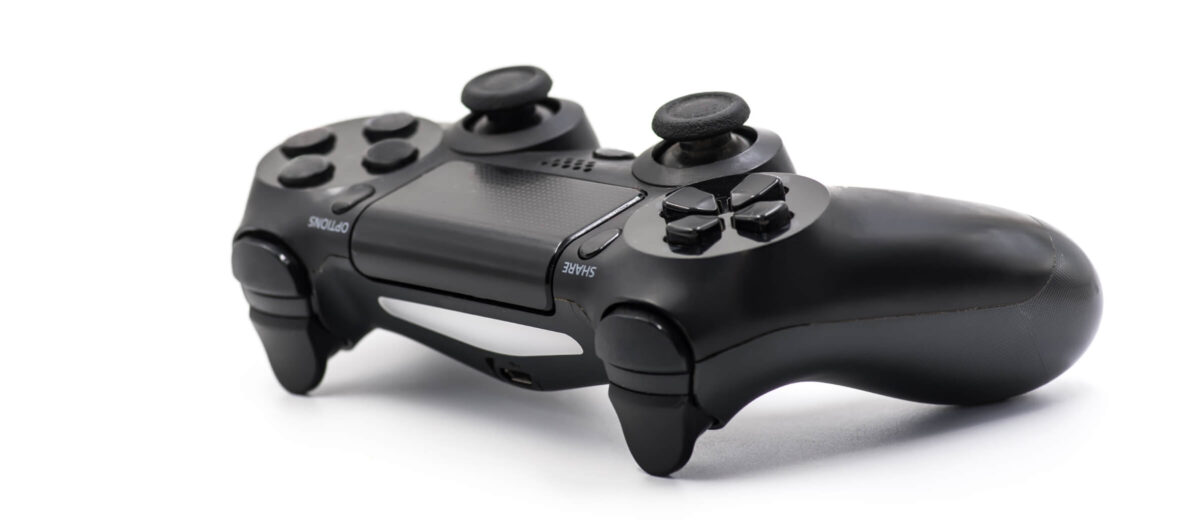 Gamepad & Video Game Controllers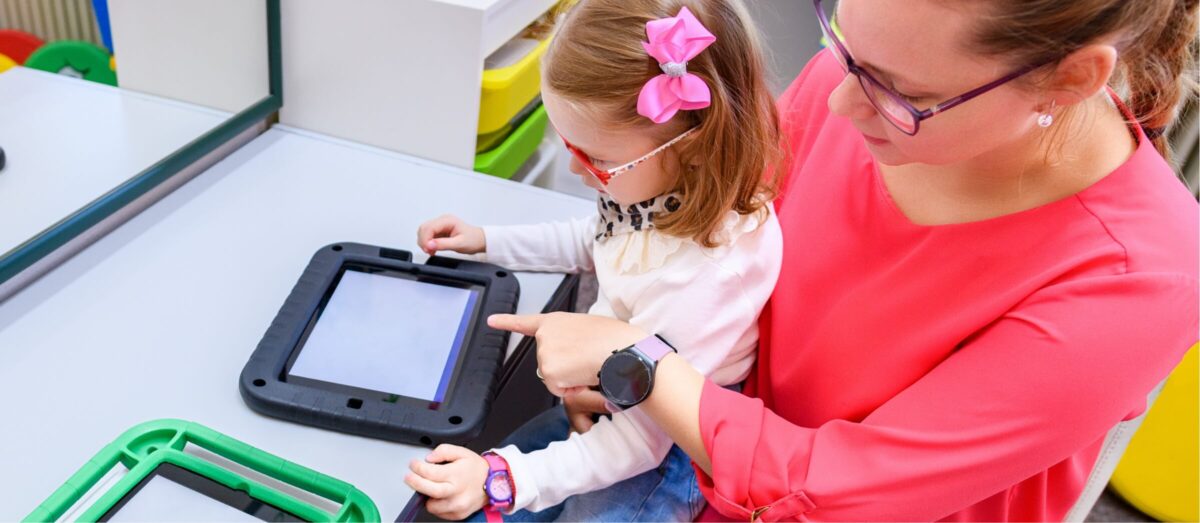 AAC / Synthetic Speech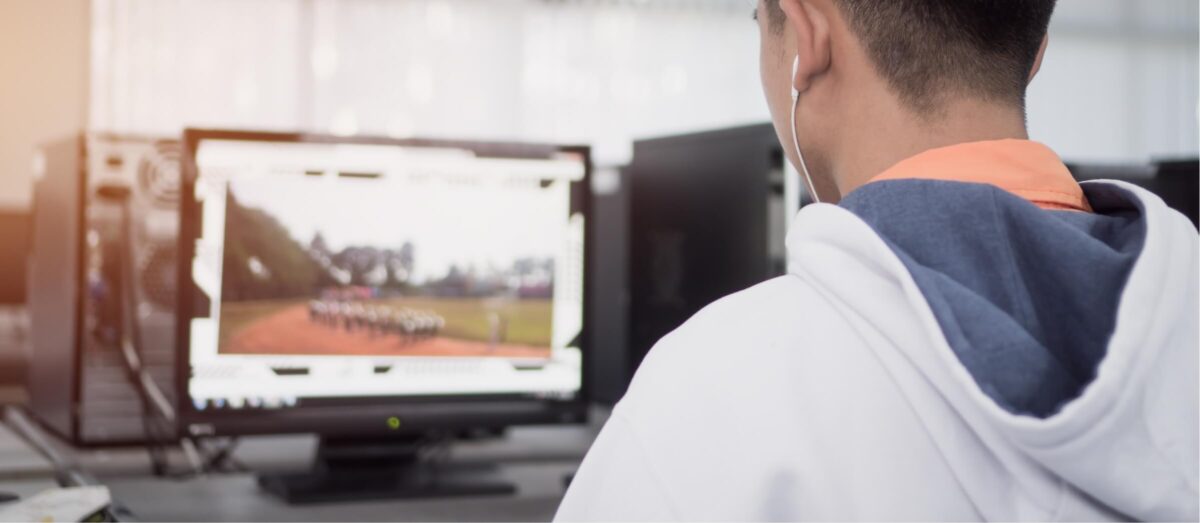 Automation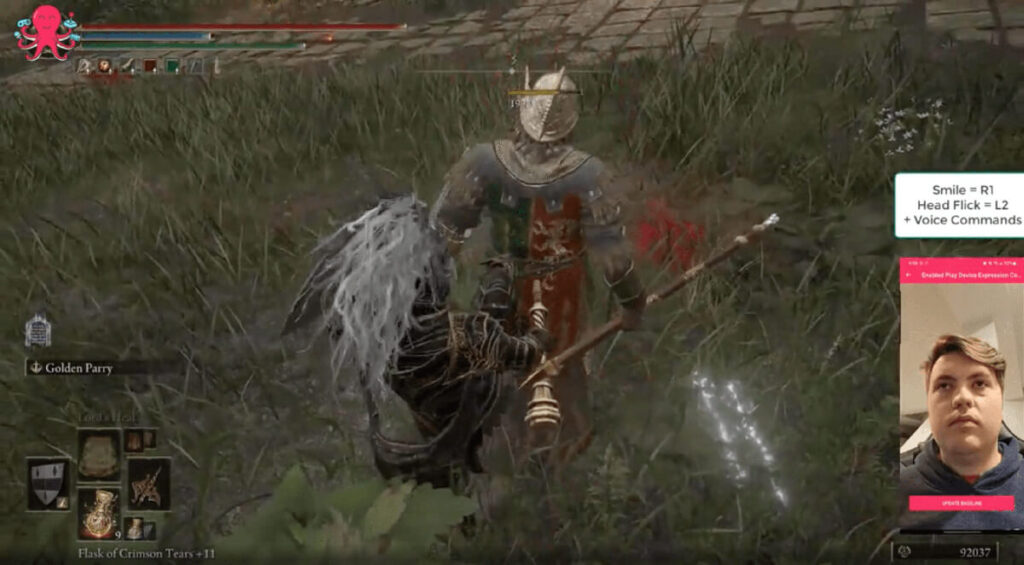 Integrated Games & Apps