Control Profiles for Cephable
Presenter: Julia Franklin, Chief Learning Officer
Goal: Learn to create, edit, delete, and share control profiles
If you like videos, this video tutorial is for you.
Don't like videos? Scroll down.

This PDF is a visual representation of this page and not optimized for screen readers. Blind or low vision visitors should use this page.
Control Profiles for Cephable
The written content below encapsulates the content in the video. It has been organized and formatted in a way that may not mirror the order in the video, but is simpler to follow and comprehend in a written format.
1
What are Control Profiles?
Control Profiles are a summary of the customized input and output settings to interact with your computer in new ways.
Profiles can vary in complexity, ranging from simple to complex configurations. Some profiles may have 1-2 commands, while others may have many.
Users can customize & easily switch between them.
You can view your list of current profiles within your account by either clicking on the dropdown list at the top of the home screen or clicking on the button "Manage Control Profiles" near the bottom of the home screen.


2
Building a Library of Control Profiles
Some users choose to have only a few control profiles in their account while others save and switch between many different profiles.
Where can you get control profiles?
Have other friends who use Cephable email and share them with you.
Join Community pages like Discord and Facebook where users share links to profiles they have created.
Create your own profiles using our AI Generator within the app or Start from Scratch


3
Adding a Shared Profile from email/text/community channels
Click the shared link from friend or Community Channel

4
Click "Preview Control Profile in App"

5
Click "Add this Profile

6
Click "Save and Finish"

7
Click "Control Profile" Dropdown Menu and select your new profile

8
Creating New Profiles within CephableAI Generator
Simply fill in the app name and types of controls you would like added to the profile and Cephable will create a set of controls for you. For more information – Watch the full tutorial on this topic.

9
Creating Profiles From Scratch
Try making a new profile from scratch for YouTube with 1 voice command of "Play" so Cephable will hit the SpaceBar
Click "Create a Control Profile Button" on homescreen

10
Scroll down and click "Create New" in "Start from Scratch"

11
Give it a title and Click the + to "Add a New Control"

12
Select Control – Click "Voice Control"

13
Type "Play" in the Voice Command box

14
Select Your Output – Click "Press one or more keys/buttons"

15
Find the Spacebar in the "Key or Button" Drop Down


17
Now you can see your new control Profile and Command. Click "Save and Finish"

18
Editing/Deleting Controls within Profiles
To Edit or Add a Command to a control profile. Press the pencil icon on the home screen next to the Control Profile drop down menu.

19
Click "Edit" or "Remove Control" depending on your needs

20
Sharing or Deleting a Full Control Profile
Press the pencil icon on the home screen next to the Control Profile drop down menu. Make sure you have the correct profile selected.

21
Click "Delete Control Profile" or "Share Profile" that will create a link for you to share with friends or within the community channels.

Thank You
We look forward to connecting with you and sharing profiles with you in our Community channels.
Cephable turns any input into any output.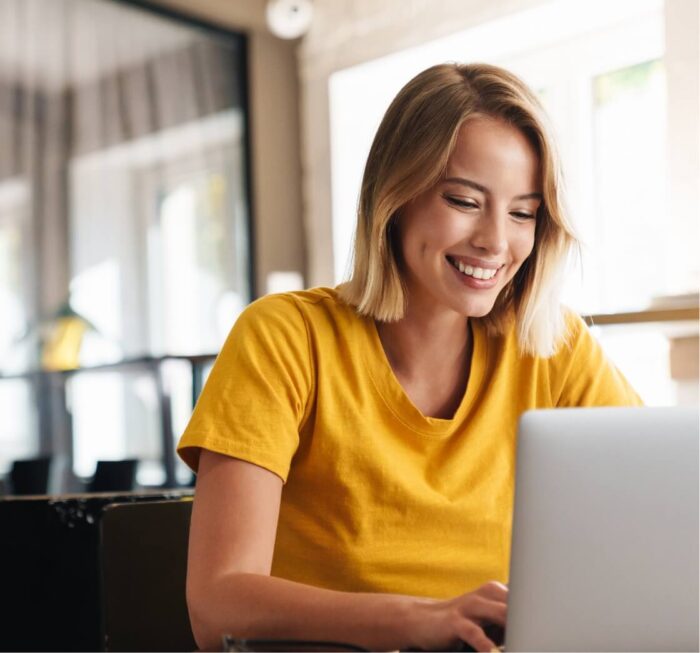 Adaptive Voice Controls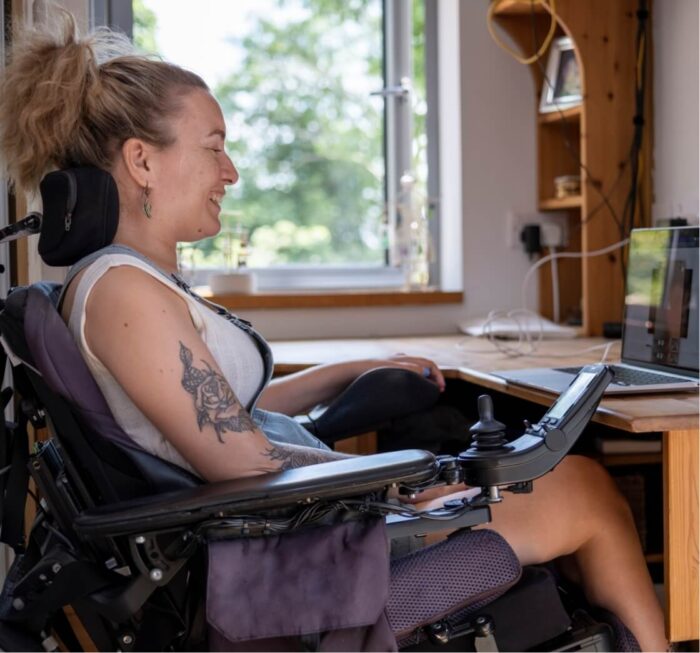 Dictation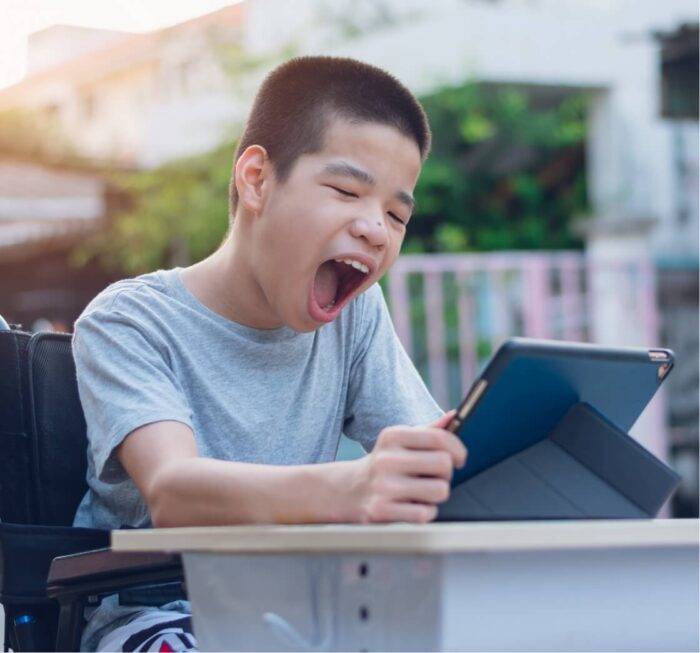 Face Expressions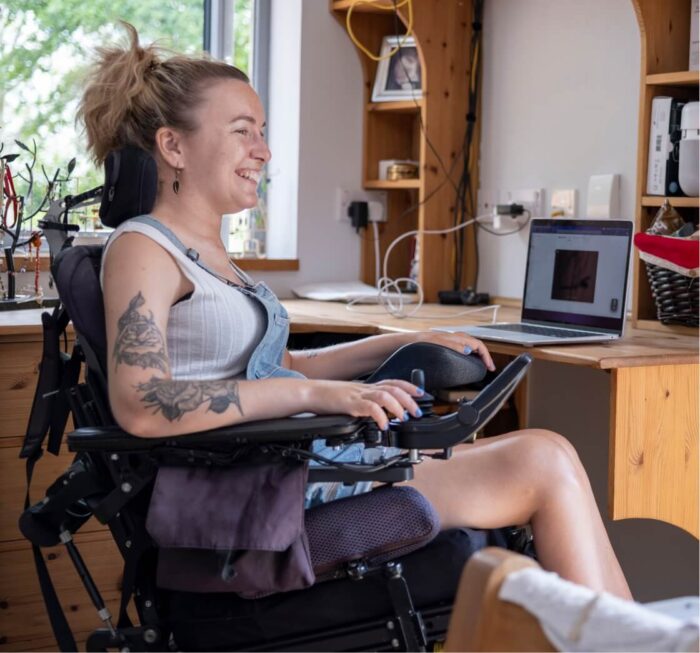 Head Movements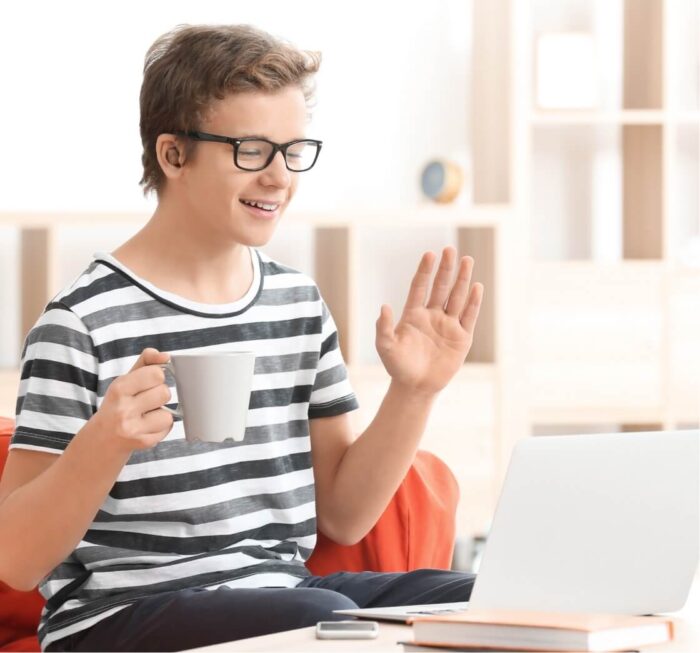 Body Gestures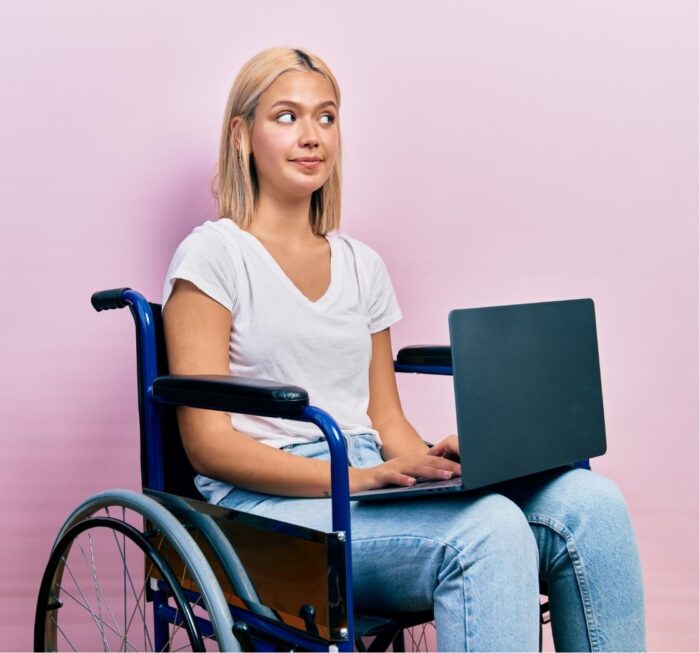 Eye Gestures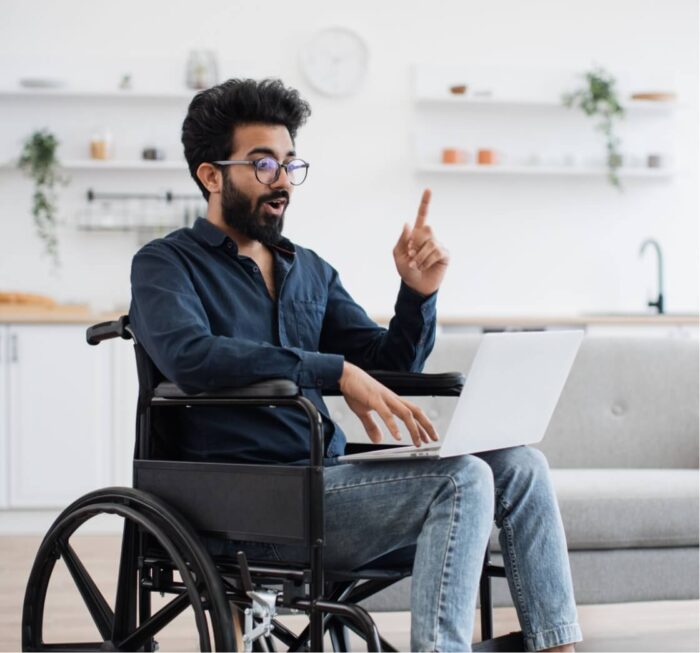 Virtual Buttons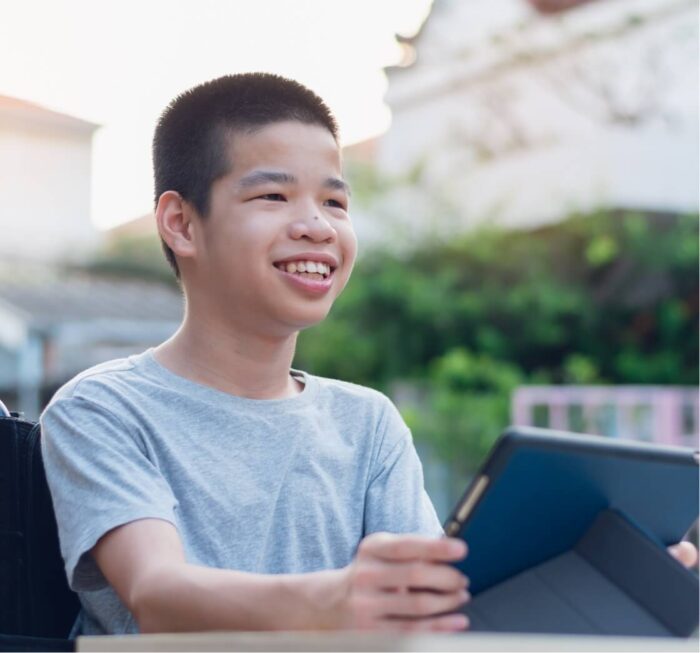 Phone/Tablet Sensors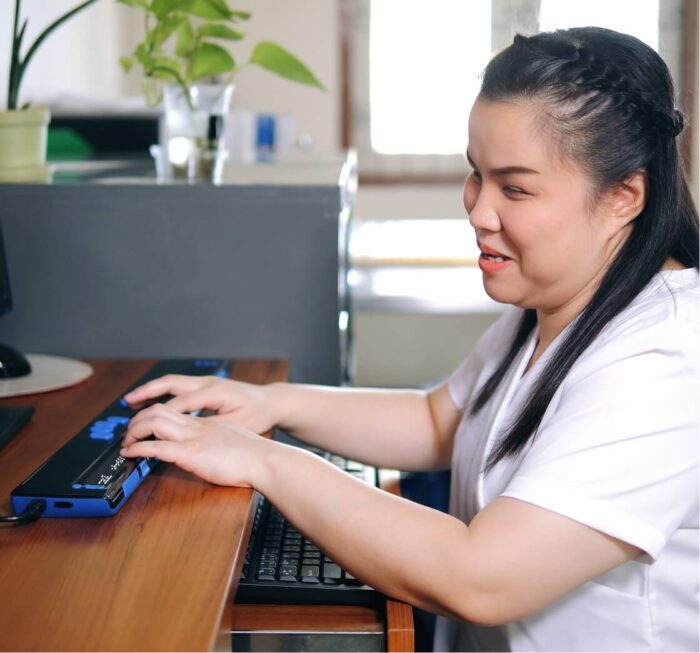 Third Party Integrations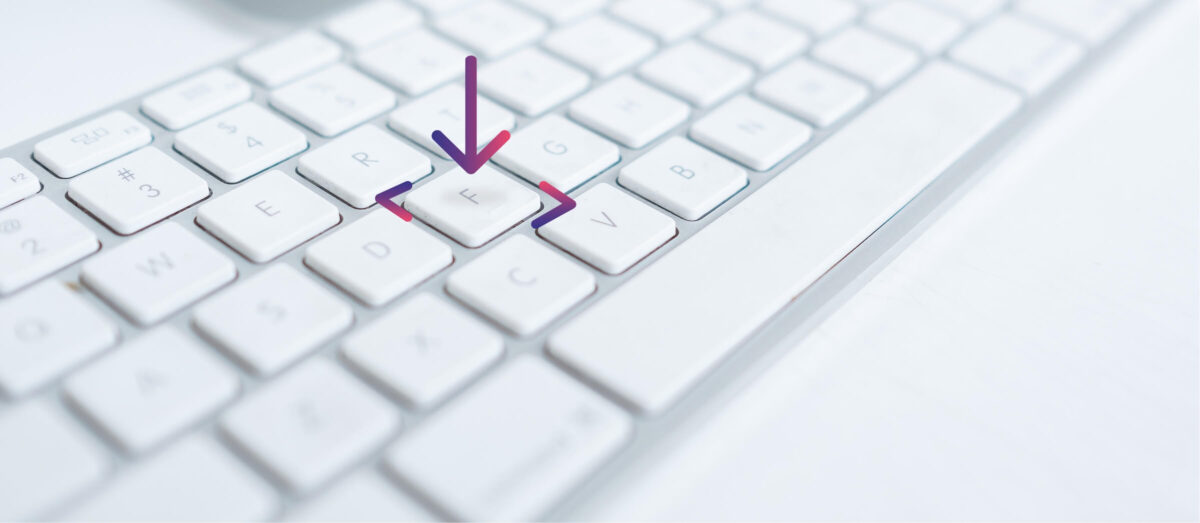 Keyboard Combos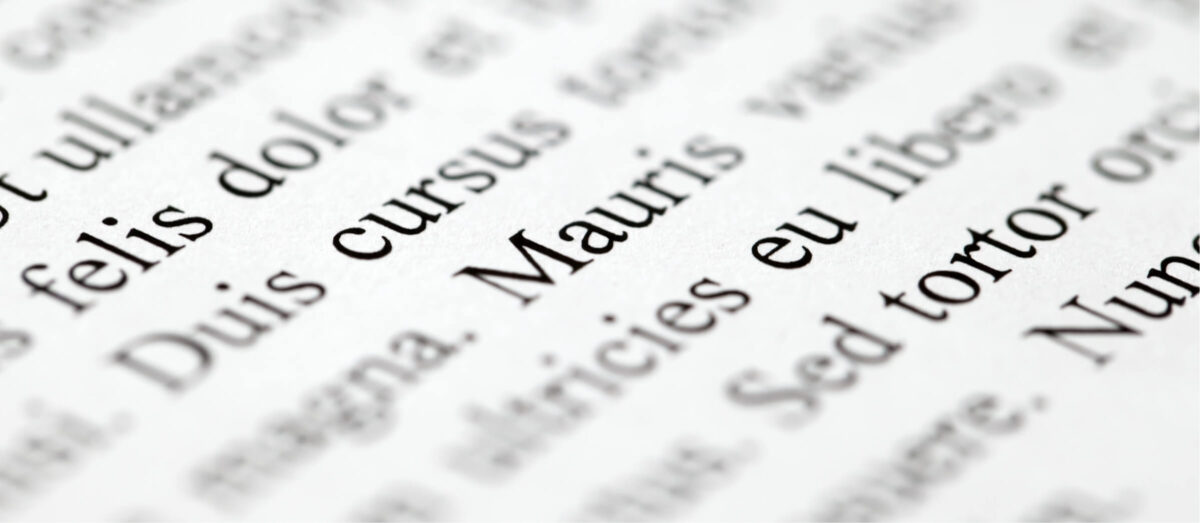 Typed Phrases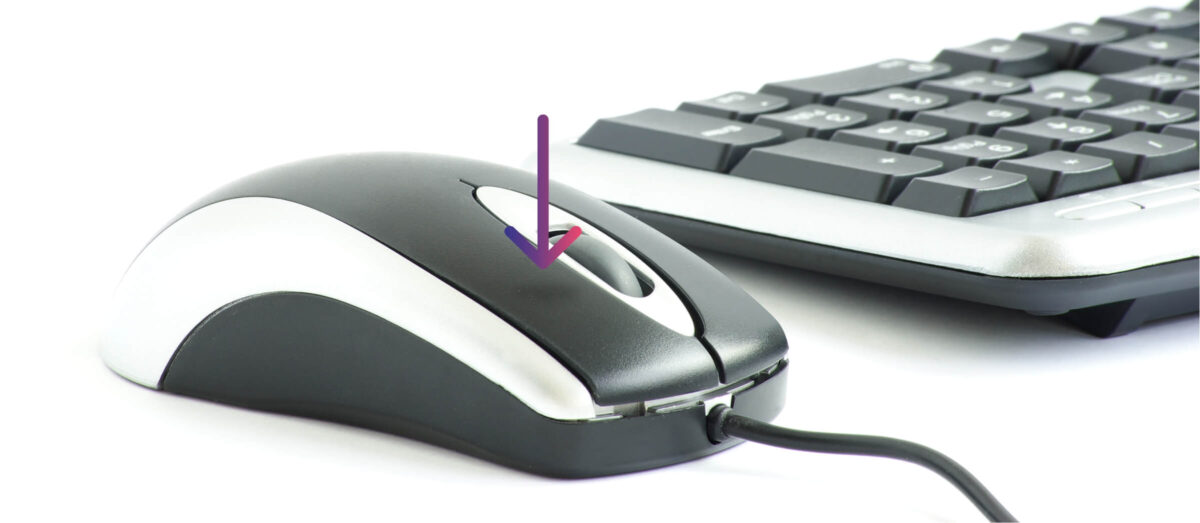 Mouse Clicks & Movement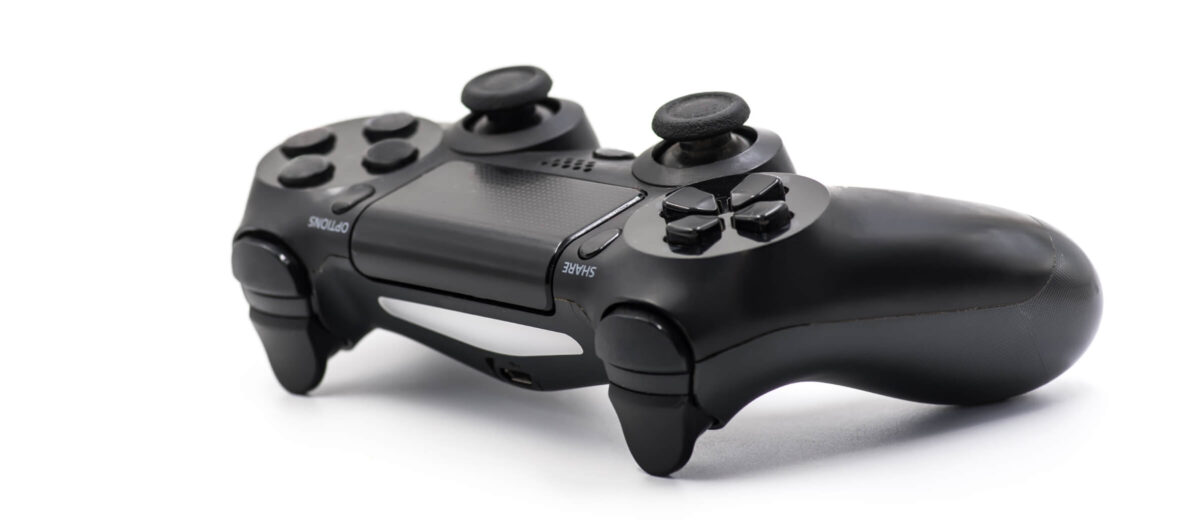 Gamepad & Video Game Controllers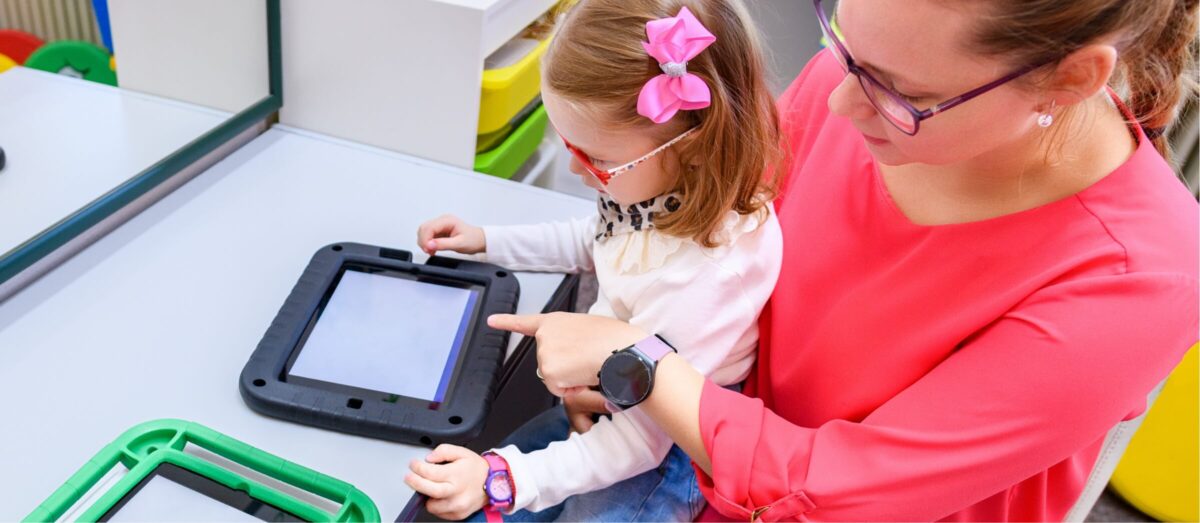 AAC / Synthetic Speech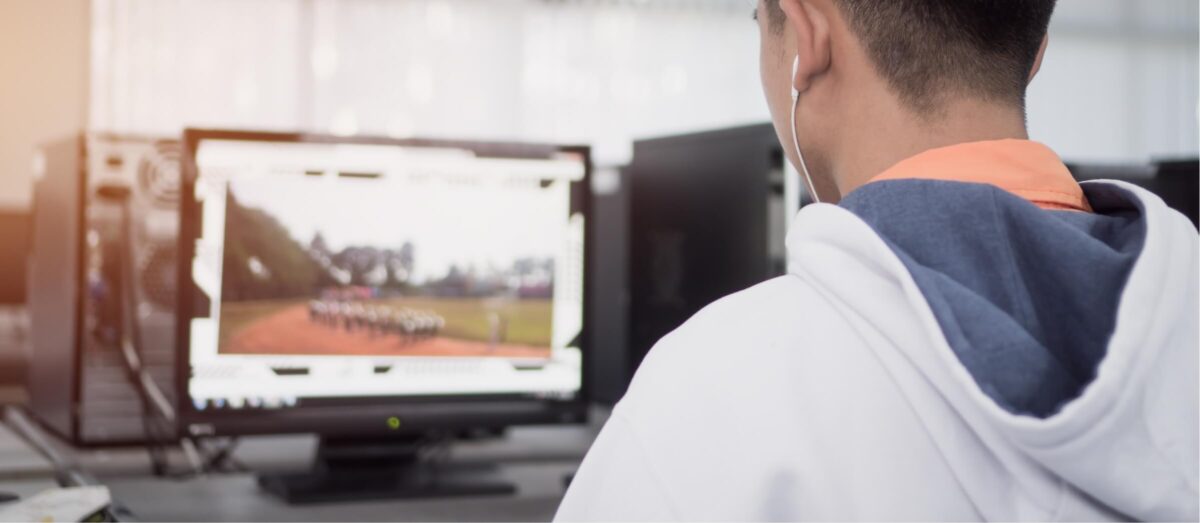 Automation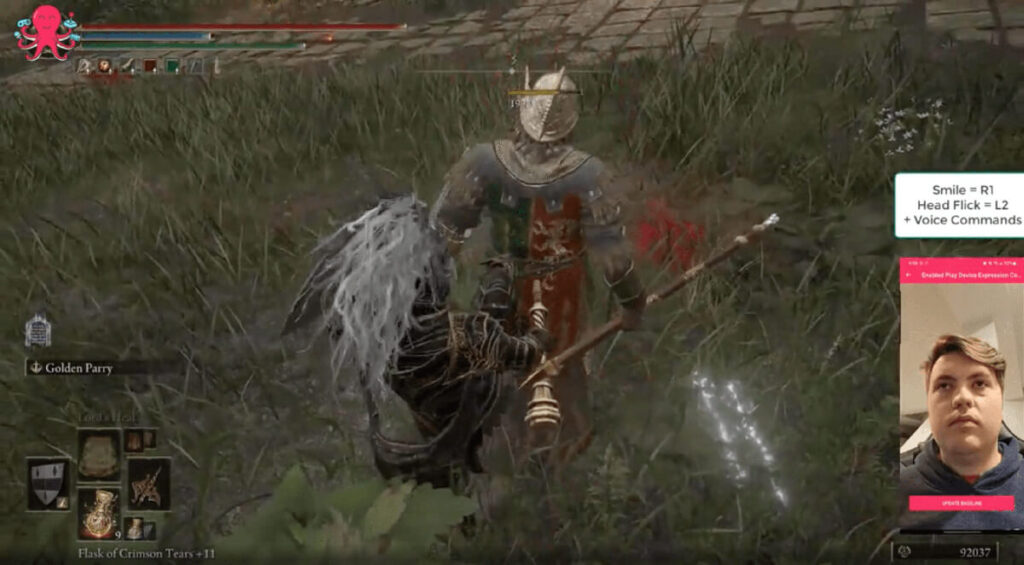 Integrated Games & Apps