Using Cephable's Expression Controls
Presenter: Julia Franklin, Chief Learning Officer
Goal: Learn how to add, edit, and use expression controls after seeing them in action and get an overview of advanced expression controls.
If you like videos, this video tutorial is for you.
Don't like videos? Scroll down.

This PDF is a visual representation of this page and not optimized for screen readers. Blind or low vision visitors should use this page.
Using Cephable's Expression Controls
1
Expression Control Demo
The associated video tutorial shows Expression Controls in action with a Wordle Game. The screenshots show the Expression Control overlay and the Wordle Game. Julia is using voice to tell Wordle what word to type, a head tilt forward to press the enter key, and a head tilt left to have Cephable press the Delete key 5x to clear the whole word.



2
Expression Control Demo
Before trying to use expression controls, make sure your profile has at least 1 control that is using Expression Controls. Look for this icon on the left of your list of controls. (face with an arrow)

3
From the home screen of Cephable, press "Start Expression Controls" to open the overlay. Notice that the same "face with an arrow" icon appears on this button.

4
The buttons on the Expression Control Overlay give you more options.
*Reset Baseline – this is helpful to reset on occasion, especially if you change position
*Pause/Play – temporarily pause/restart expression controls
*Toggle Face Lines – turn pink/blue lines on/off
*Switch Camera – switch between cameras if you have more than one connected to your computer.
You can also drag the corners of your overlay to make it larger or smaller. Or you can drag it to a new place on your screen.
Close the overlay by pressing the red button in the upper left corner.

5
Here is the current list of all the Expression Controls available within Cephable at this time.

6
Adding, Editing, Removing Expression Controls
To add, edit, or remove expression controls within profiles, select the profile you want to use within the drop down menu on the home screen and then press the pencil icon.

7
To Add a new control, Press the + icon "Add a new control"

8
Press " Expression Control" – Notice the "face with an arrow" icon matches again.

9
Select your expression/gesture from the drop down menu and press "Next"

10
Tell Cephable what you want it to do when you do that expression/gesture.

11
After you setup your output, press "Finish" Your new control will now be listed within your profile.

12
To Edit or Remove controls, click on a control summary button at the bottom of your profile summary.

13
You can now click "Edit" or "Remove" within the expanded view of that single control. Make your desired changes.

14
Press "Save & Finish" to return to the home screen and start using your expression controls.

15
Advanced Expression Settings
For additional advanced settings, press the "Expression Settings" button at the bottom of the home screen.

16
Autostart – You can autostart expression controls by toggling this option. The expression control window will open right when the Cephable app opens.

17
Sensitivity Settings – For each type of expression control, you can change how much you need to move in order for Cephable to trigger a command.
*A higher percentage = less movement.
*A lower percentage = more movement


18
Expression Controls for Mouse Movement – Scroll to the bottom of the Sensitivity Settings and you will see this feature. Please watch our full tutorial on this topic for more information.

Thank You
We look forward to seeing how you control your technology with face and head movements. Let us know in our community channels!
Cephable turns any input into any output.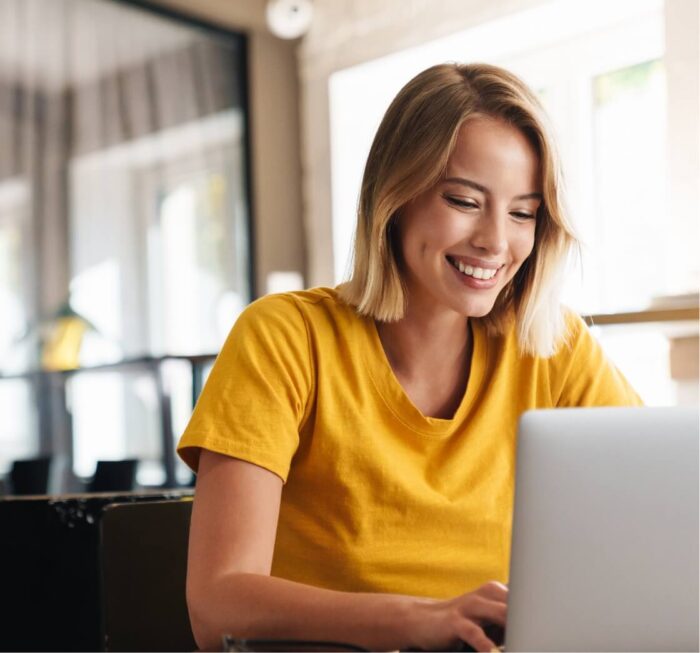 Adaptive Voice Controls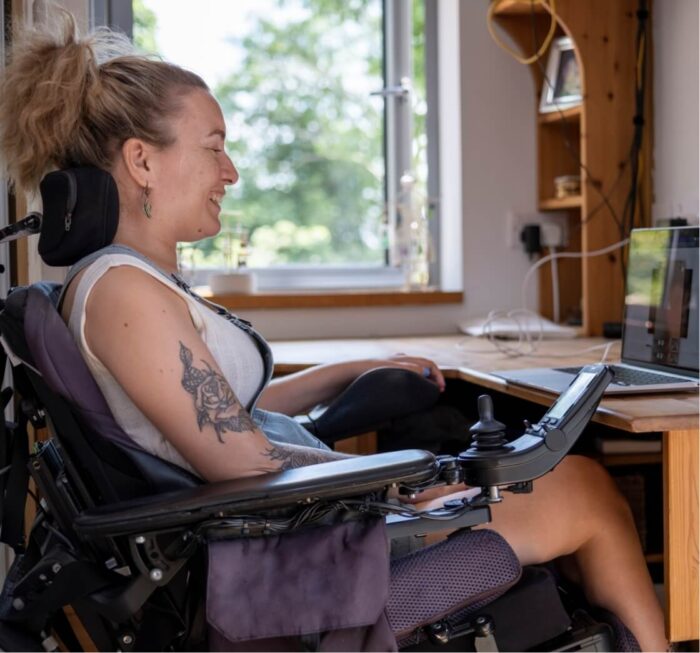 Dictation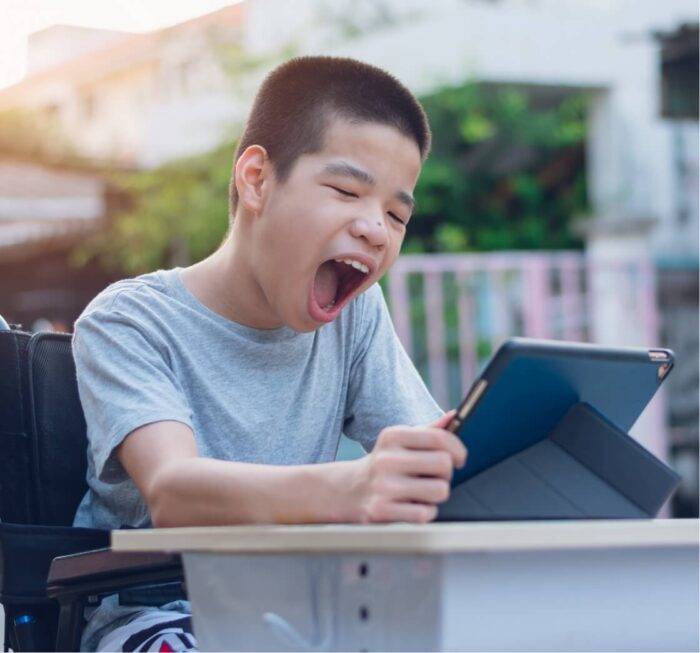 Face Expressions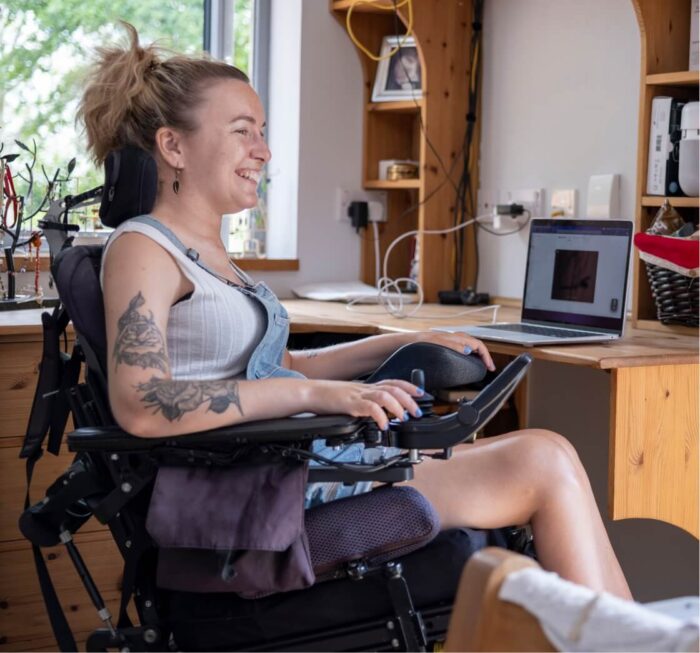 Head Movements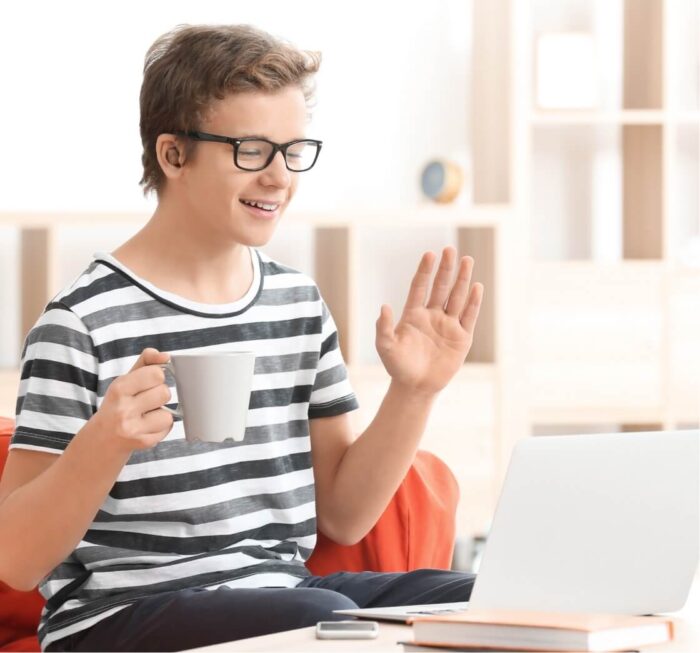 Body Gestures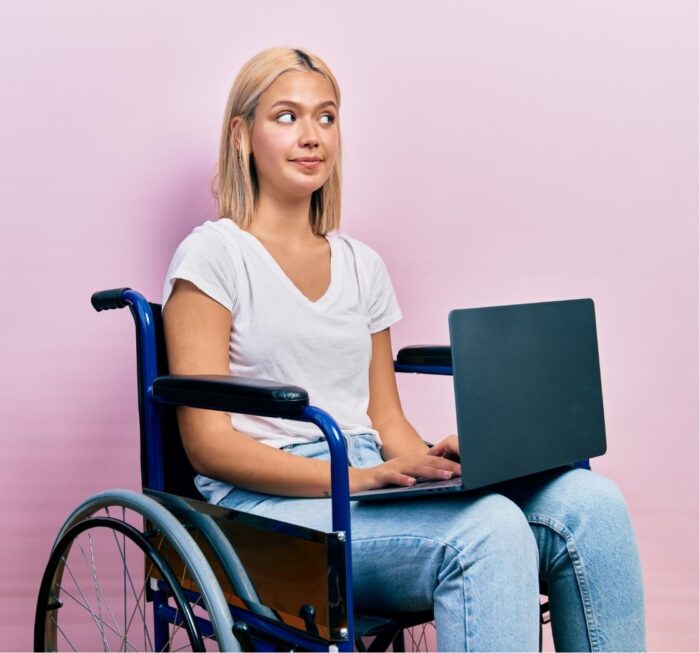 Eye Gestures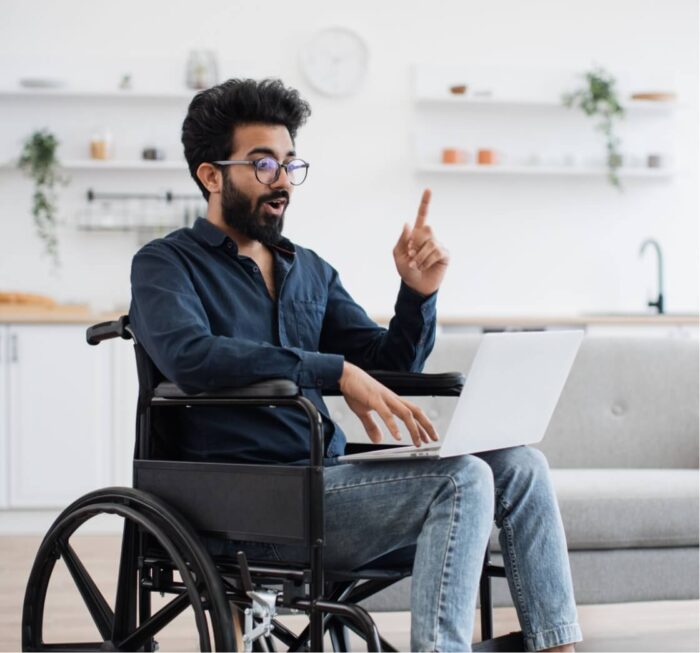 Virtual Buttons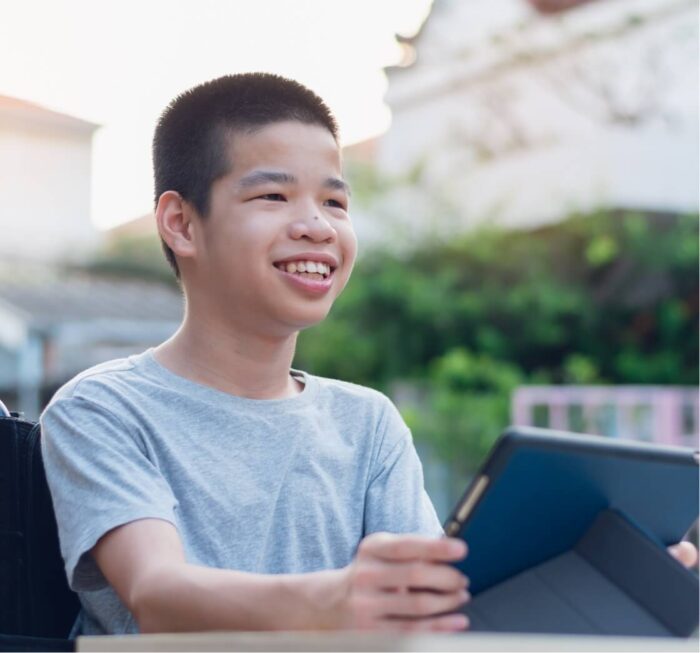 Phone/Tablet Sensors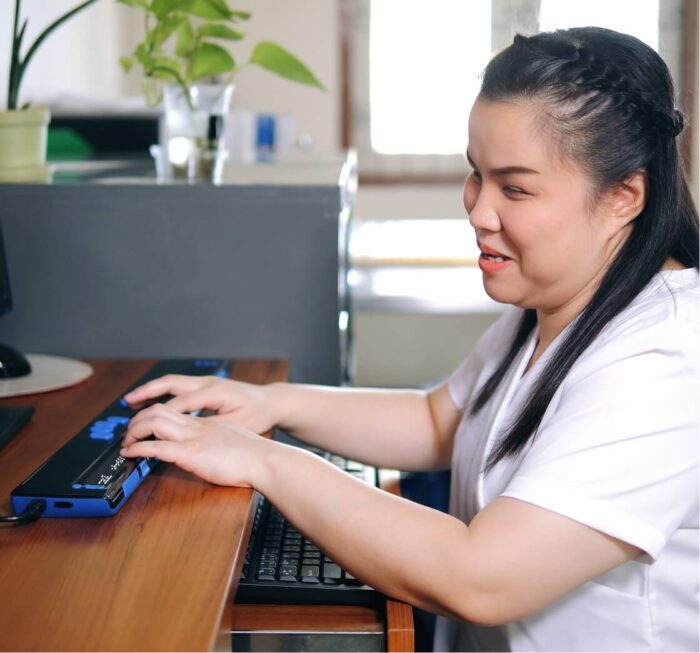 Third Party Integrations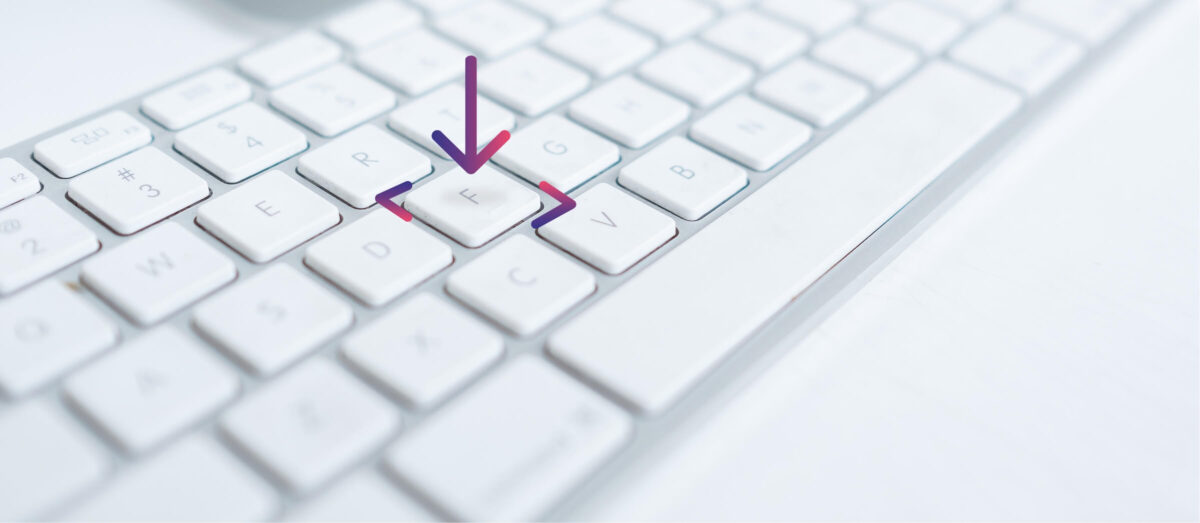 Keyboard Combos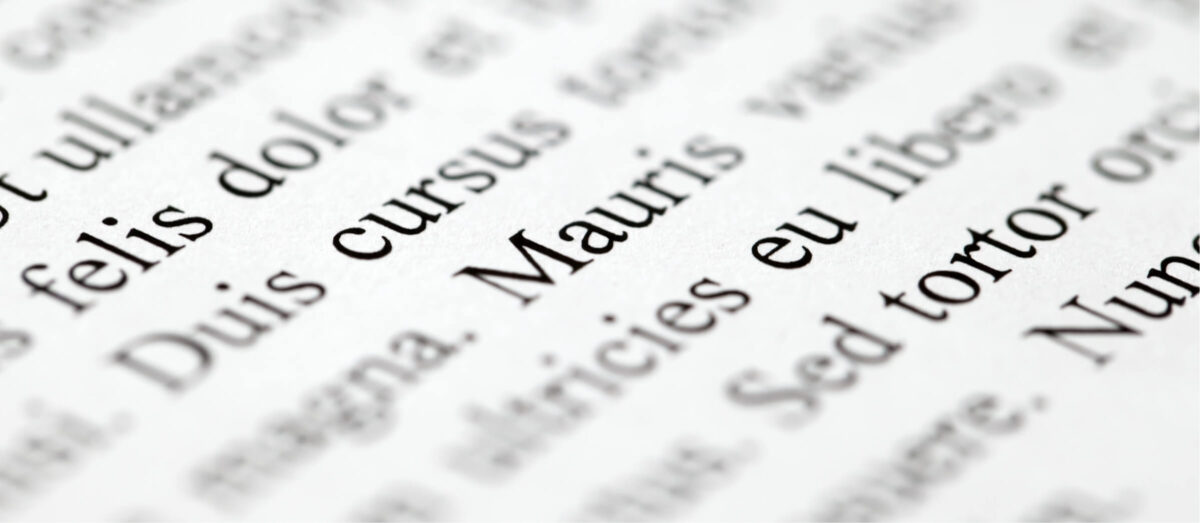 Typed Phrases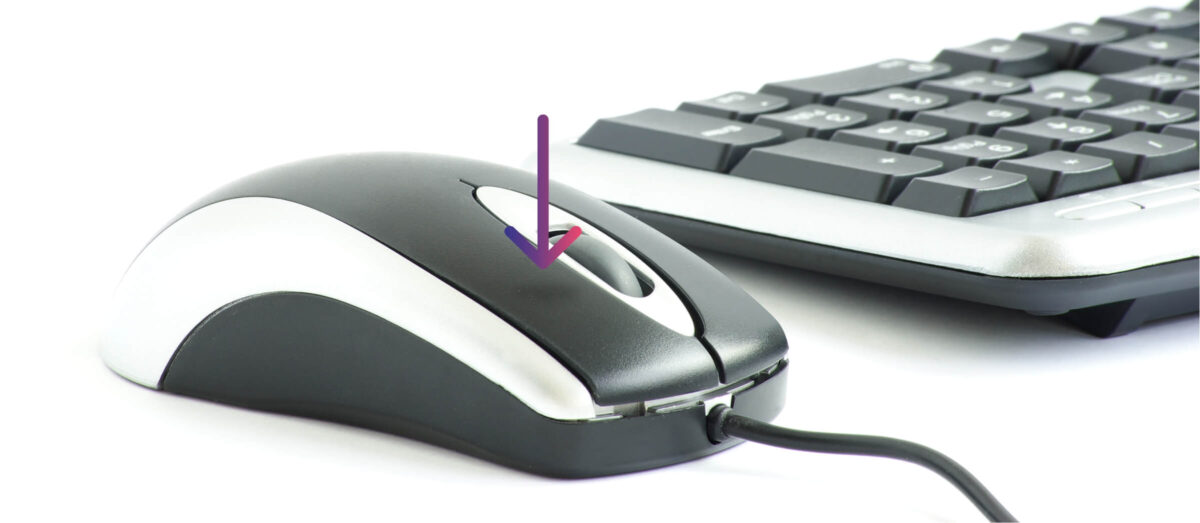 Mouse Clicks & Movement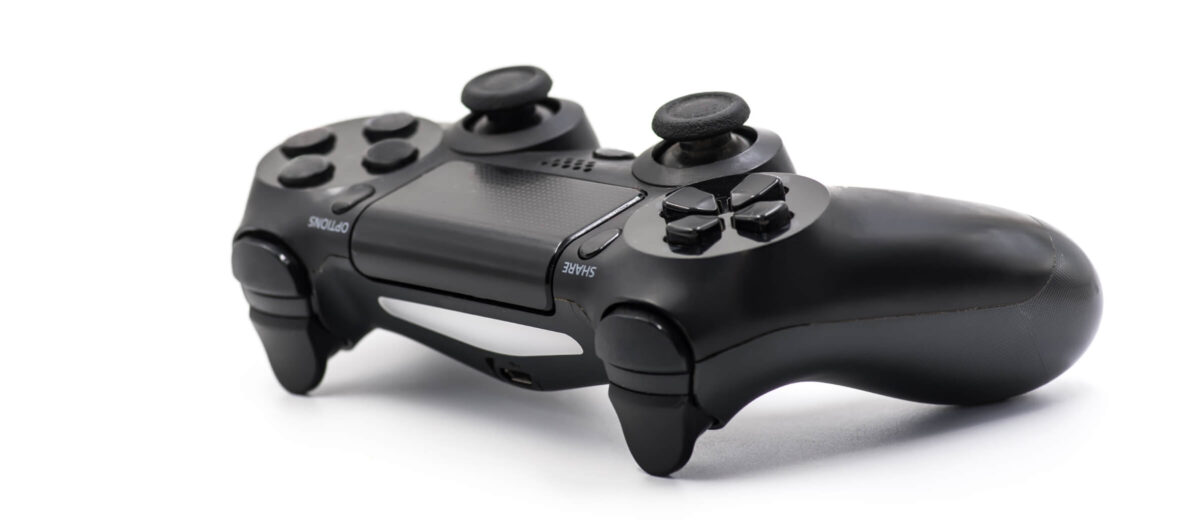 Gamepad & Video Game Controllers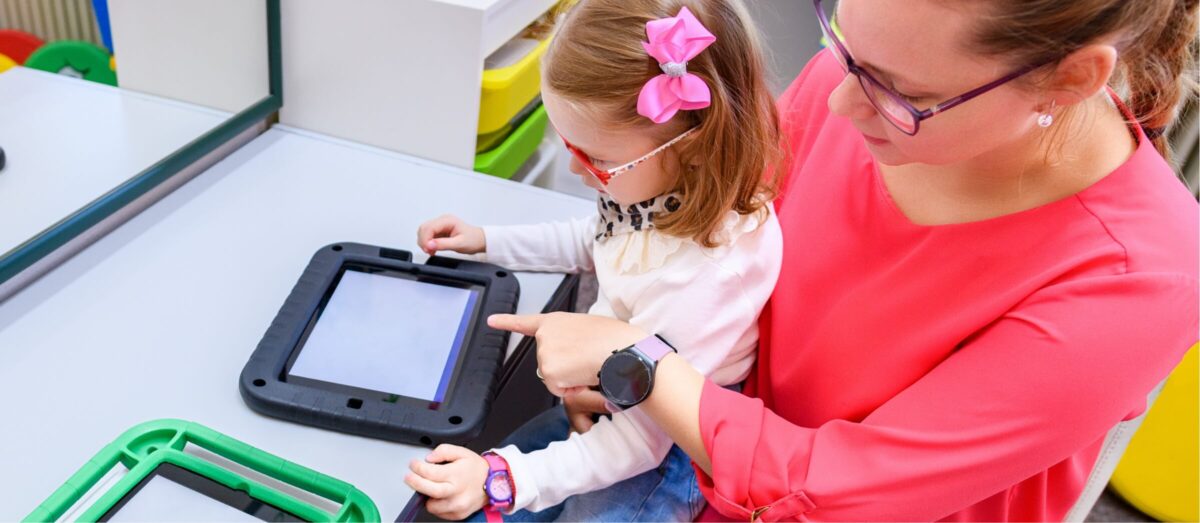 AAC / Synthetic Speech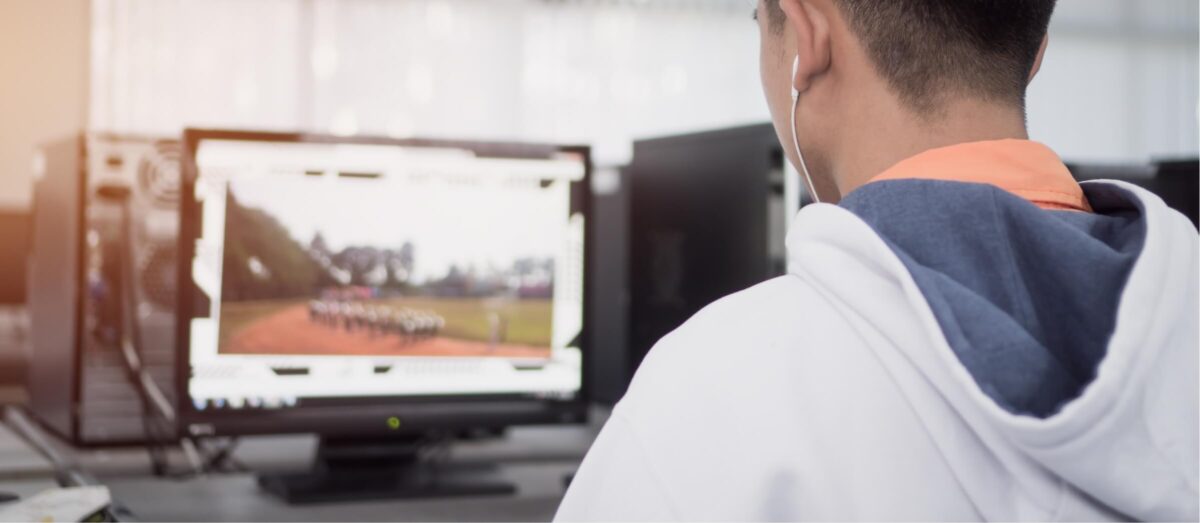 Automation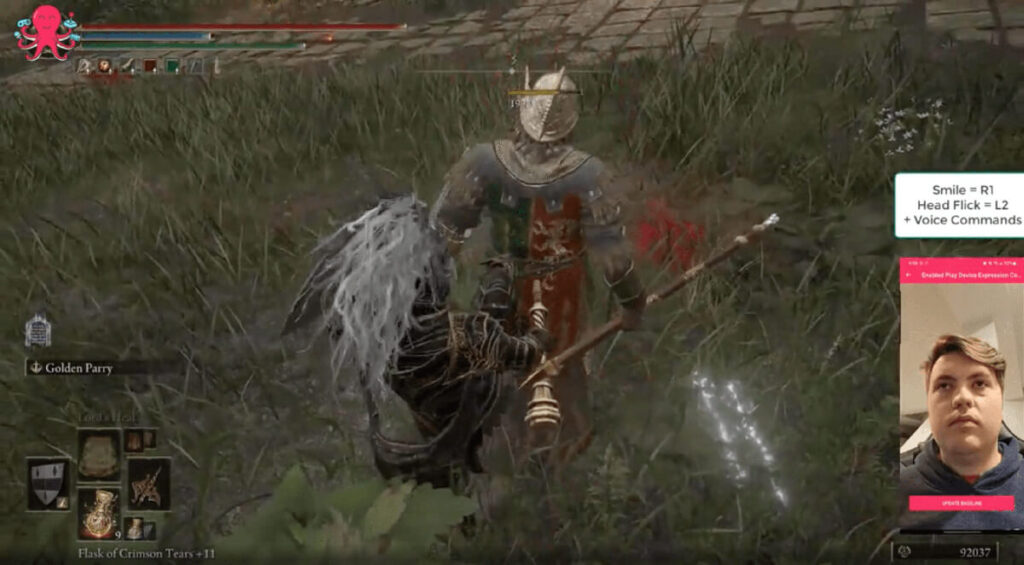 Integrated Games & Apps