First Cephable Controls:
Voice + Face
Presenter: Alex Dunn, Founder and CEO of Cephable
If you like videos, this video tutorial is for you.
Don't like videos? Scroll down.

1

Cephable is a software platform that allows you to control your technology in ways that work best for you by expanding input abilities to include voice controls, voice dictation, face/mouth/body controls (expression controls), virtual buttons, motion controls and the ability to mix and match.
2

Your Output Device: Let's you know what computer Cephable is connected to.
3

Control Profile: a summary of different input and output controls that you have customized or that were shared with you to connect and communicate with your computer beyond the standard keyboard and mouse option.
4

Current Profile: Shows you what profile you are currently using. Click the dropdown menu to browse/select/switch profiles once you build your profile library.
5

Pencil Icon: Edit your current profile
6

+ Icon and Create a Control Profile: Develop a new profile using our AI generator, build your own from scratch, or copy an existing profile to edit
7

Start Voice Controls: Turns on the microphone for voice inputs and opens your voice dictation box.
8

Start Expression Controls: Turns on your camera for all expression controls
Current options:
Tilt your head left/right/back/forward
turn your head left/right
lean back/forward/left/right
move up/down
start/stop smiling
raise your eyebrows
open/close your mouth
are our current face and body controls that you can choose from to access computer functions.
Cephable turns any input into any output.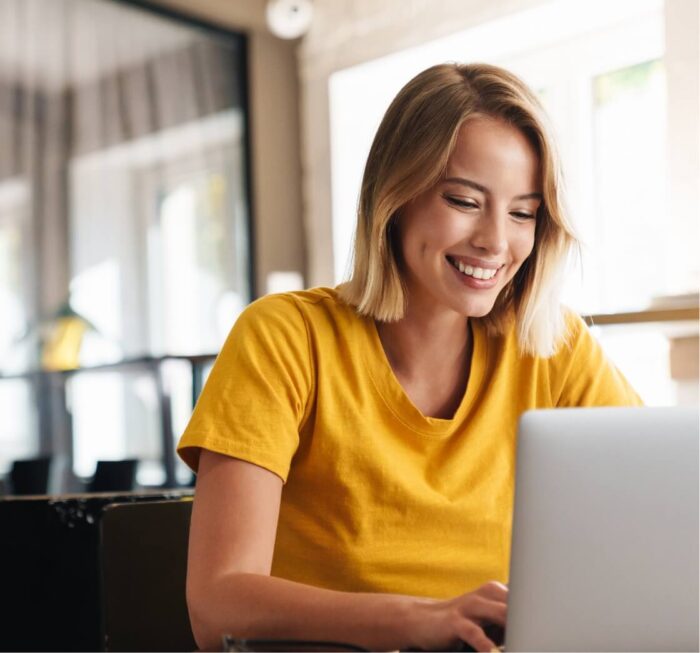 Adaptive Voice Controls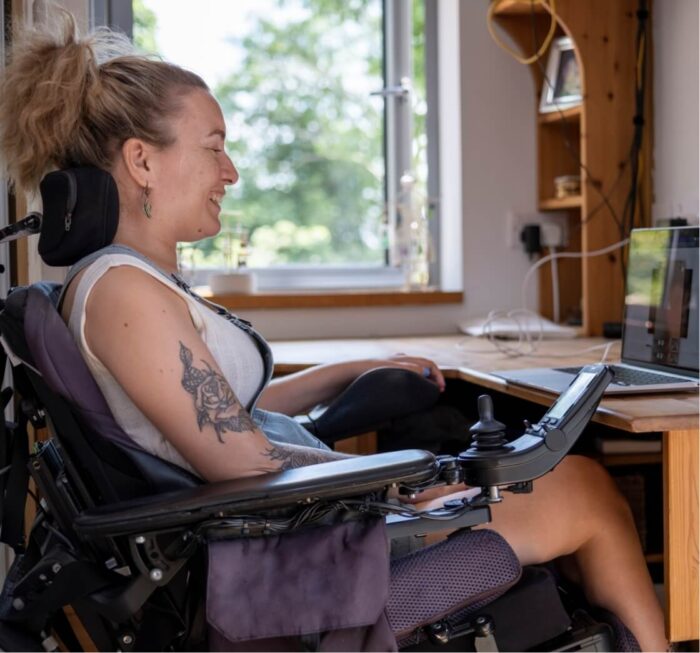 Dictation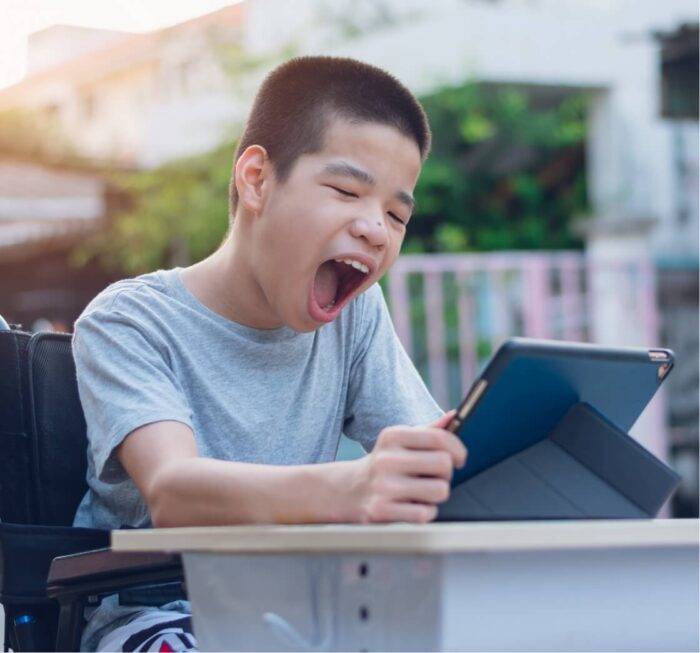 Face Expressions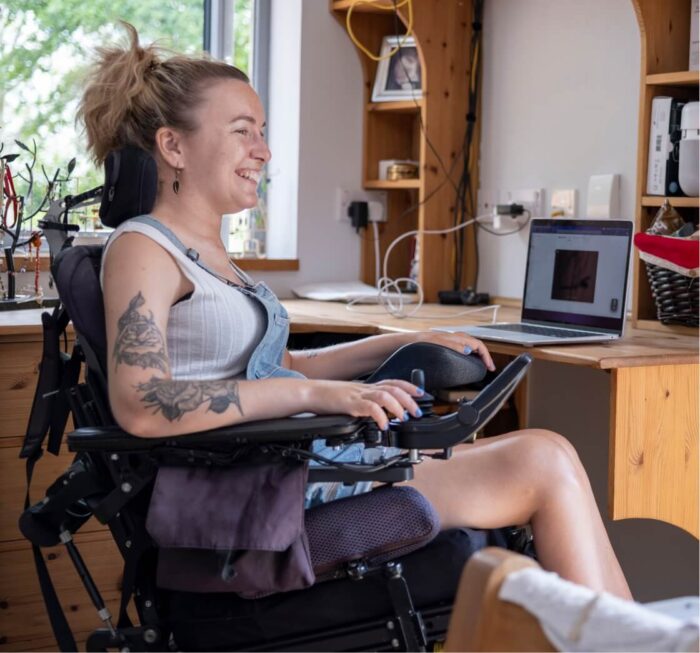 Head Movements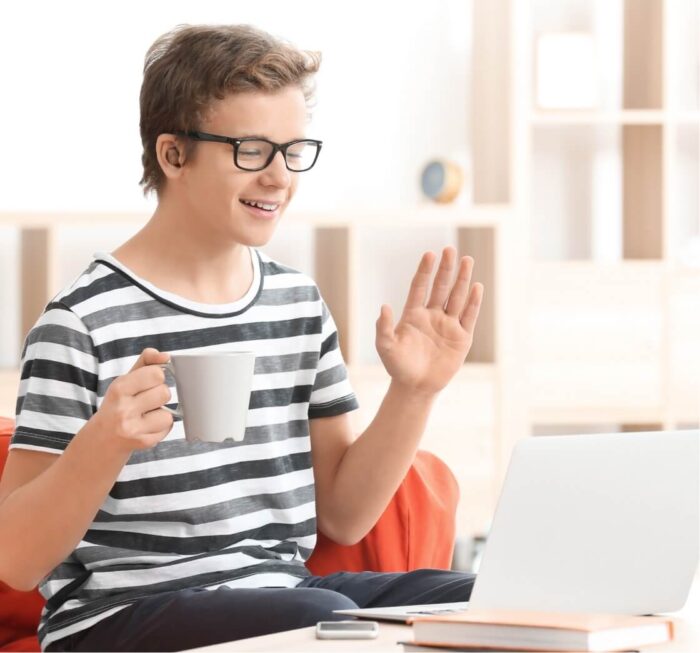 Body Gestures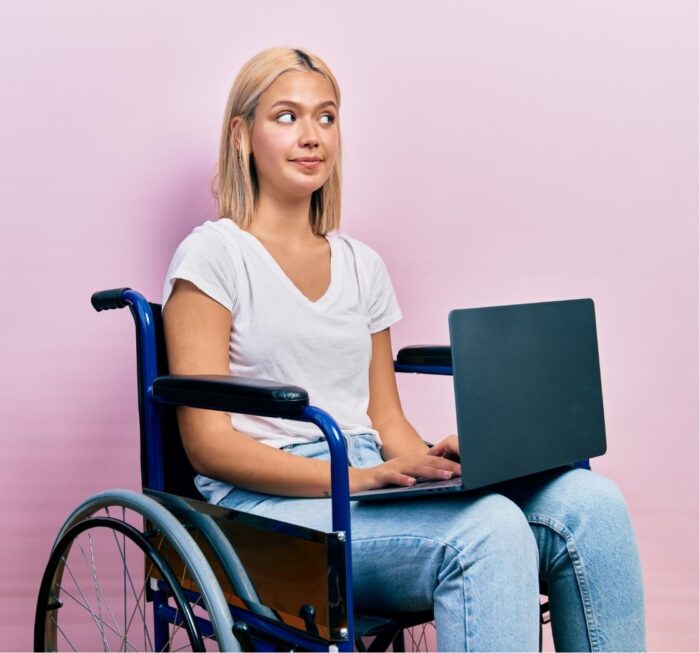 Eye Gestures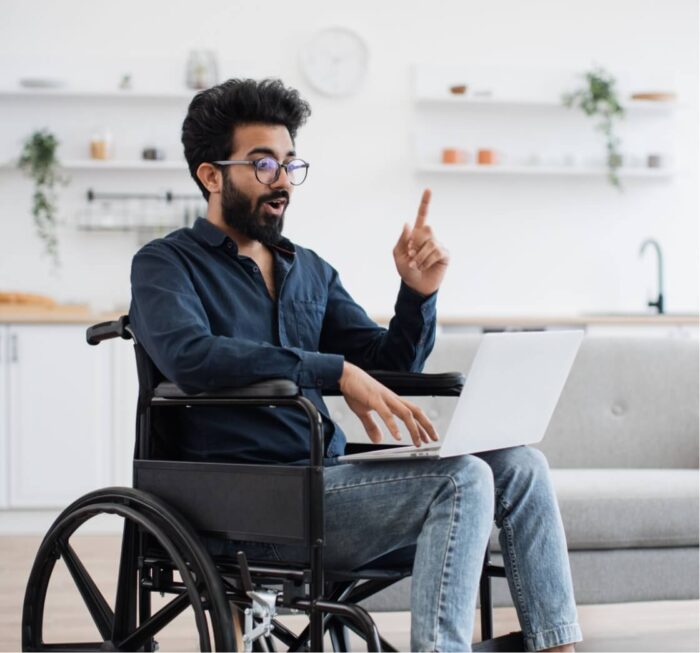 Virtual Buttons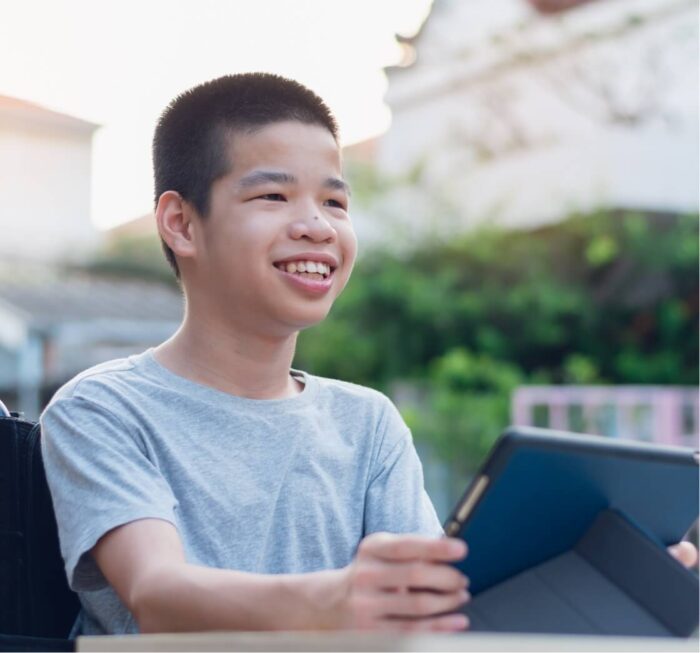 Phone/Tablet Sensors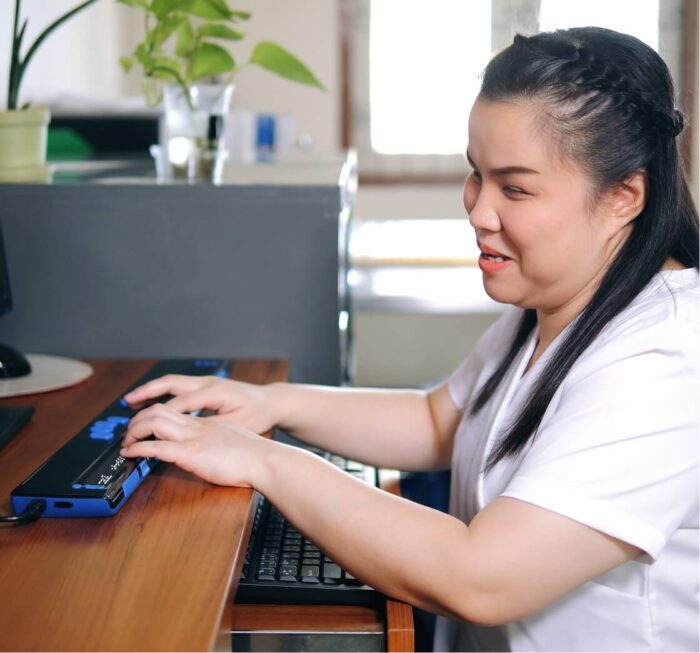 Third Party Integrations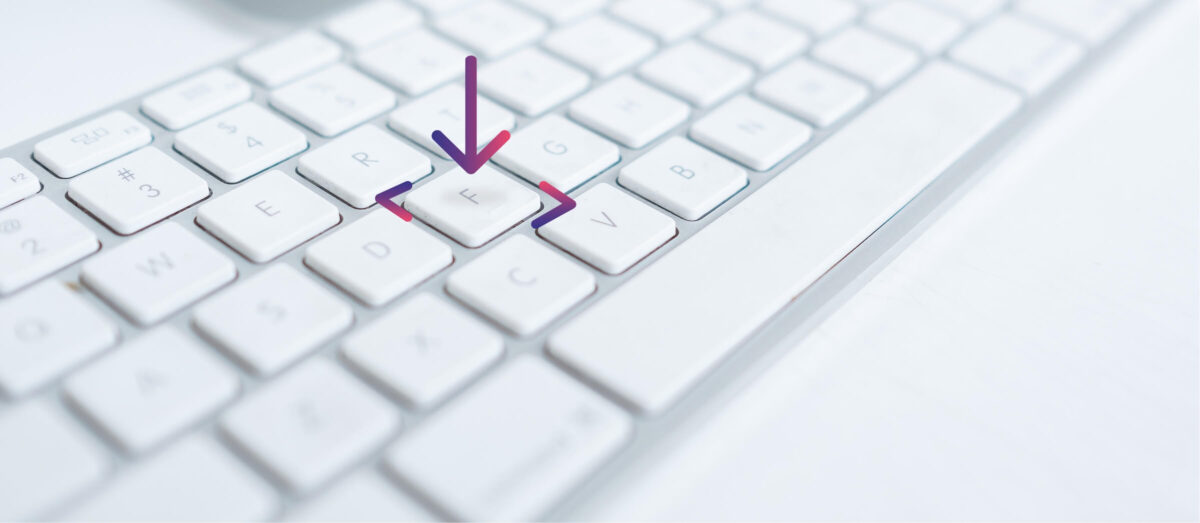 Keyboard Combos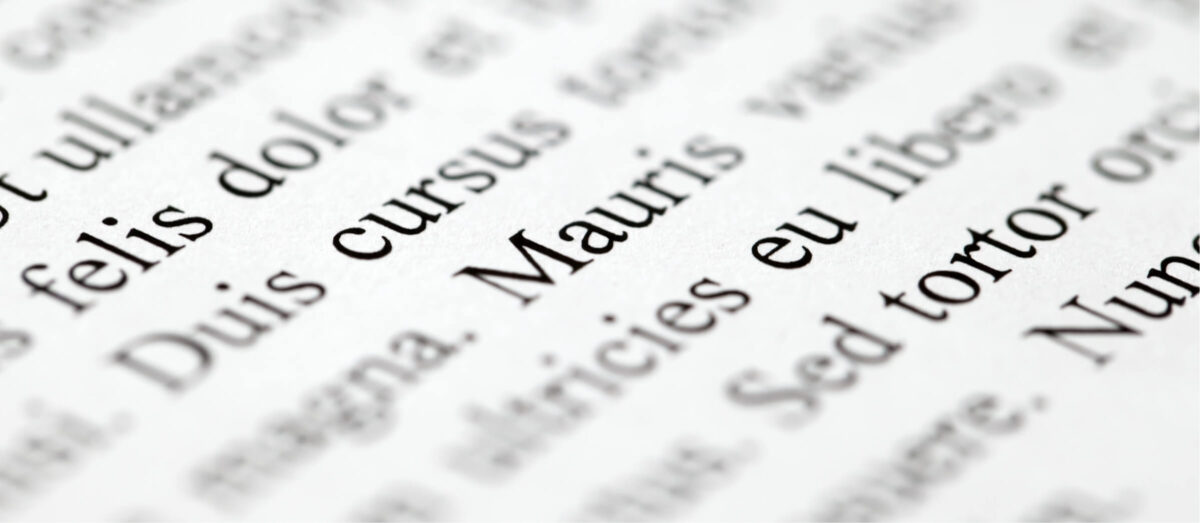 Typed Phrases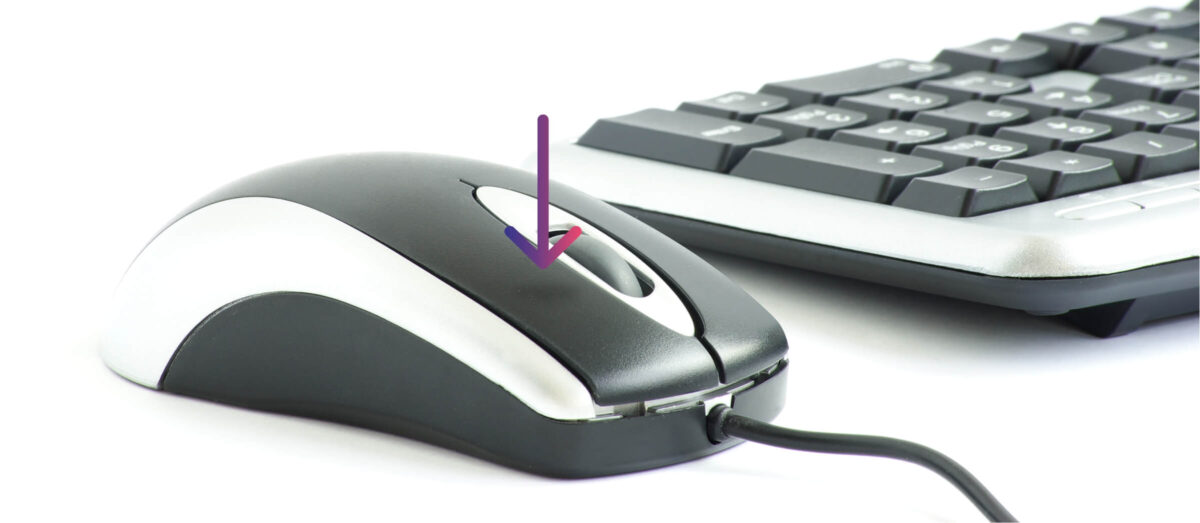 Mouse Clicks & Movement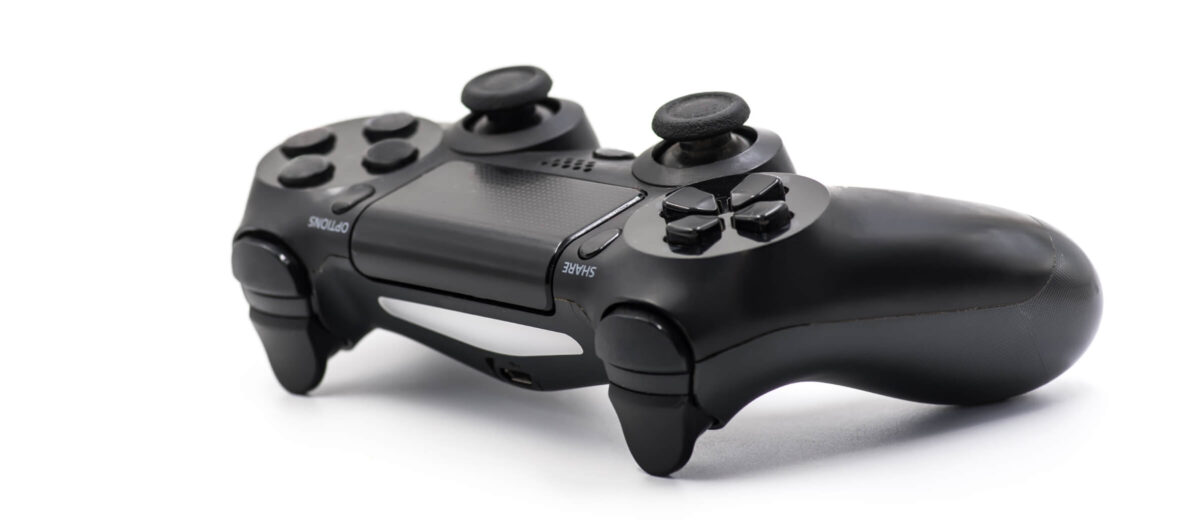 Gamepad & Video Game Controllers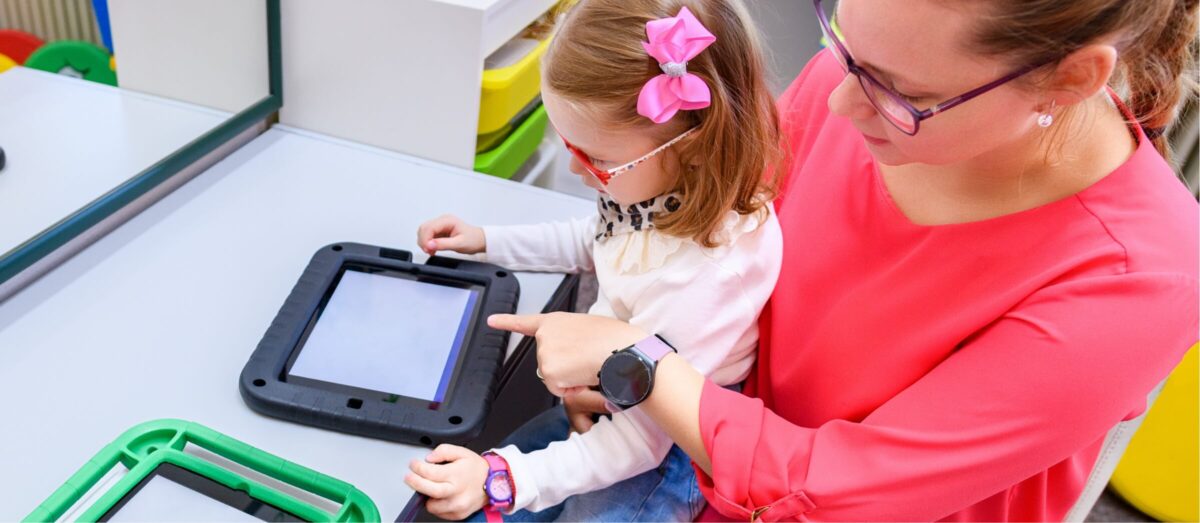 AAC / Synthetic Speech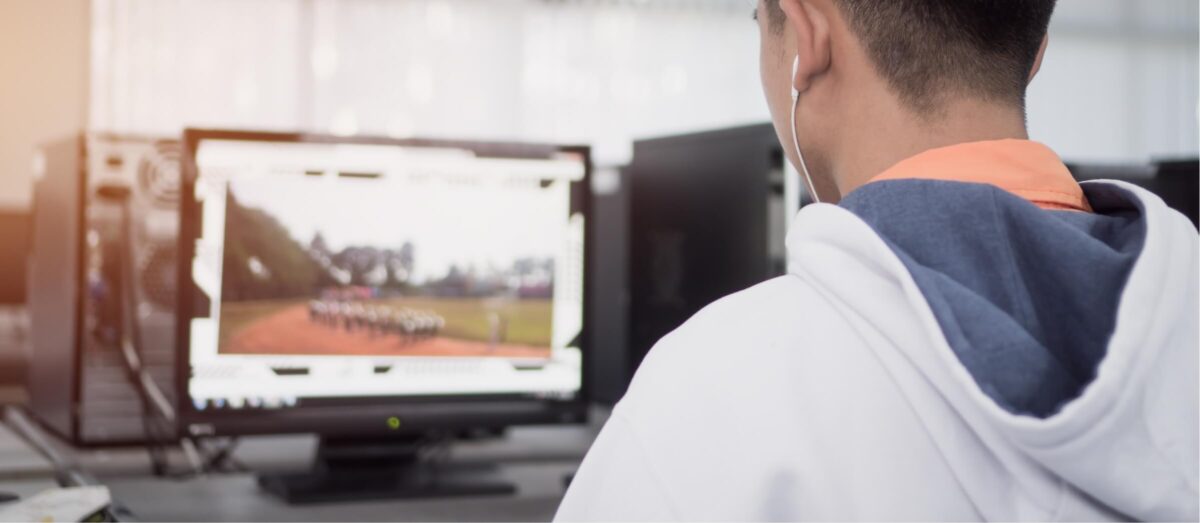 Automation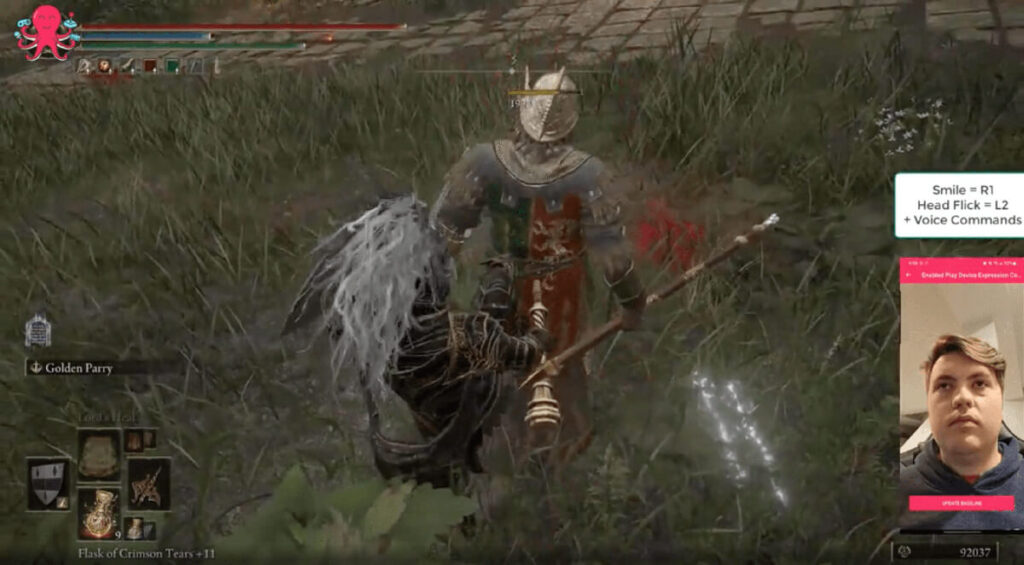 Integrated Games & Apps