Using Head Mouse with Cephable
Presenter: Alex Dunn, Founder and CEO of Cephable
Goal: Learn how to use your head movements as a mouse with your
existing webcam and Cephable's expression controls.
If you like videos, this video tutorial is for you.
Don't like videos? Scroll down.
Using Head Mouse with Cephable
1
From the homepage, go to "Expression Settings"

2
Scroll to the bottom of this page until you see "Expression Controls for Mouse Movement"
If you want to explore the other expression control settings on this page, please check out our other tutorials.

3
Toggle the button "Use Expression Controls for Mouse Movement" and select the type of head movement you would like to use from the drop down menu.

4
After making all of your selections, return to the top of the app and click "Save" and the back arrow beside "Expression Settings" to return to the home screen


5
From the home screen, click "Start Expression Controls"

6
Now, you can move your head to move the mouse around any app or program on your computer.
*Note: If this is turned on, then some of your expression controls will be used to move your mouse instead of trigger other controls.

7
To turn off the head mouse, return to "Expression Settings" from the home screen. From this page, toggle off the same switch you turned on to "Use Expression Controls for Mouse Movement"

Thank You
Thank you for learning with us! Let us know in our social channels what apps and programs you use with Cephable's Head Mouse.
Cephable turns any input into any output.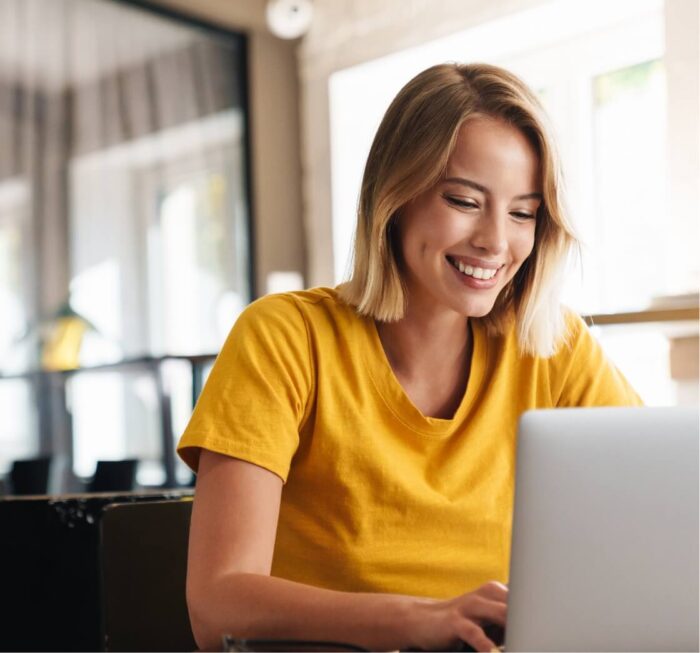 Adaptive Voice Controls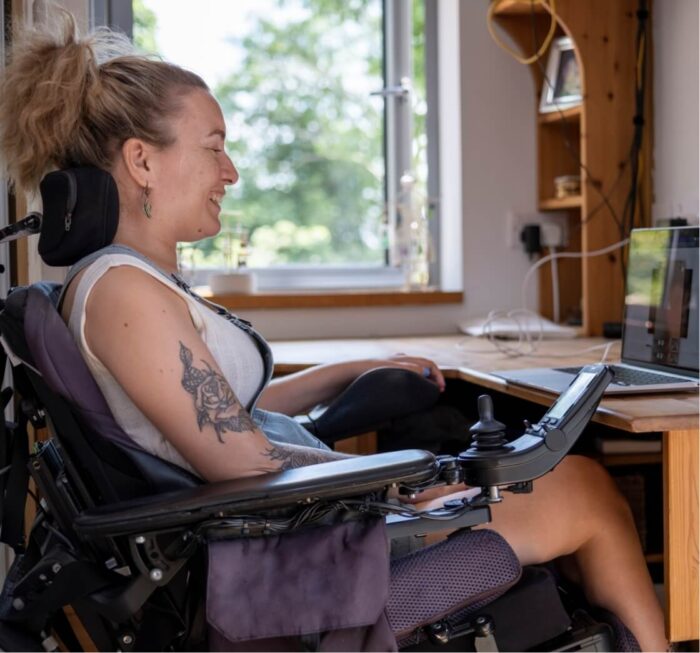 Dictation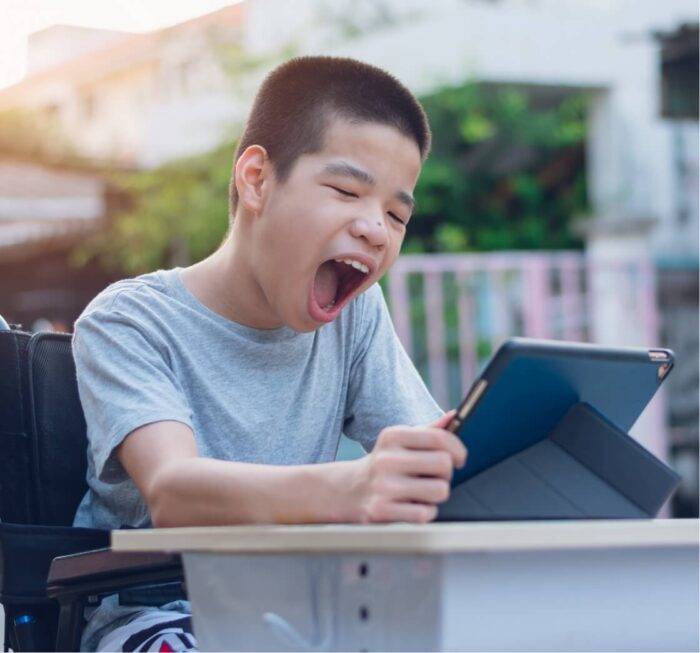 Face Expressions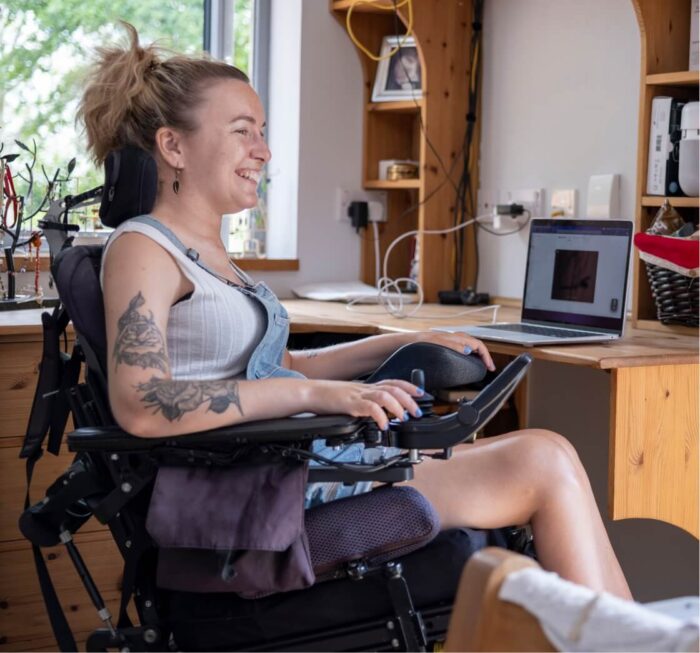 Head Movements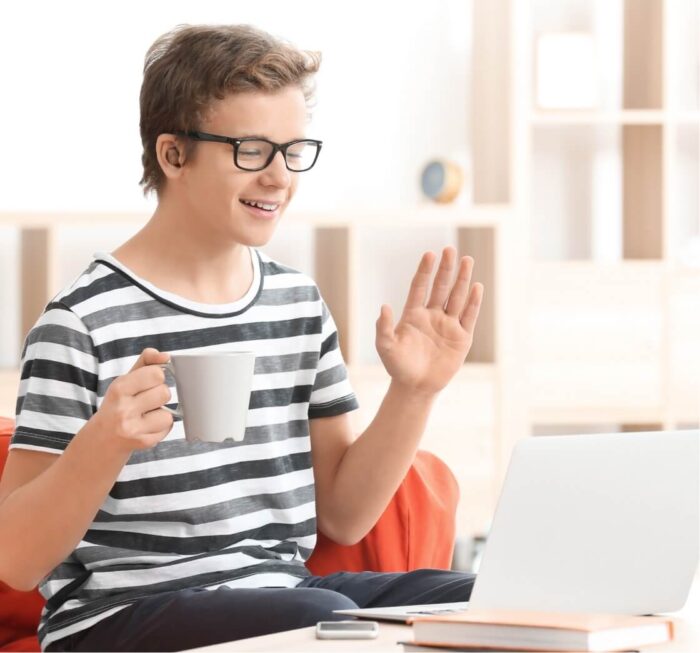 Body Gestures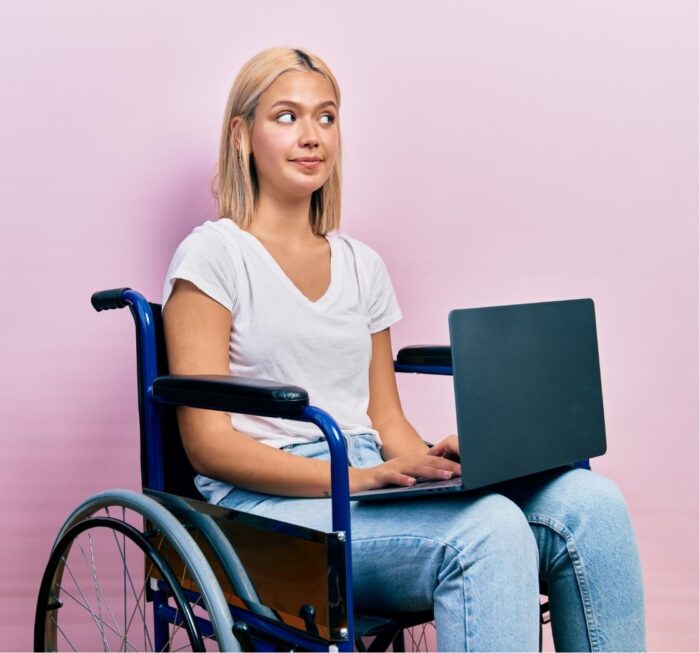 Eye Gestures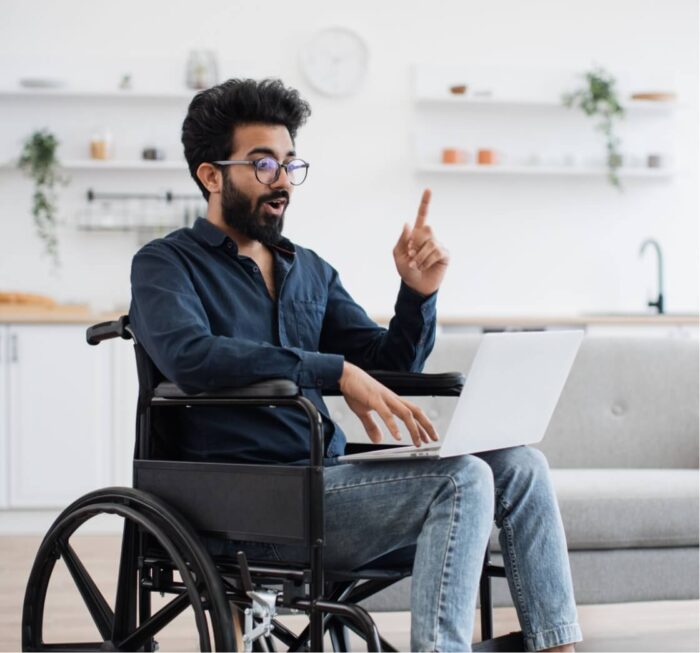 Virtual Buttons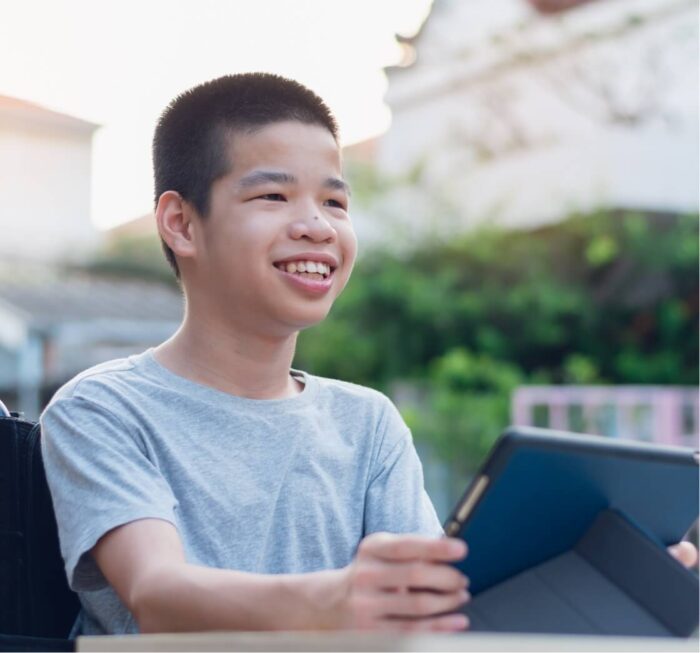 Phone/Tablet Sensors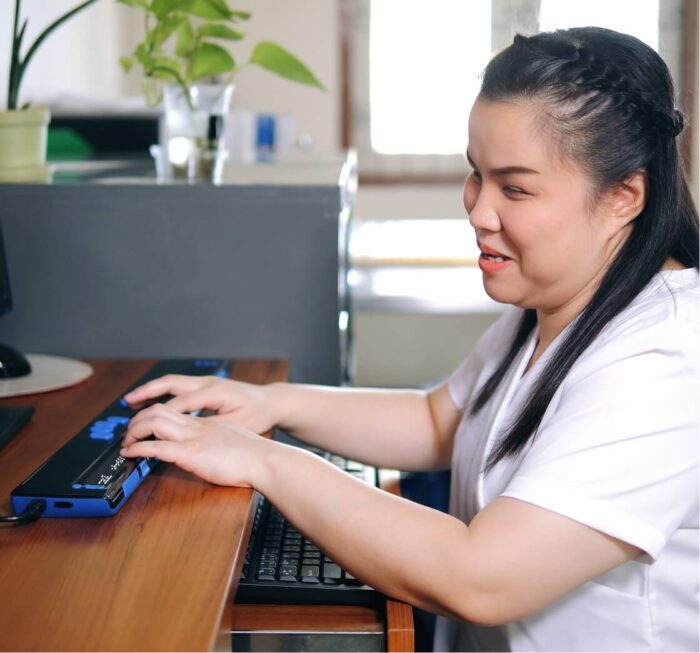 Third Party Integrations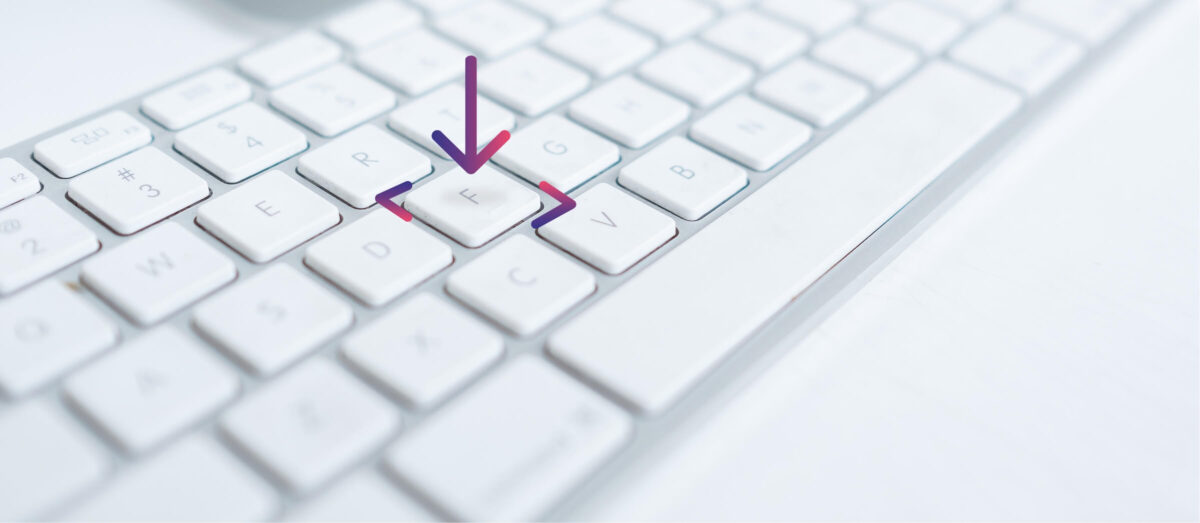 Keyboard Combos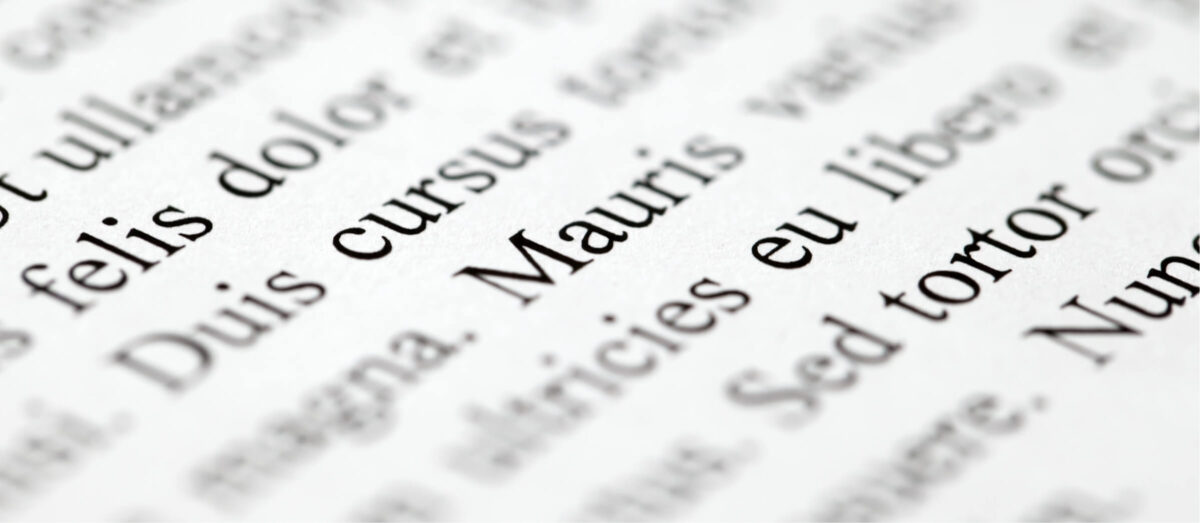 Typed Phrases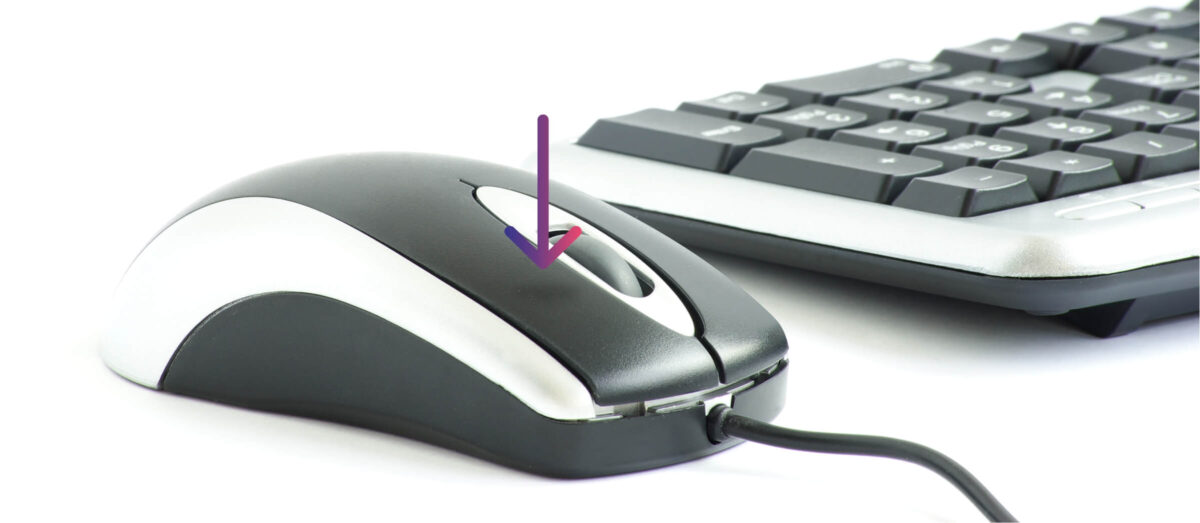 Mouse Clicks & Movement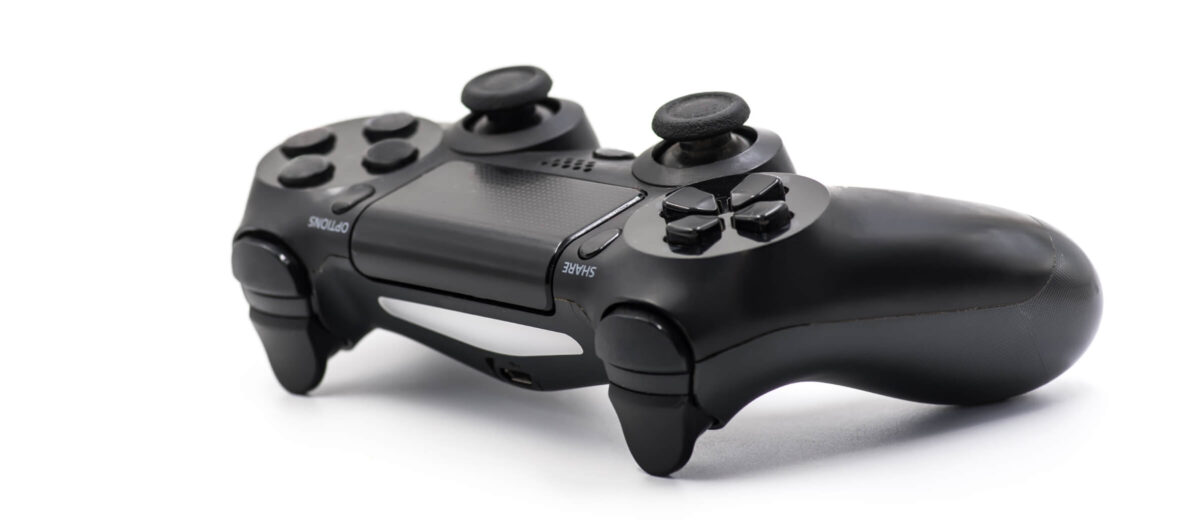 Gamepad & Video Game Controllers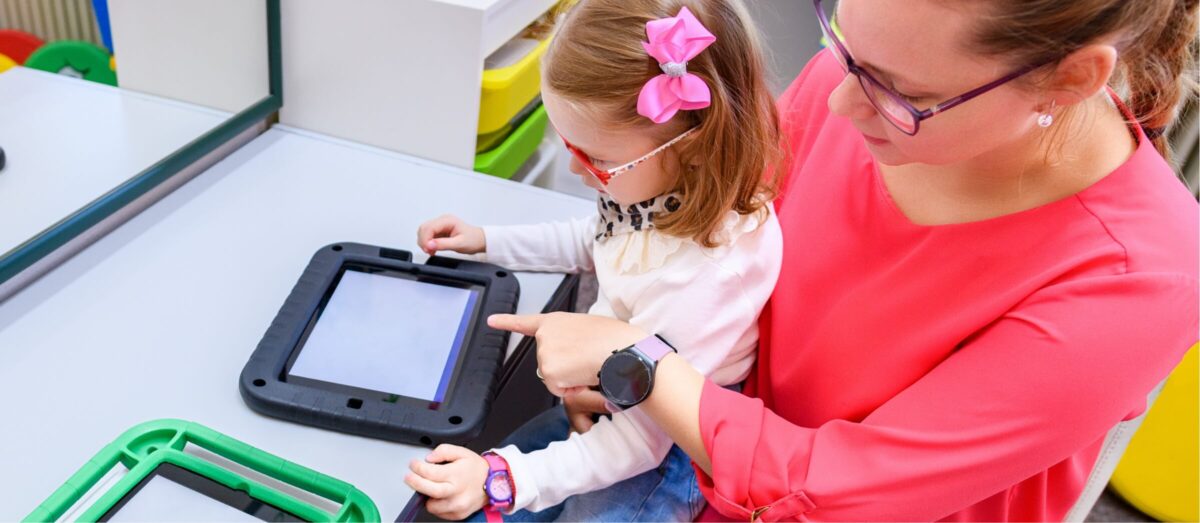 AAC / Synthetic Speech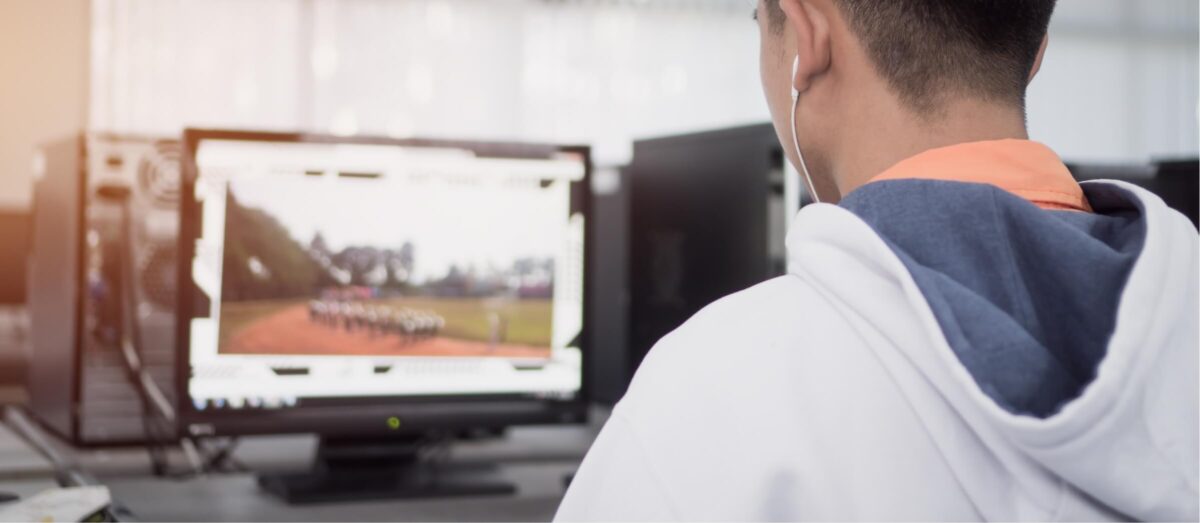 Automation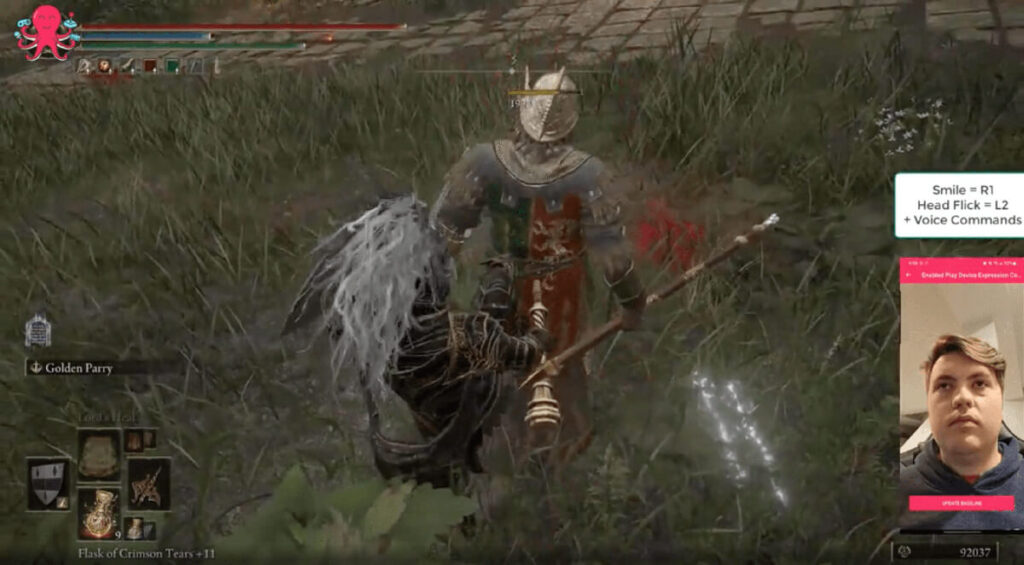 Integrated Games & Apps